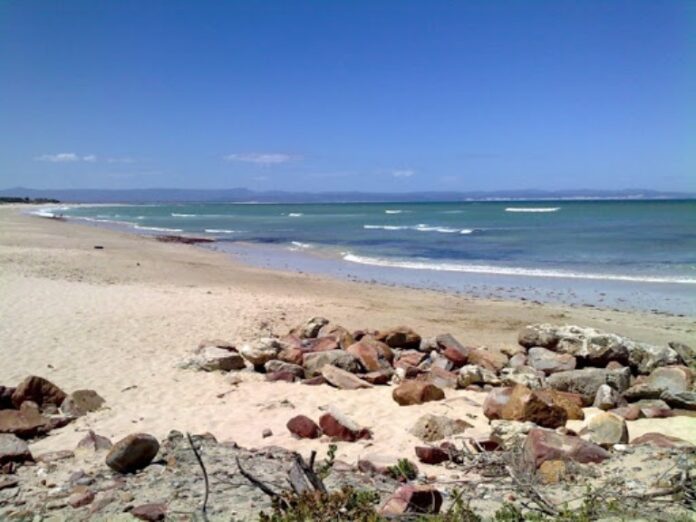 The Democratic Alliance (DA) says it notes the ex tempora judgement handed down by the Court today regarding the party's case to overrule the closure of the Garden Route's beaches.
"While we are disappointed by the ruling in favour of beach closures, we welcome the amended hours of beach operation which we have managed to get changed from 09:00 to 18:00, to 06:00 to 19:00," said DA Leader John Steenhuisen in a statement on Tuesday.
He also welcomed the court's awarding of 50% of the DA's costs as per the ruling.
Steenhuisen said: "The DA is still deeply concerned that the blanket closure of the Garden Route's beaches over the festive season will have far-reaching and devastating consequences for local economies, and for the livelihoods which depend on seasonal tourism during this time.
"While we respect the judgement, we understand that this ruling remains a devastating blow to the thousands of small businesses along the Garden Route which are now at serious risk of collapse. This problem will not go away once South Africa emerges from the coronavirus pandemic, and we cannot ignore the risk to livelihoods which many lockdown restrictions present."
Steenhuisen said South Africa's coronavirus response should always take into account the delicate balance between lives and livelihoods. "Our country cannot endure any regulations which harm the economy and cut citizens off from their means to make an honest living in a safe and secure manner.
"Regulations imposed to mitigate the spread of the coronavirus must be within reason and backed up by scientific and medical advice. Anything less is a reckless assault on the livelihoods of millions of South Africans in an economy which is already on its knees," he said. Steenhuisen accused the government of "irrational and unnecessary policing of the freedom of movement".
South Africa's Health Minister announced last week that a new variant of Covid-19 has been found in SA, resulting in several countries like Israel banning passenger flights from South Africa. By yesterday – Monday 21 December – SA had reported 8 789 new confirmed COVID-19 cases bringing the total positive Covid-19 cases in South Africa to 930 711.