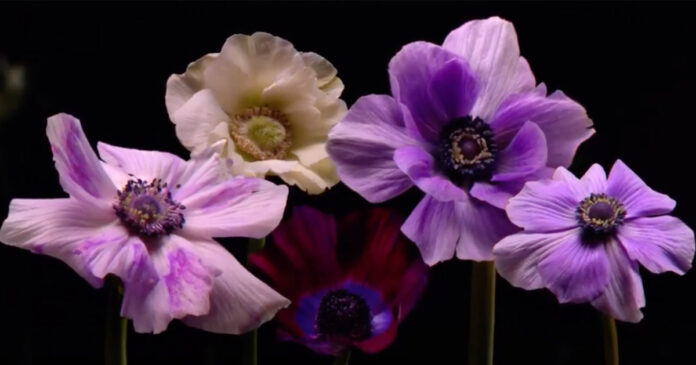 A magical floral fireworks video has been going viral on WhatsApp in South Africa, and around the world, as the planet ushers in 2021… filled with hope and appreciation for the beauty in nature.
The video begins with the message 'Happy New Year / Naturally' and ends with '2021'. In between it features amazing footage of a bouquet of vibrant flowers blooming, set to the music of fireworks exploding. The main video itself was actually posted on YouTube by French user Niko Paladino two years ago, but it seems a gardening supplier recently downloaded it and added the 2021 message for the social media version.
After a year of sadness for many as the coronavirus pandemic swept the world, this fabulous old video seems to be just what a hopeful planet needs today as it leaves 2020 behind, and welcomes a fresh start.
WATCH VIDEO: Floral Fireworks
Floral fireworks in South Africa
Western Cape ecologist and photographer Andrew Baxter also recently photographed exquisite pictures of South Africa's Protea flowers appearing like a fantastic display of floral fireworks.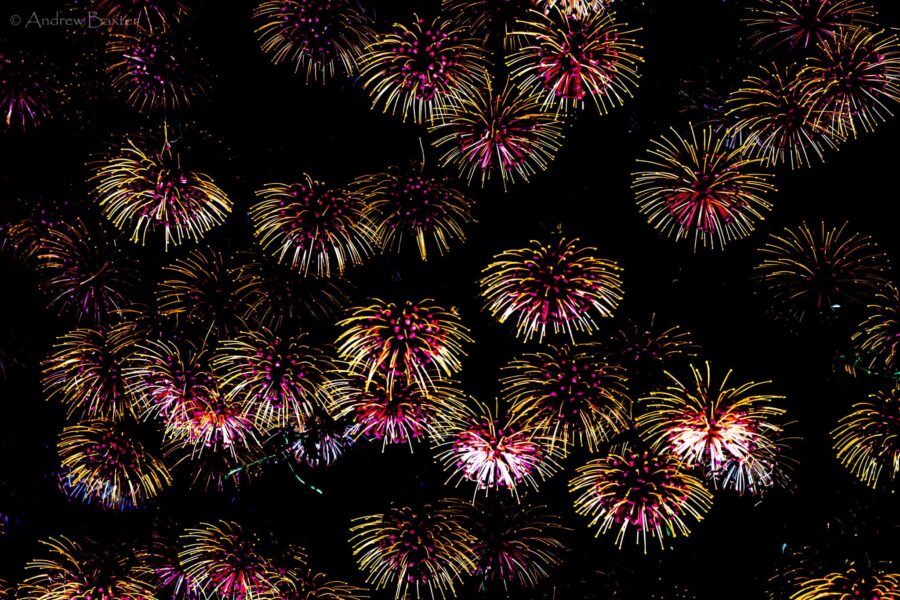 Andrew photographed  the photos of the indigenous fynbos species at Kirstenbosch National Botanical Gardens in Cape Town. You can follow Andrew on Facebook here.