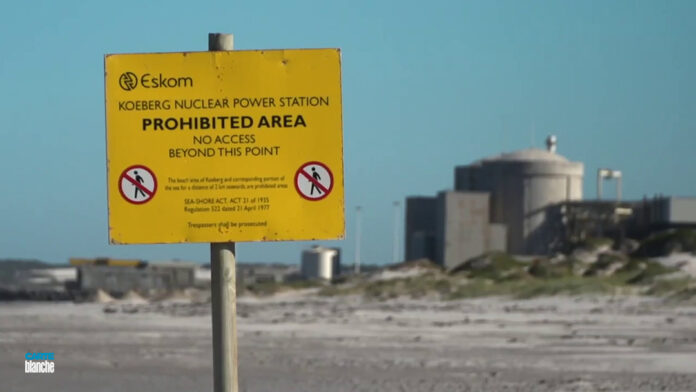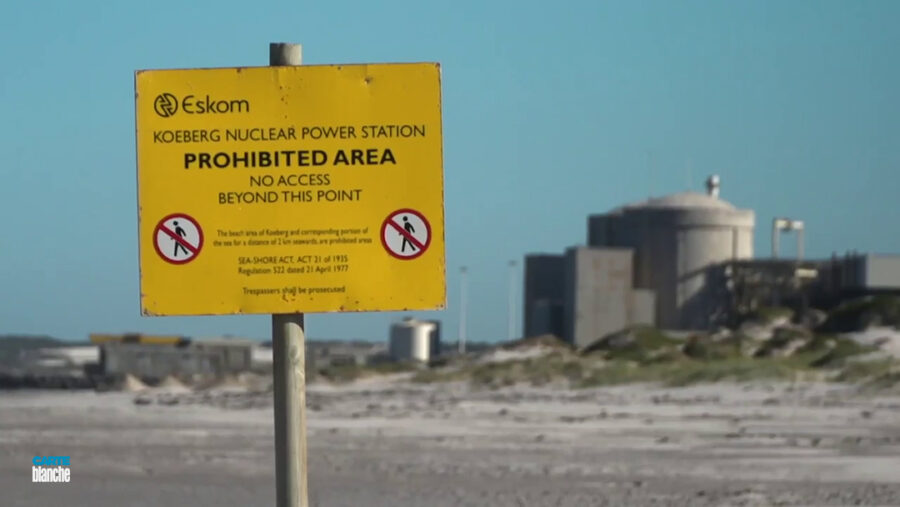 Eskom and the South African Nuclear Energy Corporation are working to extend the life of the ageing Koeberg nuclear plant for another 20 years. How safe will this be for Cape Town? In tonight's episode of currents affairs show Carte Blanche, presenter Claire Mawisa seeks answers.
Africa's only nuclear power station, situated just outside Cape Town, is set to have its lifespan – that started when its power was integrated into the Eskom grid in 1984 – extended by another 20 years.
For years, anti-nuclear activists have raised the alarm about the possibilities of a nuclear accident at Koeberg and have questioned the capacity of both Eskom and South Africa's National Nuclear Regulator to conduct adequate oversight and maintenance.
Carte Blanche examines how ready the City of Cape Town would be to roll out the complex evacuation processes that might be called for in the case of trouble at Koeberg. (Producer: Neil Shaw | Presenter: Claire Mawisa)
Watch Carte Blanche in SA on DStv Now tonight | Stream the show on Showmax International if you're overseas (in most countries) – this episode is available from Tuesday 5 January 2020 |
WATCH CARTE BLANCHE TRAILER on KOEBERG
UPDATE Wed 6 Jan: This is the full segment on Koeberg:
Find out what's on Carte Blanche tonight, 3 January 2020