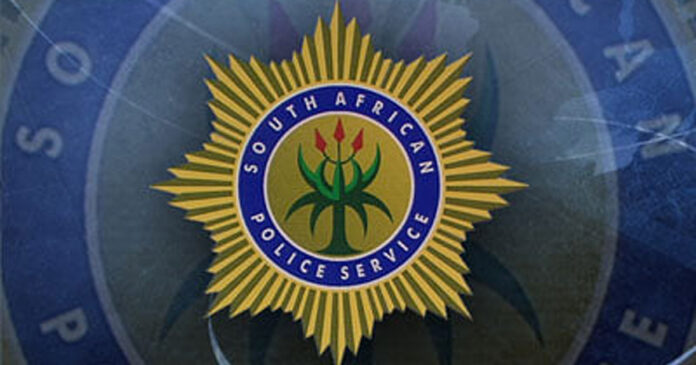 Police in Limpopo, Polokwane, are hunting suspects who attacked South African Police Service (SAPS) members yesterday, Saturday 2 January. The suspects threw stones injuring SAPS members and damaging their vehicles, and helped arrested suspects escape.
Limpopo's Acting Provincial Commissioner of Police, Major General Jan Scheepers, has strongly condemned the incident and ordered that the suspects be hunted down.
The attack on police occurred after an altercation during the arrest of four foreign nationals, suspected of being in South Africa illegally. One of the men was shot after allegedly brandished a knife and threatening to harm police. Following his injury, the community attacked the police.
"The police were busy with Safer Festive Season operations at Greenside Extension 44 under Westenburg policing area at about 17:05 when they arrested four foreign nationals for being in the country illegally," SAPS said in a statement on Sunday. "During the arrest, one of them allegedly took out a knife and advanced towards the police members, allegedly threatening to stab them but was shot and injured."
In retaliation, the injured suspect's brother then allegedly incited community members in the area to attack the police. Stones were thrown which injured three police members and damaged their three vehicles. Community members then released all arrested illegal immigrants from police vehicles, said SAPS.
The injured police members were taken for medical treatment and later discharged.
Subsequent police investigations have led to the re-arrest of the injured foreign national aged 32, after he was traced and found admitted at the local hospital. He is under police guard.
"We condemn in the strongest possible terms the conduct that was manifested by the said community members. The police will not tolerate any form of lawlessness and any attack on them will be responded to appropriately," said General Scheepers.
The police have opened cases of illegal immigration, assault on police, escaping from custody, malicious damage to property and incitement to commit crime.
The hunt for the suspects is continuing and anyone with information is requested to contact Lieutenant Colonel Maimele Pilusa on 082 728 9825, Crime stop on 08600 10111 or by using MySAPS app.
Police investigations are continuing.