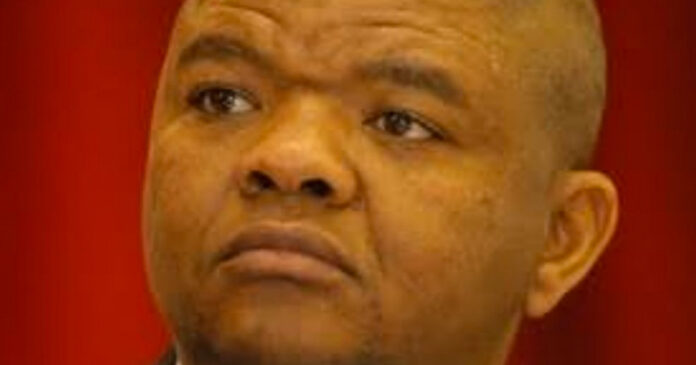 Tributes have poured in for NATU President Allen Thompson who has sadly passed away, after reportedly being infected with Covid-19.
Thompson was elected President of the National Teacher's Union in 2018.
Elijah Mhlanga, Communications Director at the Department of Basic Education, tweeted: "I am terribly shocked and saddened at the news of the passing of National Teachers Union President. Allen Thompson to me was a brother and very good friend. We worked together very well. What a loss."
The DA's Education Spokesperson in KwaZulu-Natal, Dr Imran Keeka, said:
The Democratic Alliance (DA) in KwaZulu-Natal is shocked and saddened by the news that National Teacher's Union President, Allen Thompson, has passed away as a result of Covid-19.

We extend our heartfelt sympathies to his family, friends and close colleagues and wish them strength during this very difficult time. His loss will certainly also be felt by the greater family of educators and the entire teaching profession in South Africa.

Thompson leaves behind a legacy of hard work and dedication that will not be easy for just anyone to replicate. He will be sorely missed.

May his soul rest in peace.
Staggering number of teachers die from Covid-related illnesses
Just days ago, on 31 December, Mhlanga said: "I am still thinking about the families of the 200 or so teachers who passed away since schools closed on December 15. The infection rate is accelerating at an alarming speed. Let's hope Level 3 will help us to think more about safety and the need to adhere to protocols."
Mhlanga said however that the infections are not taking place at schools. He said: "The infections happen in funerals not schools. So yes schools must open to protect people. In schools the wearing of masks is not negotiable. Social distancing monitored and sanitizing checked ALL the time."
He also revealed that his stats were only taking five provinces into account. "The number is much higher I believe. The key message is compliance with safety measures," he said.