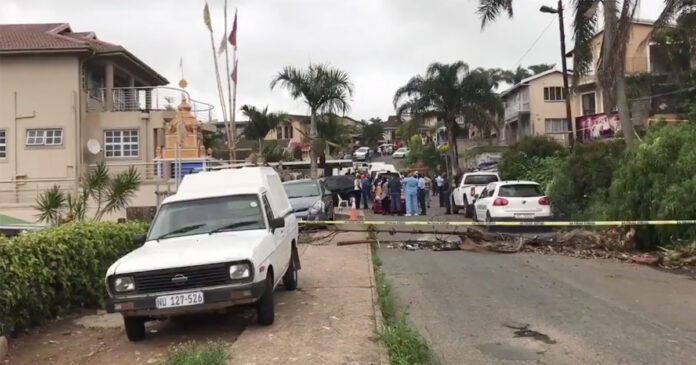 A suspected drug kingpin has been fatally shot in KwaZulu-Natal, according to local reports. The man – named as Yaganthan Pillay, and nicknamed Teddy Mafia – is reported to have been shot twice at his home in Durban suburb, Shallcross. He was taken to a Chatsworth hospital where it is believed he passed on shortly after being admitted.
Two other people have been beheaded, and burnt, outside Pillay's house on Taurus Street, and a large crowd has gathered, according to tweets from eNCA Senior Reporter Dasen Thathiah.
A police spokesperson told TimesLIVE earlier: "Two men have been beheaded on Taurus Street and their bodies have been burnt. The situation is volatile, with suspects firing at metro police. The scene is still active. We urge people to steer clear of the area as requests for further backup have been made."
According to the reports the two men were targeted by an angry mob after allegedly performing the hit on Pillay. The area has been embroiled in a drug turf war, with several murders in the past 10 months, including that of Pillay's 32-year-old son, and there are concerns today's shooting could result in further violence.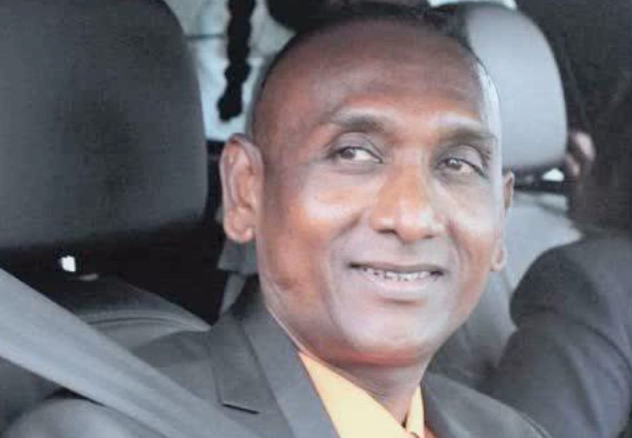 Pillay was charged with illegal possession of firearms and ammunition last year after a raid on his home in April. Unlicensed firearms and almost R1-million in cash and gold and silver coins were found on the premise.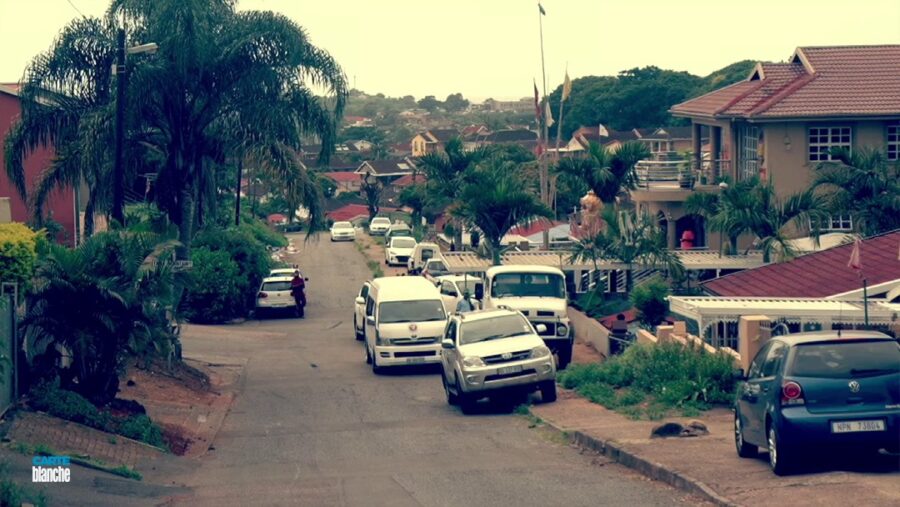 UPDATE 24 Jan '21 – Watch Carte Blanche tonight for an investigation into the alleged drug lord being gunned down in his home with the alleged killers beheaded in broad daylight while some police helplessly look on. Carte Blanche goes inside Durban's turbulent gangster turf wars. Watch the show overseas on Showmax International | Watch in SA on DStv Now
Suspected drug kingpin Yaganathan Pillay, known as 'Teddy Mafia,' has been shot. Two other people have been beheaded outside his home. A large crowd has gathered. Live updates to follow. #eNCA pic.twitter.com/FK1n1clyk2

— Dasen Thathiah (@DasenThathiah) January 4, 2021
BREAKING: Police say that Pillay has passed on in hospital. #eNCA pic.twitter.com/D1No8g47Dh

— Dasen Thathiah (@DasenThathiah) January 4, 2021
WATCH May 2020 – Teddy Mafia police escort investigated