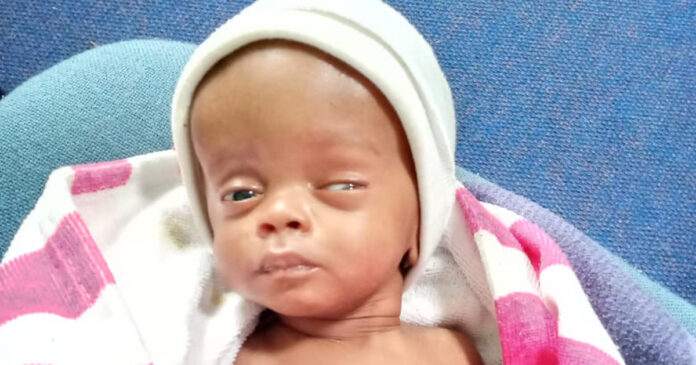 The South African Police Service (SAPS) in the Eastern Cape is seeking assistance from the public in finding the relatives of a young baby boy who was abandoned in an 'open space' in Mthatha on 8 January.
Mthatha police say they are trying to locate the mother, father or any other relatives of the baby. He is estimated to be between two and four months old. The little baby was found by community members at Efata Extension in Chris Hani Park early in the morning on 8 January, at around 08h30.
SAPS said: "The infant is currently kept at a place of safety while tracing of his unknown parents and relatives continue. A case of child abandonment was opened and (is) currently under investigation."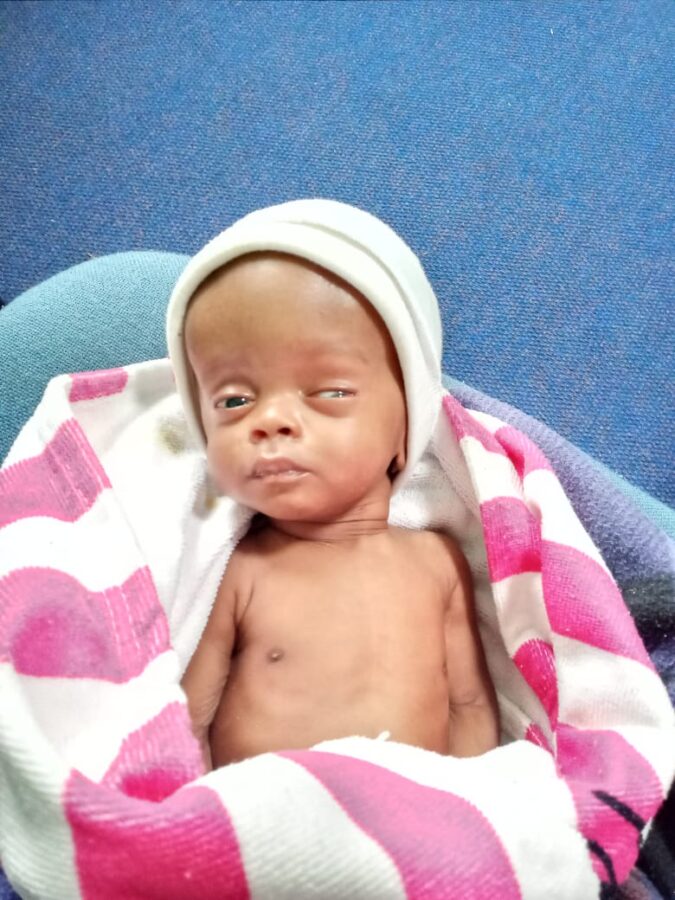 Anyone who knows of a woman or parents who recently gave birth but is suddenly without the child, or knows relatives of the infant is urged to contact Investigating Officer Sgt. Nomaphelo Tshikila attached at Mthatha FCS Unit on – 083 865 0247 or 047-531 2170 during office hours.