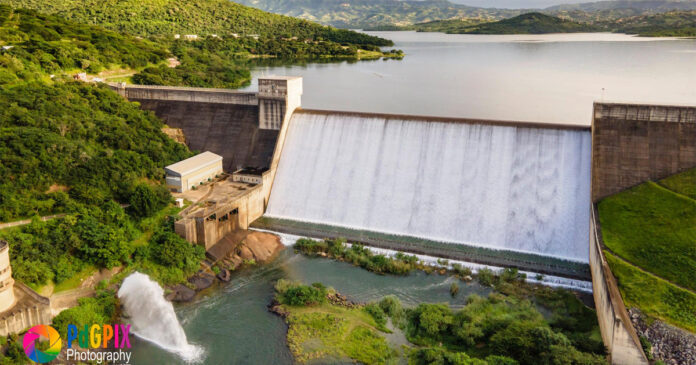 The New Year has ushered in more rainfall for the summer season in KwaZulu-Natal, South Africa, leading to the wonderful sight of Inanda Dam, near Hillcrest, overflowing for the first time in years. Durban photographer Peter de Groot was there this morning, less than an hour from Durban, to capture these stunning photos. He said it was a "rare sight indeed". Watch a beautiful 360 aerial view below.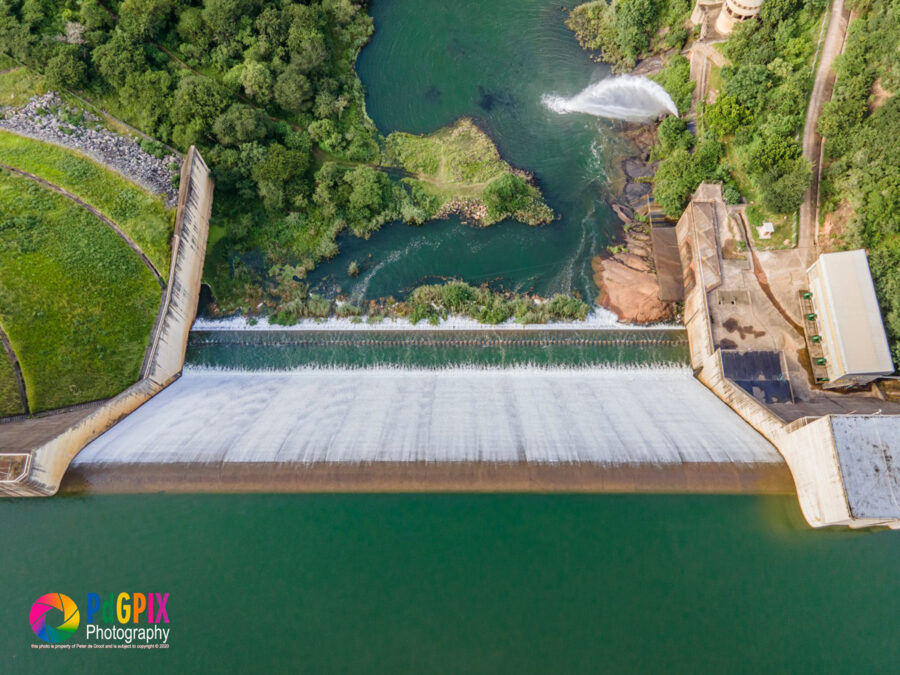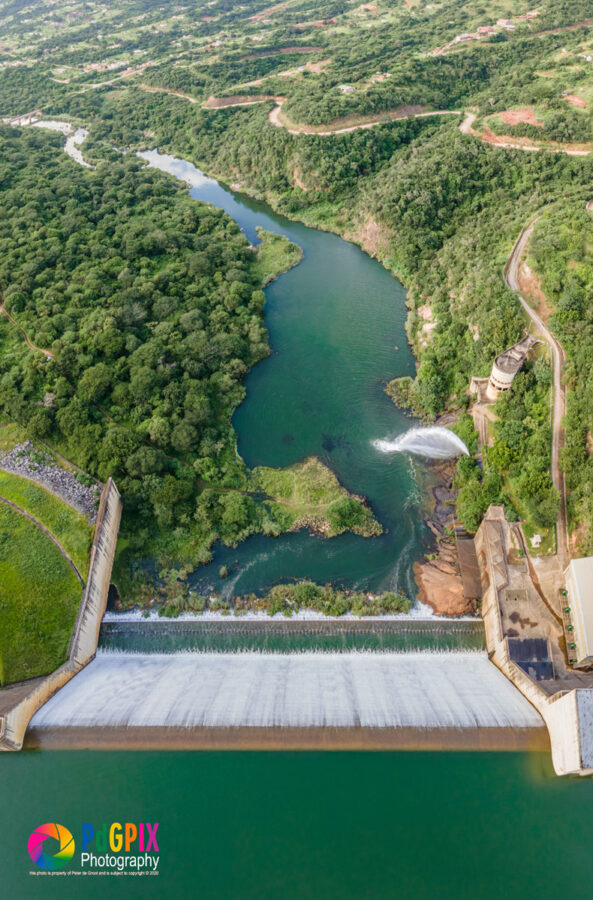 According to Umgeni.co.za, Inanda Dam is at 101.59% full as of today, 17 January 2021. The dam, which was built in 1989 to provide water for local domestic and industrial use, has a total capacity of 245.52 m³, according to Umgeni.co.za. At the start of December, the dam had been at 83%.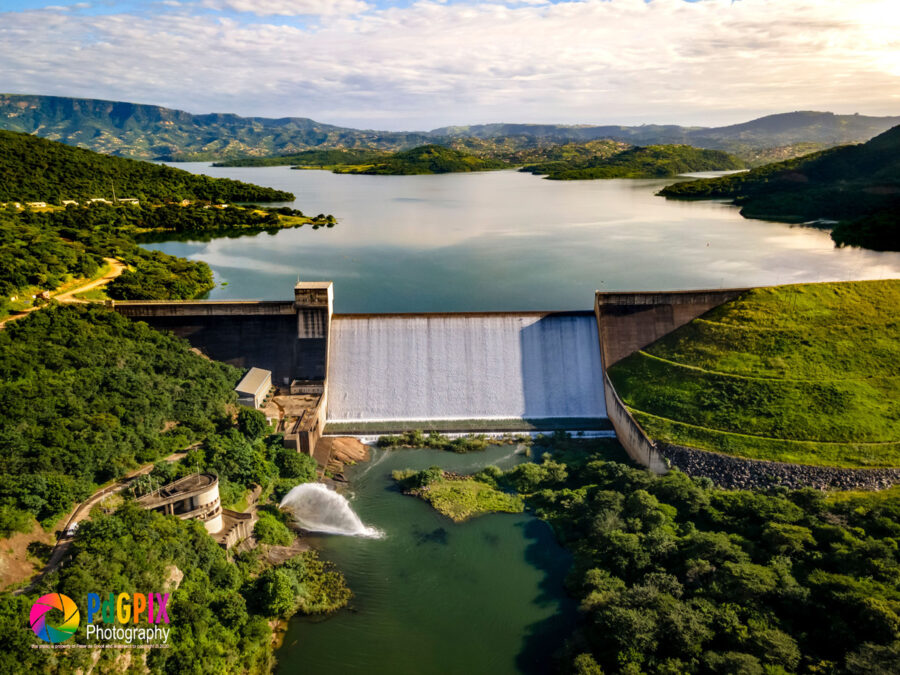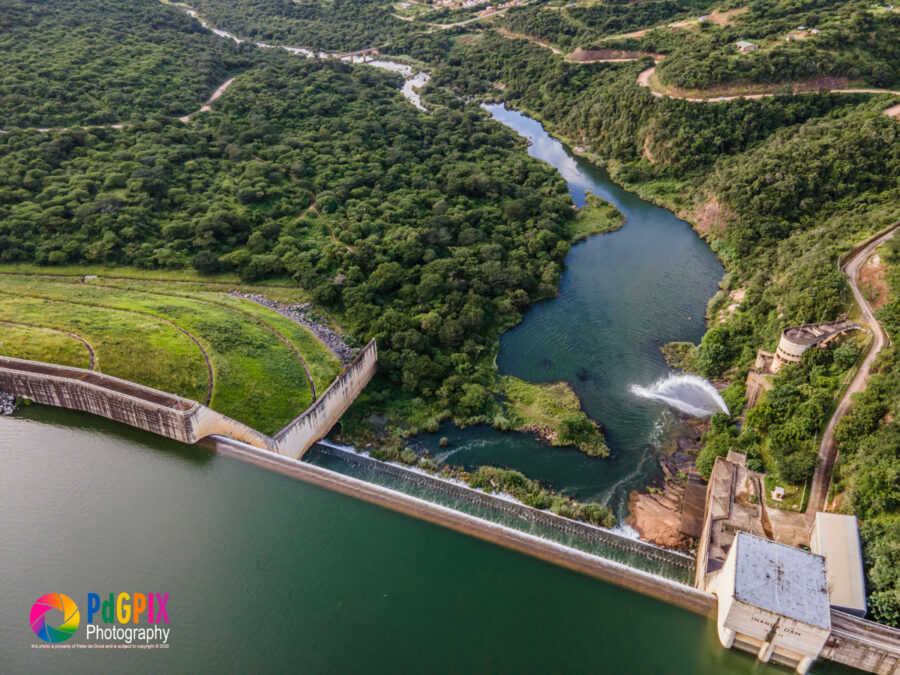 Midmar Dam is also full at 100.53%, and Spioenkop Dam at 102.75%. Nagle Dam is at 94.87%.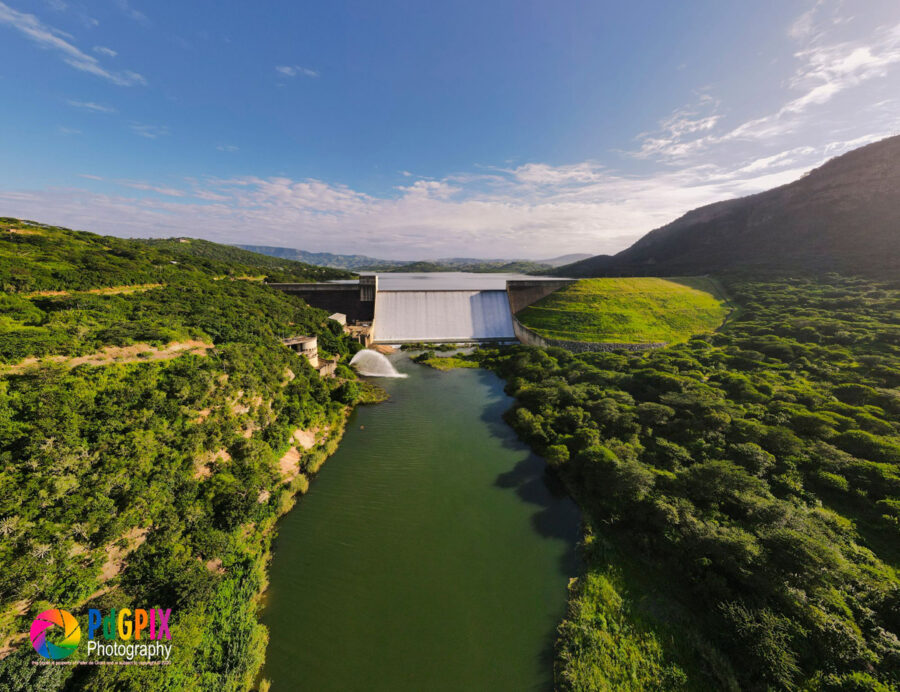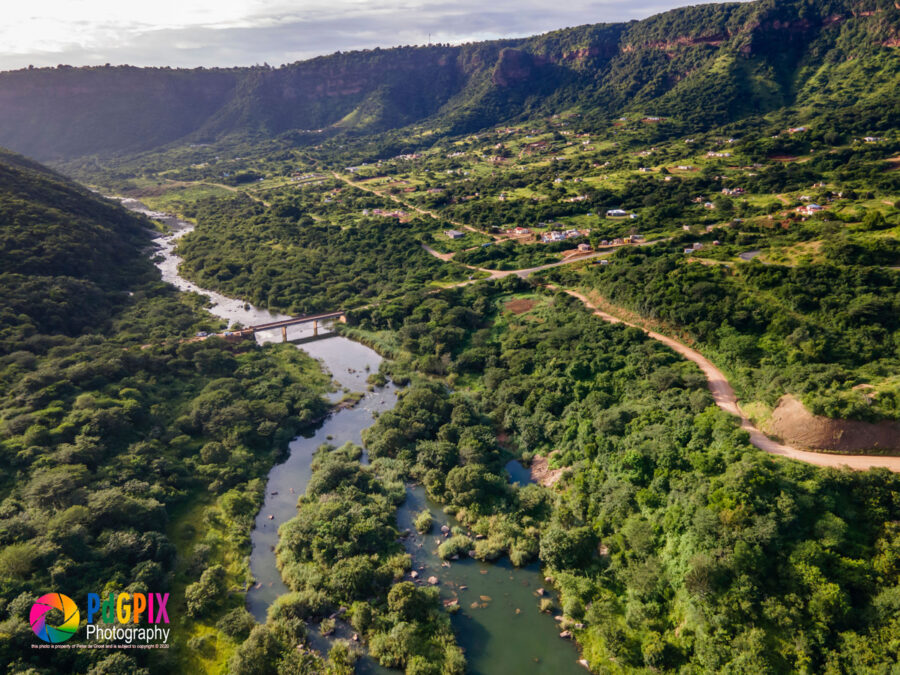 Not all KZN dam water levels are full
Unfortunately Albert Falls Dam's water levels are still low, although it has improved from 29.3% in early December to 35.64% today, and with Midmar full, its overflow is expected to be reaching Albert Falls. Hazelmere Dam's water levels are today at 55.76%. In December the Department of Water and Sanitation called on residents of the KZN province to use water sparingly as it implemented bulk water supply projects in different parts of the province.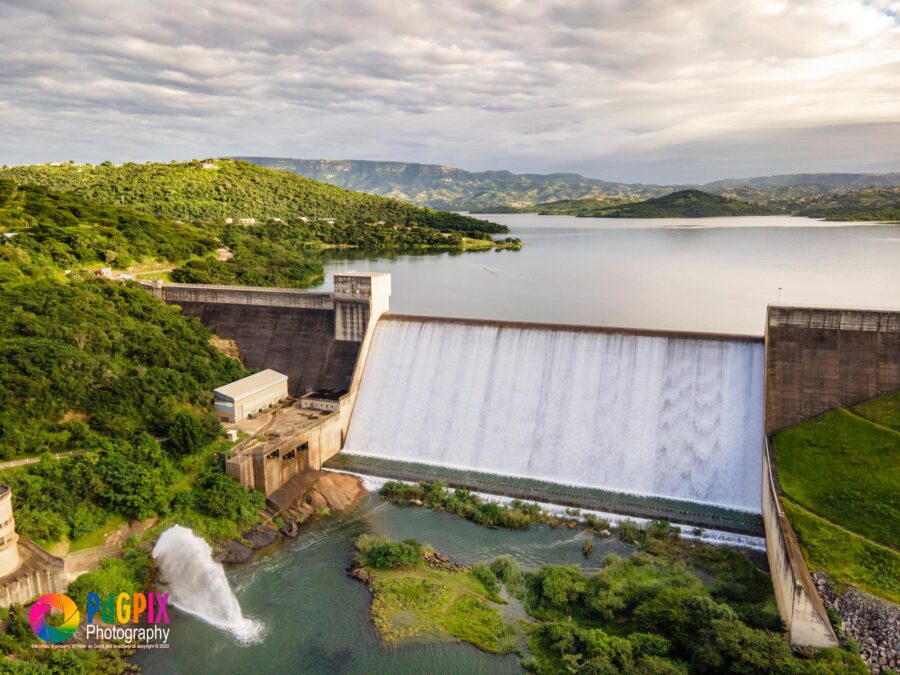 The sight of Inanda Dam overflowing has been welcomed by members of the paddling community who have been unable to paddle in certain drought-ridden parts for around four years. Peter reports that he saw at least eight paddlers this morning.
Inanda Dam is also usually open for boat cruises, canoe hire and fishing (bream, carp, catfish and even eel).
WATCH Stunning Aerial view of Inanda Dam overflowing in KZN, 17 January 2021 – videos by PETER DE GROOT