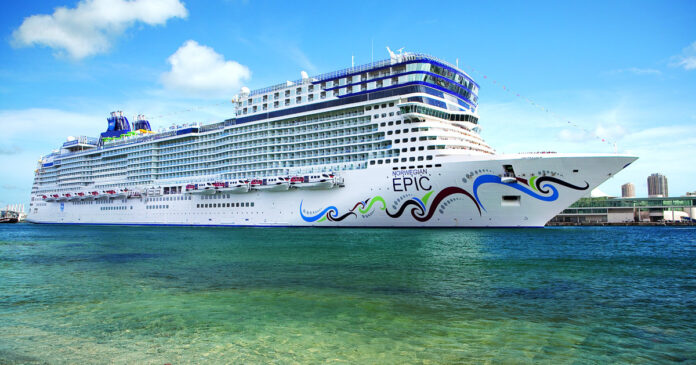 JOHANNESBURG – Norwegian Cruise Line (NCL) Holdings today announced it is extending its suspension of global cruise voyages until the end of April,
The suspension now includes all voyages on Norwegian Cruise Line, Oceania Cruises and Regent Seven Seas Cruises, and will last until April 30, 2021.
NCL says it will continue to work in tandem with global government and public health
authorities and its Healthy Sail Panel expert advisors to take all necessary measures to protect its guests, crew and the communities visited.
If you are currently booked on cancelled voyages on any of the above, it's advised that you contact your travel advisor or the cruise line for more information.
Norwegian Cruise Line Holdings has a fleet of 28 ships with approximately 59,150 berths, and in non-Covid times offers itineraries to more than 490 destinations worldwide.