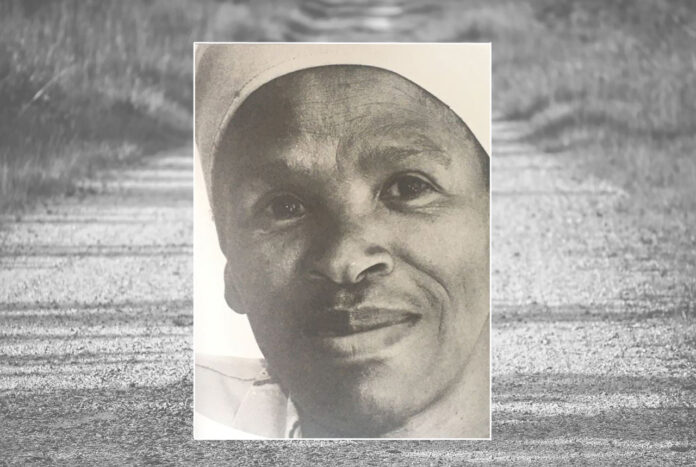 I wrote this on my personal Facebook page a few days ago, and from the responses realised that other South African ex-pats might be also affected by, or experiencing, this dynamic and so thought to share it writes Sandy Jonker Geyer.
Last Tuesday COVID-19 took a much-loved member of our family. Buyiswa Zibi, a beautiful and strong African spirit who cared for our family for many years in South Africa with a sense of commitment and loyalty we were so very privileged to experience.
Leaving South Africa for New Zealand, nearly thirteen years ago, meant tearing not just our family apart, but hers too… and I will always remember the last day she came to work. Our furniture was gone and the house was locked up, but she still sat quietly outside for hours trying to process the enormity of our decision.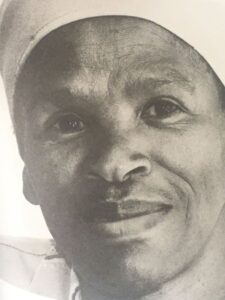 I am so very grateful to my family who continued to care for her and support her in many ways – it wasn't always a straight road. We were a uniquely connected family – the Geyers, The Jonkers and the Zibi's – across all kinds of unsolvable cultural differences… but we are all richer for our shared experiences. As I write this, I reflect on the last time I saw Zibi.
The last time I saw Zibi…
Two years ago, whilst on a business trip to SA, I went in search of Zibi in a township just outside of Port Elizabeth, where she was helping a family member who had just lost her mother.
I had a handwritten letter for her and no known dangers were going to stop me from delivering it; but I had help in the form of an elderly gentleman who took my arm and led me to her, waving away "interested" onlookers with his walking stick. The letter was written from a young woman Zibi had co-raised – my eldest daughter.
Kayleigh had recently completed her master's degree, which sought to unpack and explore the concept of the South African maid, and how this intensely complex concept is translating into the New Zealand context for South African immigrants.
She was inspired in her studies by the incredible woman who had co raised her, and the little girl that Zibi first met at the age of eighteen months wanted to say thank you through her then twenty-six-year-old eyes.
I sat with Zibi for some time whilst she read it and we came to realise that through my daughter, now engaged in a doctoral study with a powerfully developing feminine voice, Zibi's love had transcended all of us and all that we knew.
Rest in Peace Buyiswa, my African sister. It was a privilege to walk part of your journey home with you.