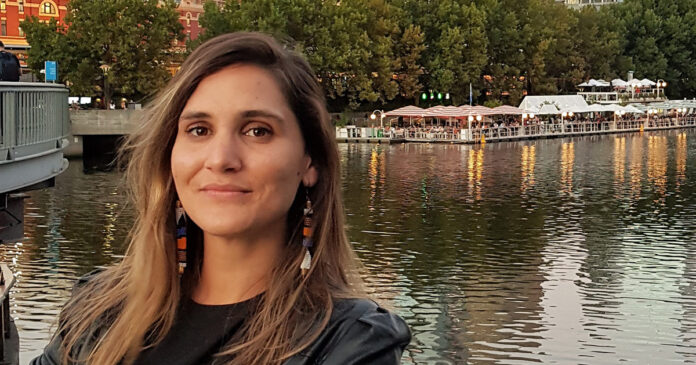 I moved overseas to Germany in 2014, but like approximately 820,000 other SA ex-pats, my family still live in South Africa writes Anelia Heese.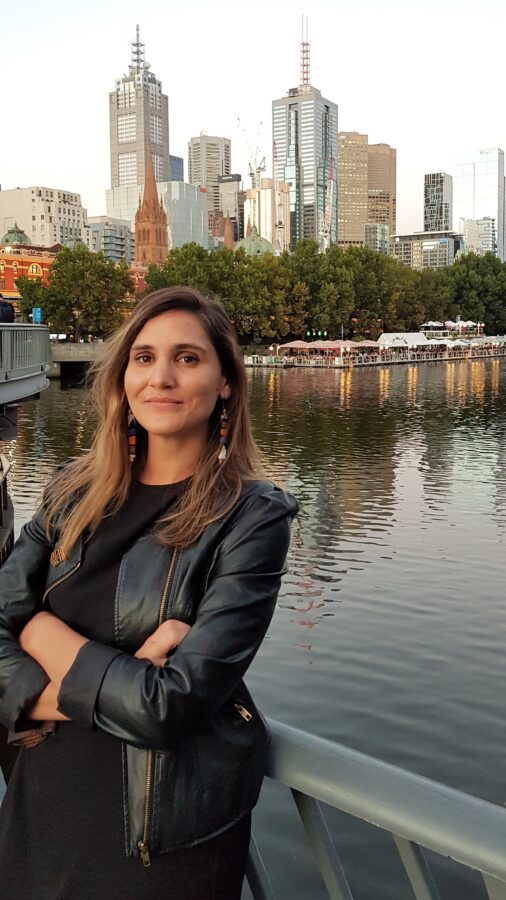 In order to stay in touch, we had to become experts in the nuances of digital communication. On a video call in my kitchen, I will ask my tannie how to make a koeksister. My brother-in-law often calls as he drives home after a night shift, just as we sit down for dinner. On my commute, I listened to my Godchild's first recorded laughter through my earphones.
Carrying homesickness as a badge of honour
I carry this burden of homesickness as a badge of honour because I remain proud of my
South African heritage. Besides, whilst I build my career here, it's easy enough to stay in
contact with loved ones back home.
Sometimes, this burden becomes too heavy, and I get on a plane for a visit. It became too
heavy when my grandfather passed away in May 2020. I wanted to get on a plane, but
lockdown made it impossible. This time, a call via Skype wouldn't be enough.
With his descendants and loved ones scattered between Australia, Germany, the UK, the
Cape and the Boesmanland, I knew that a live-streamed funeral would only serve as
a painful reminder that we couldn't come together to mourn the passing of our patriarch. I
decided to compile an audio memorial service by collecting eulogies, in the form of
WhatsApp voice notes, from friends and family.
We said goodbye. Together. Yet apart.
Using these eulogies, along with carefully curated background music and sound effects, I
crafted a well-rounded memorial service that we could all listen to simultaneously. From
the intimacy of our living rooms, speckled across the globe, we said goodbye. Together.
Yet apart.
Herklink was founded to produce audio memorials
I knew there were people in a similar situation, and founded Herklink – a portmanteau of
remember and sound in Afrikaans. Herklink produces audio memorials for families who are
unable to hold a traditional funeral due to the current travel restrictions.
Since producing our first audio memorial five months ago, we've helped several families spread across 25 countries find solace in a time of social distancing. Each family takes full
ownership of the distribution via a secure web page. One client told me: "It's a priceless family keepsake that we can listen to again and again, a tangible tribute to honour my mother."
An audio memorial is not a substitute for a physical funeral. Yet, it can provide a sense of
closure. When my clients and their families stream an audio memorial service, their IP
addresses across the Pacific, Atlantic and Indian oceans create a map of grief on my
analytics dashboard. It's also a map of ubuntu, in a time where we need it more than ever.
If you want to honour someone's memory with a unique, dignified memorial, we are here
for you. You can listen to some samples on this page.
Visit www.herklink.co.za for more information on how Anelia Heese can help, or visit Herklink's FB page here.