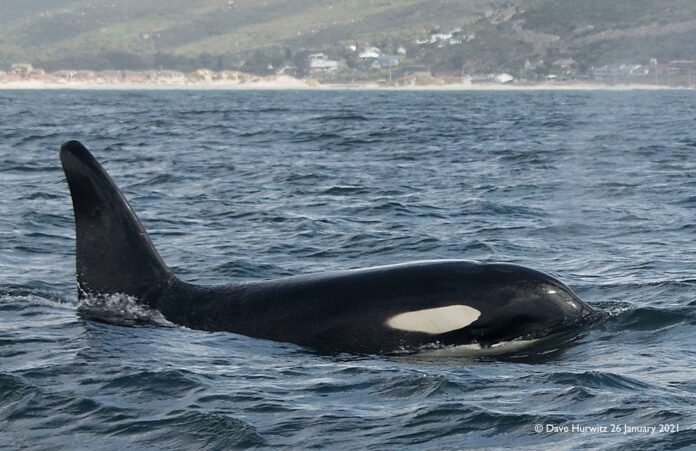 Listen below to the amazing sounds of a killer whale visiting Fish Hoek in the Western Cape yesterday morning, 26 January 2021… in an extremely rare capture of a killer whale's vocalizations in South Africa.
Search Research & Conservation, which posted a video with the acoustics on YouTube, said this is the "first confirmed Killer Whale recordings in South Africa". A previous recording of orcas hunting off SA's Marion Island base – which is 2,165km from Cape Town – was apparently made in around 1990 by well known bodyboarder Andre Botha.
The marine scientists were taken out yesterday by Simon's Town Boat Company, which offers eco boat cruises in False Bay. Founder Dave Hurwitz said the lone killer whale – an adult male – was sighted off Fish Hoek at around 07h00 on Tuesday.
Calling it a day of science and discovery, Dave said once they saw an image of the killer whale posted on a whale sighting group, "we sprung into orca mode and had scientists and crew on-board within record time".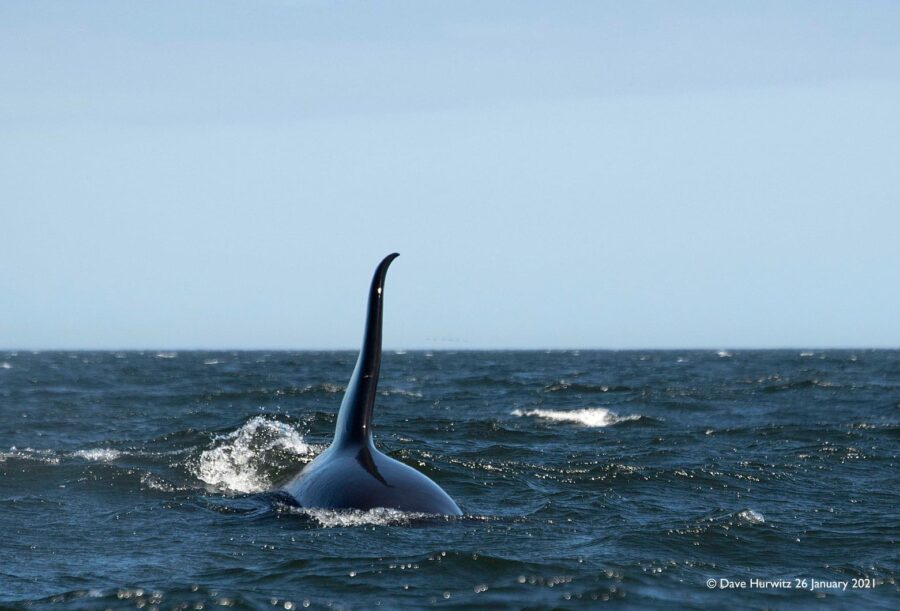 Dave, an avid naturalist who has been watching whales and dolphins his whole life and collaborating with marine scientists to further his own and the world's knowledge, says the day delivered "our complete wish list – Photo ID's, a biopsy and certainly the most exiting was capturing the first ever acoustic recording of a killer whale in South Africa!!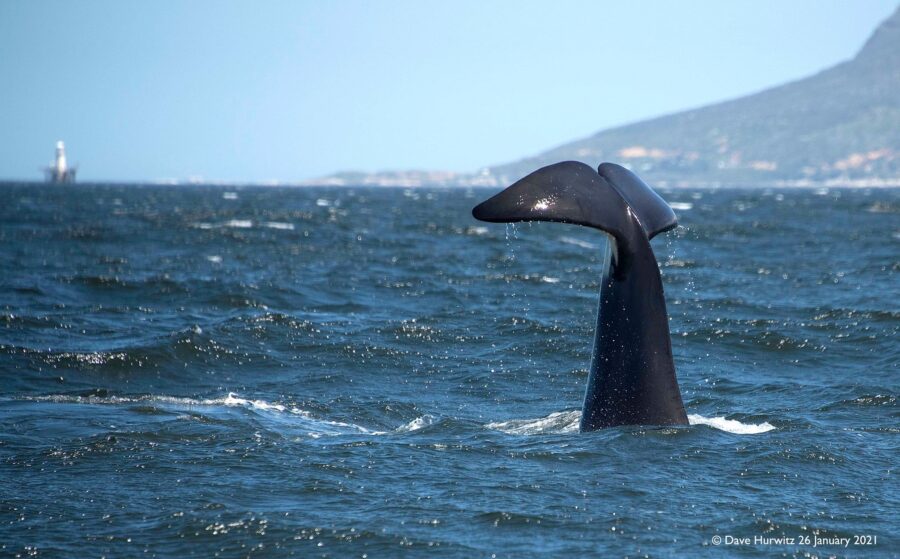 "We left the animal at around 16h00 and it was not showing any signs of leaving, which is hugely intriguing as we've never had a killer whale remain within a mile radius for over 9 hours. My thoughts are possibly the abundance of squid in the area and perhaps its vocalization was calling the rest of the pod."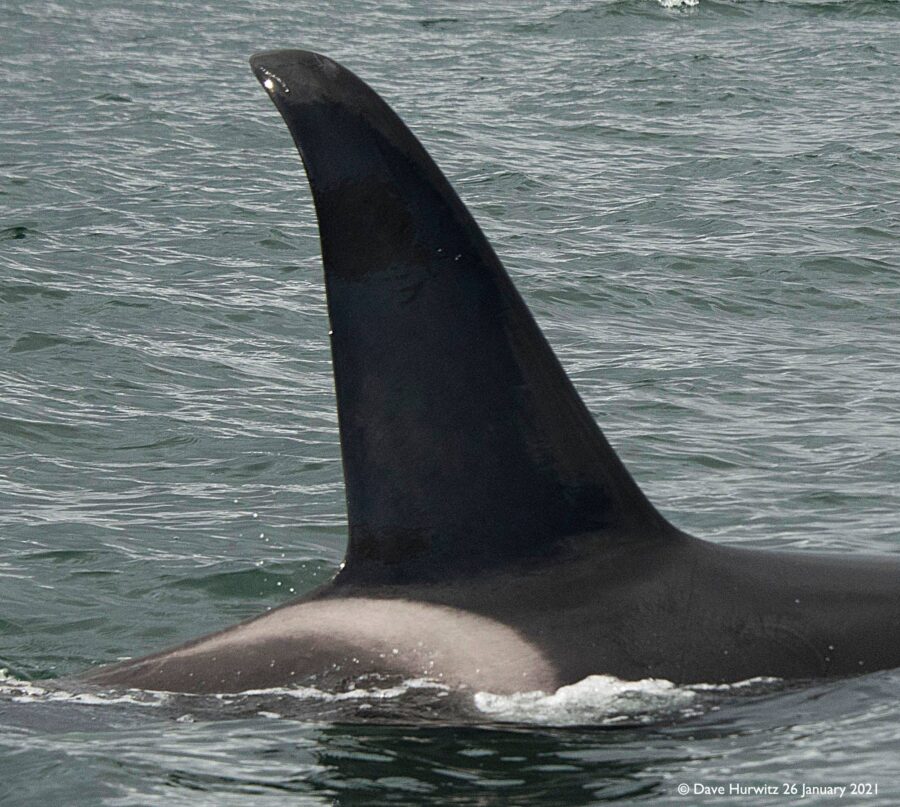 One Capetonian on board the boat thanked Simon's Town Boat Company for "an unexpected and unforgettable experience. This was a sighting that I will never forget."
LISTEN: First Acoustic recording of Killer Whales in South Africa!