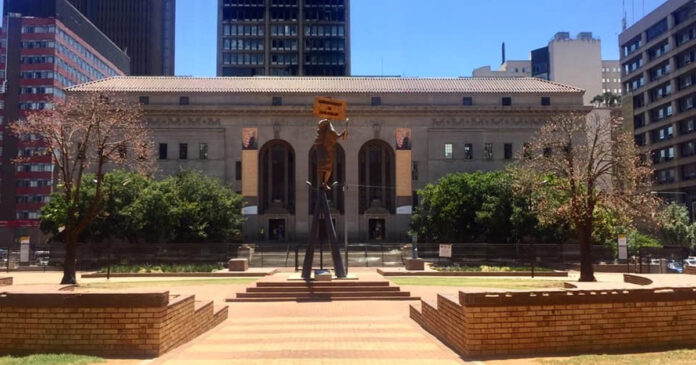 The City of Johannesburg Libraries has won an international award for its brilliant Facebook Lockdown Video Series which was an innovative way to reach residents, from children to the elderly, who could no longer physically visit the city's 89 public libraries.
The 2020 Electronic Information for Libraries (EIFL) 14th Public Innovation Award recognises the City Libraries' contribution to providing library services during the pandemic. The award was announced last week and comes with a prize of $1,500, plus a certificate and trophy.
During South Africa's full lock down period, the City of Johannesburg Libraries eLearning office initiated a Facebook lockdown video series that focused on reading development, use of apps at home and access to online content for learning and personal development. The video series featured storytelling for children, educational materials, and included a popular 'Teach a senior citizen digital skills' competition aimed at encouraging the youth to teach the elderly how to use technology at home, as well as other content.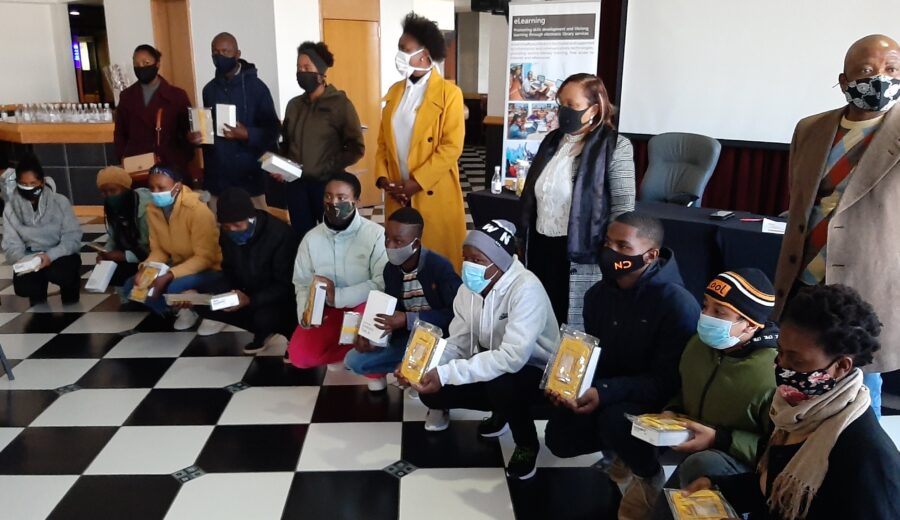 The campaign not only served to inspire, educate and inform residents… but also helped connect them, and brought a welcomed element of fun to South African Lockdown.
The EIFL award is a great tribute to the City Libraries innovation effort. It also recognizes the work of all Johannesburg's library staff who went that extra mile during SA's Lockdown to ensure that the Facebook video series took place.
"The librarians immediately went into production mode using their own equipment at home – smartphones, tablets, or laptops, and their own wifi or data. We drafted a daily schedule for showing videos on different topics and we were able to launch the series very soon after lockdown began," eLearning Manager Jeff Nyoka told EIFL.
According to EIFL, the Facebook video series – which kept the libraries' services alive -attracted tens of thousands of viewers. Videos focusing on the use of technology, e-literacy and e-resources were viewed over 65,000 times from April to December 2020. Digital storytelling videos were viewed almost 20,000 times. Joburg Libraries' Facebook fan-base grew by 75%. (Join the FB page here: https://www.facebook.com/JoburgLibraries/)
Other EIFL winners included libraries in Lithuania, Peru and the Ukraine.
WATCH VIDEO: City of Johannesburg Libraries' Facebook video series keeps services alive during COVID-19 in SA