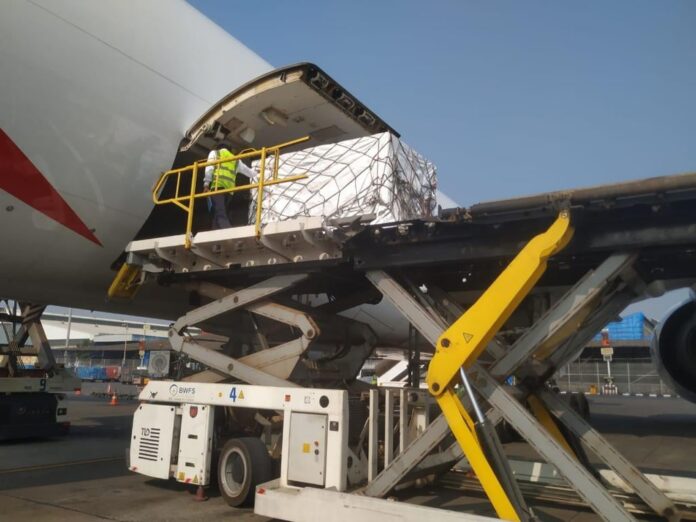 The first shipment of one million doses of the Oxford AstraZeneca vaccine for South Africa is officially on its way to SA.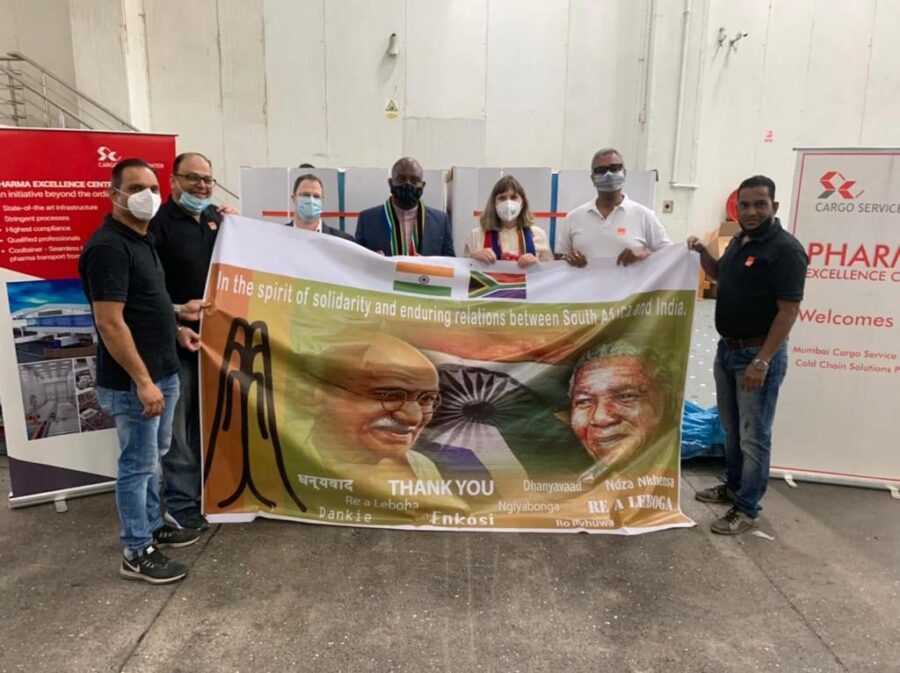 The South African Government today posted photos of the shipment, from Serum Institute of India (SII), as it left the Chhatrapati Shivaji Maharaj International Airport in Mumbai, India, on Sunday.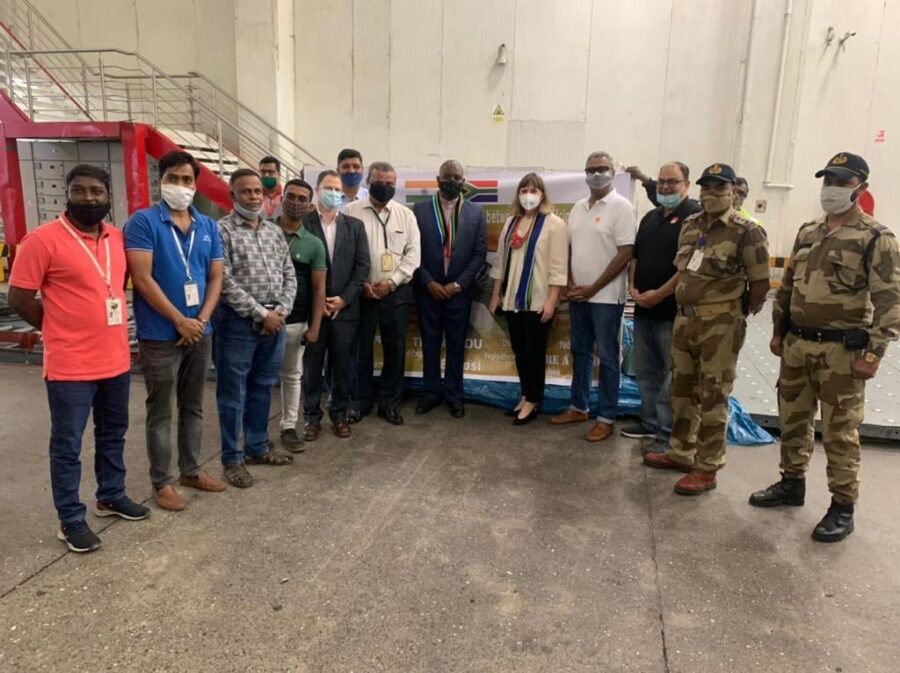 The Government posted photos of the important occasion, and said the shipment will arrive at OR Tambo International Airport on Monday 1 February, as announced by Health Minister Dr Zweli Mkhize last week.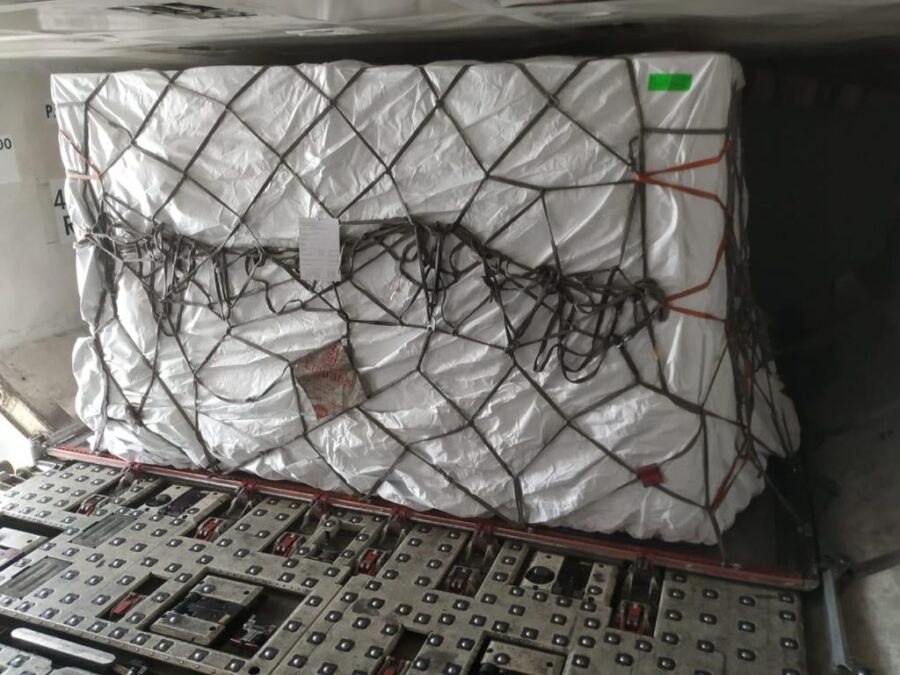 Dr Mkhize explained: "After the arrival of the vaccine, they will undergo technical processes of quarantine, which is specified in the law, quality assurance [which will look at] how many vials are there, how many are broken and need to be returned and all of those issues." Mkhize explained. He said the 14-day process is necessary for the safe distribution of the vaccine.
Who will be vaccinated first in South Africa's Vaccine Rollout Strategy?
The vaccine will be given out in three phases:
The first group to be vaccinated will be frontline healthcare workers around the country, of which there are approximately 1,250,000.
In Phase Two – the following people will be vaccinated: 2,500,000 'essential' workers, people in congregate settings (1,100,000), people over 60 (5,000,000), people over 18 with co-morbidities (8,000,000).
The final group to be vaccinated in Phase Three will be other people over the age of 18, in a target group of 22,500,000.
Deputy Director-General (DDG) for Health, Dr Anban Pillay, says South Africa is looking to secure as many vaccines as possible.
How is the Oxford AstraZeneca Vaccine administered?
According to the DDG, the AstraZeneca vaccine, is a two-dose liquid vaccine with an efficacy rate that ranges from 62% to 90%.
The dose interval is between four to 12 weeks and administered in the deltoid muscle with a needle and syringe.
What are the side-effects of the AstraZeneca vaccine?
The vaccine's side effects include largely tenderness to the injection site, headaches, fatigue, myalgia, malaise, pyrexia, chills, arthralgia and nausea, said the DDG.
"These usually last for a few days. Most vaccines probably have a similar effect in terms of the immune response and just to emphasise, these are very mild symptoms," Pillay added.
Dr Mkhize saidthe government hopes to achieve its goal of "herd immunity" by the end of 2021.
Don't miss Carte Blanche tonight: Dispelling conspiracy theories about Covid-19 (on DStv Now or stream it overseas in most countries from Tues).