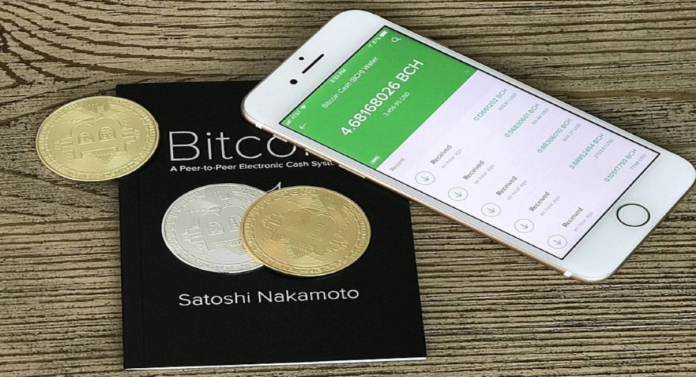 There are many reasons for the global spotlight to be on South Africa, but right now the country is gaining a lot of attention because of its interest in cryptocurrencies. Cryptocurrencies, particularly Bitcoin (BTC), are rising considerably in popularity in South Africa to such a massive extent that many crypto space experts consider the country to be the next frontier for the bitcoin industry. Here we'll explore why cryptocurrencies are so popular in South Africa, and what is driving this high industry growth:
A Receptive Financial Infrastructure
One of the first factors to consider when understanding why South Africa is so receptive to cryptocurrency is that so many people in the continent don't have bank accounts. According to an article published in 2017, Africa is an 'unbanked continent' with more than 60% of over 18s in the  Sub-Saharan population not having a bank account. This means that they don't have access to traditional banks and traditional banking services, and therefore they need to find alternative ways to make payments. One solution to this is mobile banking and utilizing mobile money: in fact, Africa has often been dubbed the global leader in mobile money.  Investing in Bitcoin is another obvious and viable solution to circumnavigate this problem.
Now, the problem of accessing traditional financial services isn't quite as stark in South Africa: by 2018 it was suggested that more than 80% of the South African population had access to bank accounts. But with mobile banking being so prevalent in the region, and with cryptocurrencies like bitcoin operating soleyl digitally, the leap to accessing and using it isn't such a big one to make. South Africans are familiar with online and mobile banking and currencies, and they already feel comfortable in using in. They don't have to learn a whole new infrastructure, a whole new way of operating, because it is already one that they are familiar with.
Cost Effective and Efficient
Whether or not you have a traditional brick and mortar bank account, it is universally acknowledged that transactions (particularly out of the continent or region) are often slow, subject to delays, or can be very expensive. Even instigating these transactions can be time-consuming, as you are required to share an abundance of personal information including, but not limited to, your name, date of birth, and home address. By contrast, when you invest in bitcoins, the deposit you choose to make (as well as any transfers or withdrawals) are much faster, often instantaneous even, and come at a much lower cost. What's more, you won't need to share a huge amount of personal information, enabling you to keep your transaction a little more anonymous. It is for these reasons, and many more, that the uptake of bitcoin transactions has been so high in South Africa, and it is forecast that the adoption in the region will only continue to increase significantly throughout 2021.
The fact is that emerging markets such as those in South Africa want change. Necessity means that people in emerging markets such as this tend to be more financially savvy, and so are often the lead adopters when new and unknown opportunities emerge: this is certainly the case when it comes to Bitcoin. Whilst currency fluctuations can be wild, this is also true of conventional currencies in the region, and the potential gains are often much larger than any of the risks involved.
Now could well be the right time to jumpstart your crypto journey and get on board: move your money seamlessly with minimal effort in a hugely cost-effective way and invest whilst cryptocurrency in South Africa is still considered a safe haven and a smart investment.
By: Victoria Hampton