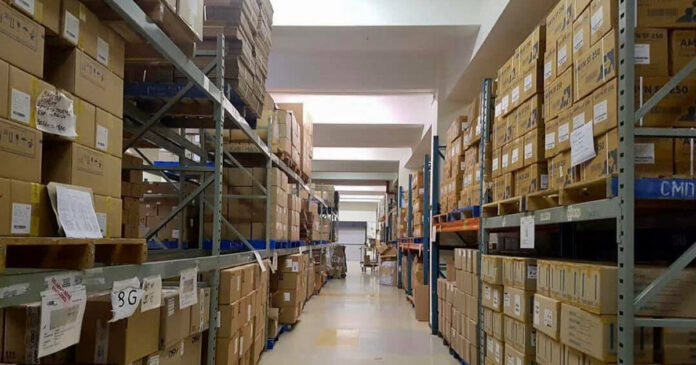 The Western Cape province will officially begin its COVID-19 vaccine rollout programme by no later than Monday 15 February, Western Cape Premier Alan Winde announced in a statement.
"We anticipate delivery of the Western Cape's share of South Africa's first batch of vaccines at our Cape Medical Depot within the next 5 to 10 days and have prepared our systems to ensure that everything is in place for an effective and efficient rollout," said Winde.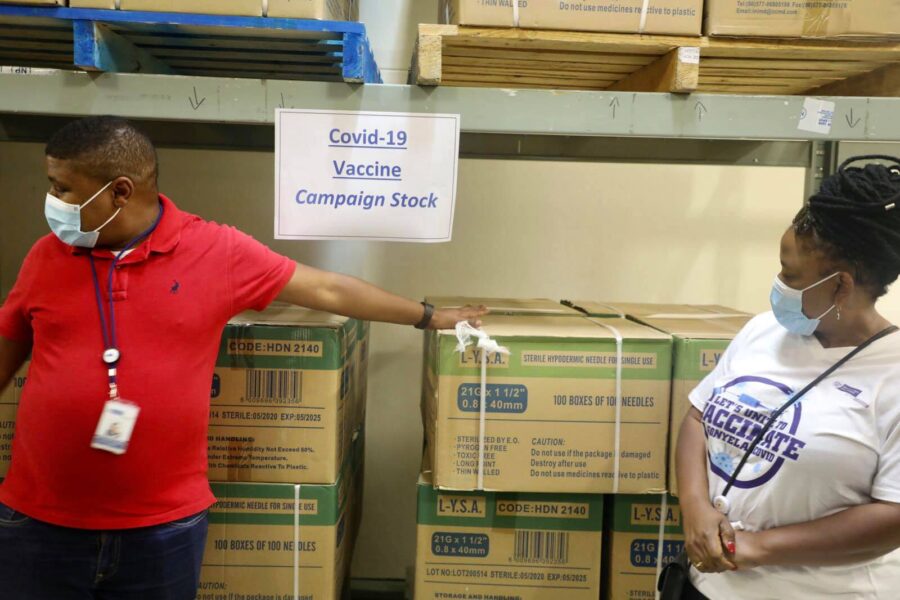 The vaccines will be rolled out in three separate phases, starting with healthcare workers who are on the frontline.
"The aim of the vaccination programme is to ensure that we eventually achieve the population immunity that will prevent severe illness and death, reduce transmission, protect our healthcare system and thereby finally defeat this pandemic.
"Without a vaccine, there is a risk that we will continue to face multiple outbreaks or waves, that would result in the loss of many more lives and jobs in our country," said Winde. "We cannot afford extended and ongoing lockdowns and the Covid-19 vaccine provides us with a safe and effective route back to living our lives more normally. It is a reason for all of us to have hope."
How safe is the Covid-19 vaccination?
How ready is the Western Cape for the vaccination rollout?
Yesterday, Western Cape Minister Nomafrench Mbombo assessed the readiness of the Cape Medical Depot to receive the Covid-19 vaccines next week, and was happy to report that:
The depot is a centralized site for storage and distribution of vaccines which will be sent on to public and private sector health facilities.
Unmarked refrigerated vehicles will transport the vaccines from the depot to around 378 health facilities across the province (for Phase 1).
Fridges storing vaccines at the depot won't be affected by load shedding!
A biometric system is used to gain access to the depot.
Continue being safe, cautions Premier Winde
As people see the light at the end of the pandemic tunnel, Premier Winde has cautioned residents to still protect themselves and their loved ones, as Covid-19 has not yet gone away.
"Our cases are declining this week, but there are still thousands of active cases, and 'super-spreader events' can happen. So please remember to follow all the safety precautions we have learnt this past year – avoid crowded, congested spaces where there is poor ventilation. Go outdoors if you can. Wear your mask properly, covering both your nose and mouth. Wash your hands regularly or use a hand sanitizer. If you are feeling even a little sick, do not see other people… If we all work together in this way, we can keep moving forward. Thank you for all you are doing already!" said Winde.