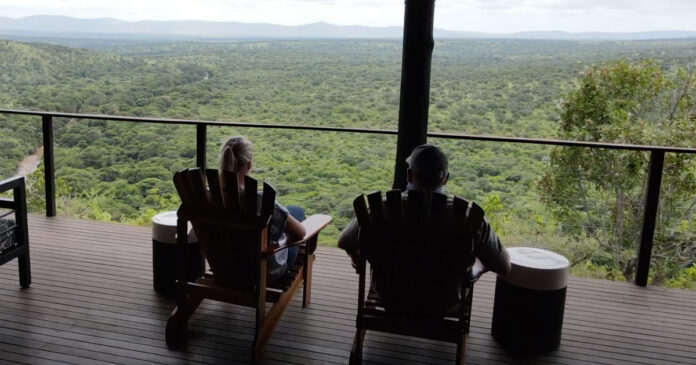 If you're missing SA, here's a behind-the-scenes weekend at Manyoni Private Game Reserve… packed with exquisite panoramic and aerial views of the reserve in the heart of Zululand, South Africa. Filmmaker Anthony George Kirkwood gives viewers a glimpse of Etienne Gerber's life as the reserve's Head of Law Enforcement, running the anti-poaching unit. It's a breathtaking look at the wildlife and magnificent wild bush… as well as the people who help preserve it and protect the animals within it.
WATCH VIDEO: Chasing Sunsets – Manyoni Private Game Reserve
Last year Manyoni Private Game Reserve featured in the news as Cory, a Temmincks Ground Pangolin, was introduced into Manyoni reserve… a huge event, as Ground Pangolins had been locally extinct in Zululand for over 70 years.