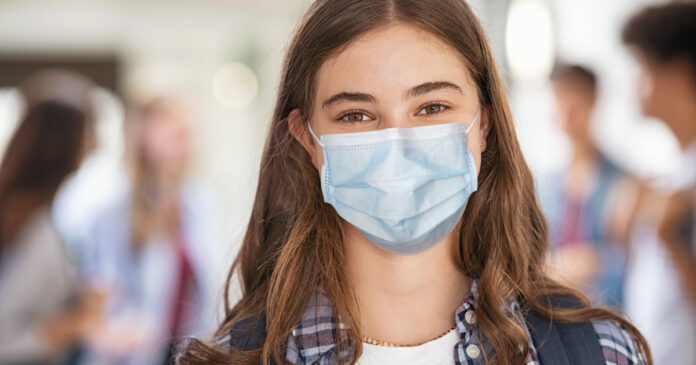 The Democratic Alliance (DA) says it welcomes the announcement that South Africa will move to lockdown Alert Level One, along with the easing of restrictions on alcohol sales and gatherings as well as the shortening of the curfew. But DA Leader John Steenhuisen adds: "Our sole focus, as a country, should be on rolling out a comprehensive vaccination programme and rebuilding our economy. We cannot substitute these with destructive lockdowns." (See new Alert Level 1 regulations here.)
Steenhuisen said in a statement on Sunday night: "It is critical that we greatly accelerate our vaccination programme, and that government provide clarity on where these vaccines will be coming from, in what quantities, and by when. Receiving tiny batches of 80,000 Johnson & Johnson vaccines at a time is not the success government is making it out to be. Similarly, claiming to have secured millions of doses means little if there is no committed delivery date. "Quarter two" is not a date."
President Cyril Ramaphosa said in his address to the nation on Sunday evening that SA  has signed an agreement for 11 million doses with J&J of which 2.8-million will be delivered in the second quarter, and the rest spread throughout the year. He said another 20 million are coming from Pfizer in the second quarter, as well as 12 million from the Covax facility. SA is also finalising the allocation of doses from the African Union. Other discussions are underway, said the President.
Steenhuisen said: "While we welcome tonight's announcement, it has to be said that it comes too late for thousands of businesses owners and their employees who have lost their livelihoods due to these ongoing restrictions. Without the means to assist affected businesses, government's decision to shut down the entire hospitality and tourism sector cannot be justified. These businesses were effectively forced by government to shut their doors, with almost no access to financial relief."
Lockdowns must not become SA's new loadshedding
Steenhuisen stressed: "It is also imperative that lockdowns don't become South Africa's new loadshedding – switching them on and off and moving up and down between levels as our situation changes. Our economy cannot withstand these fluctuations and, more than anything else, business owners require some level of predictability and stability if they are to be able to plan ahead. No business can survive the uncertainty that the threat of a return to lockdown presents.
"Our only aim should now be to rebuild what this lockdown destroyed."