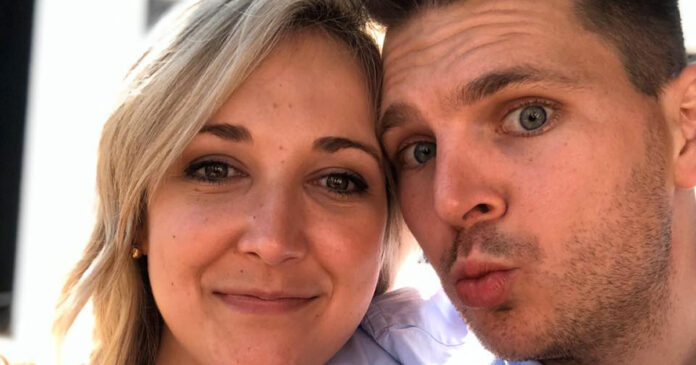 A talented and largely South African team, headed by Capetonian Chef Jean Delport, has retained its Michelin star at Restaurant Interlude in the UK, for the second year in a row! SAPeople spoke to Jean about the move, his awesome team and how much he still misses SA…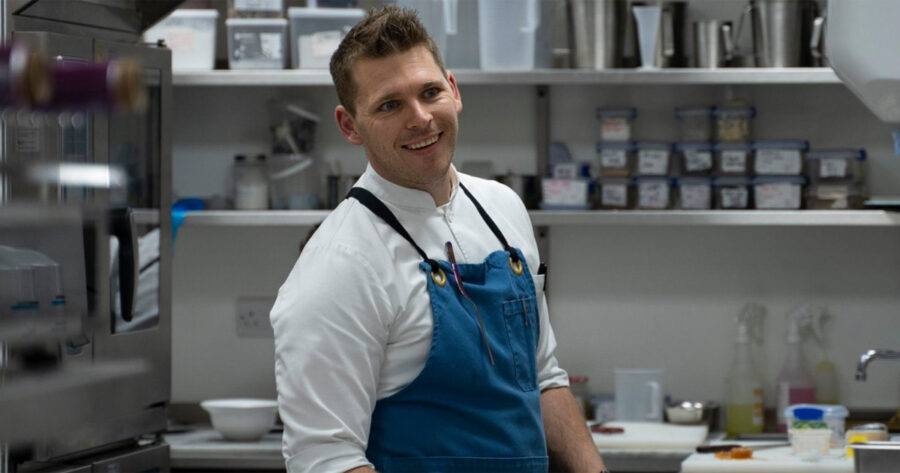 The restaurant – in Horsham, just an hour outside London for interested expats – said it was "honoured" and is counting the days till 19 May when they can welcome their guests back for a Michelin Guide experience!
Jean told SAPeople that the contemporary restaurant in West Sussex actually welcomes a lot more South Africans than they expected "including many that have become regular customers. There is a surprising amount of fellow South Africans around in our area." You'll find Restaurant Interlude in the historic and exquisite woodland gardens of Leonardslee Estate… which is also where they source many of the venue's seasonal ingredients.
As executive chef, Jean's tight-knit team includes his very good friend (and former colleague) from back home Ruan Pretorius as Sous Chef (head chef) and both their wives.
"My wife runs the front of house for me which I couldn't be without," says Jean. "She is assisted by my head chef's wife in the front of house. We work as a small compact team, that has a strong South African core."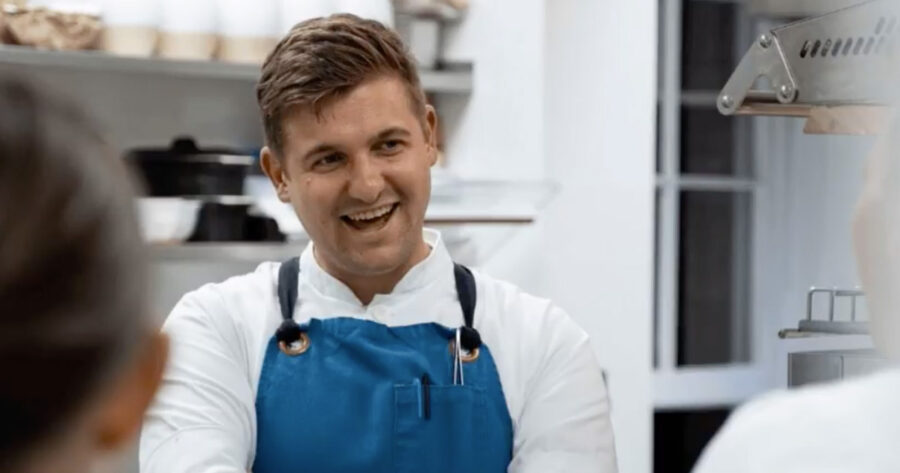 Jean and his team's accomplishments are extraordinary, especially considering he only moved to the UK in February 2018. Apart from being awarded the Michelin Star two years in a row, the restaurant also received three AA Rosettes in the new 2020-2021 AA guide.
Although British and French cooking form the base of Jean's innovative ideas, he hasn't forgotten his SA roots. Born and brought up in Blaauberg, Jean recently shared a braai secret with a BBQ magazine, revealing: "I cook what I crave, keeping it simple but full of flavour. The real flavour from the braai comes from the fire itself. Good quality wood that is slow burning, has its own flavour characteristics and gives immense heat is the ultimate goal."
Many of the dishes at Restaurant Interlude apparently include charcoal gathered from the wood on the estate, creating a taste sensation. The restaurant also serves many fine wines including some from South Africa.
South Africa will always be home
As with many expats, Jean admits "I miss a lot about SA, it will always be home. Friends and family are irreplaceable. I do miss the weather and the outdoors very much, which always brings good memories."
Jean moved to the UK after working in South Africa for more than 10 years at award-winning Cape Winelands restaurants in Stellenbosch, including Rust en Vrede and Terroir (where Ruan also worked). He also worked at Benguela Cove in Hermanus and spent some seasons in Ireland. (Benguela Cove is owned by Penny Streeter OBE who also owns Restaurant Interlude.)
Jean was last in South Africa in October 2019 when he was "lucky enough to come back for a short holiday". For now though he's making his dreams come true in the UK.
"We moved over mainly for the restaurant and the opportunity that it presented," he says. "We are currently very happy in the UK as we slowly learn the way of the English lifestyle."
He's also making South Africans back home extremely proud, as the second South African in the world to be awarded the prestigious Michelin star. The first – in 2016 – was Jan Hendrik van der Westhuizen with his restaurant JAN in Nice on the French Riviera. Both Jan and Jean trained at the prestigious Zevenwacht Chef School in Stellenbosch.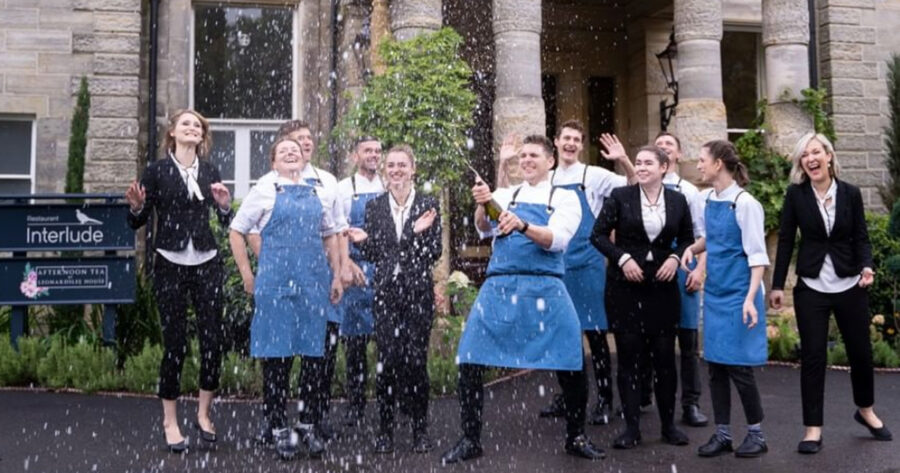 It's been a tough year for the restaurant industry in general, but this Michelin Star will ensure that Restaurant Interlude remains a popular destination. The restaurant opens again on 19 May and is currently taking bookings from May to July. To make a reservation, please visit: www.restaurant-interlude.co.uk
View this post on Instagram