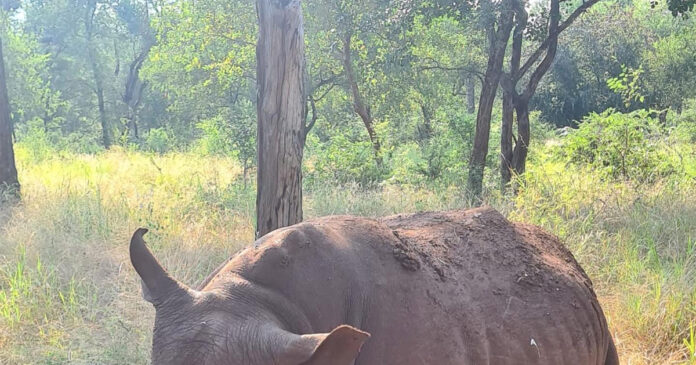 Tragically another white rhino cow and her calf were killed in South Africa over the weekend for their horns, but fortunately two rhino poaching suspects have been caught thanks to an incredible amount of team work.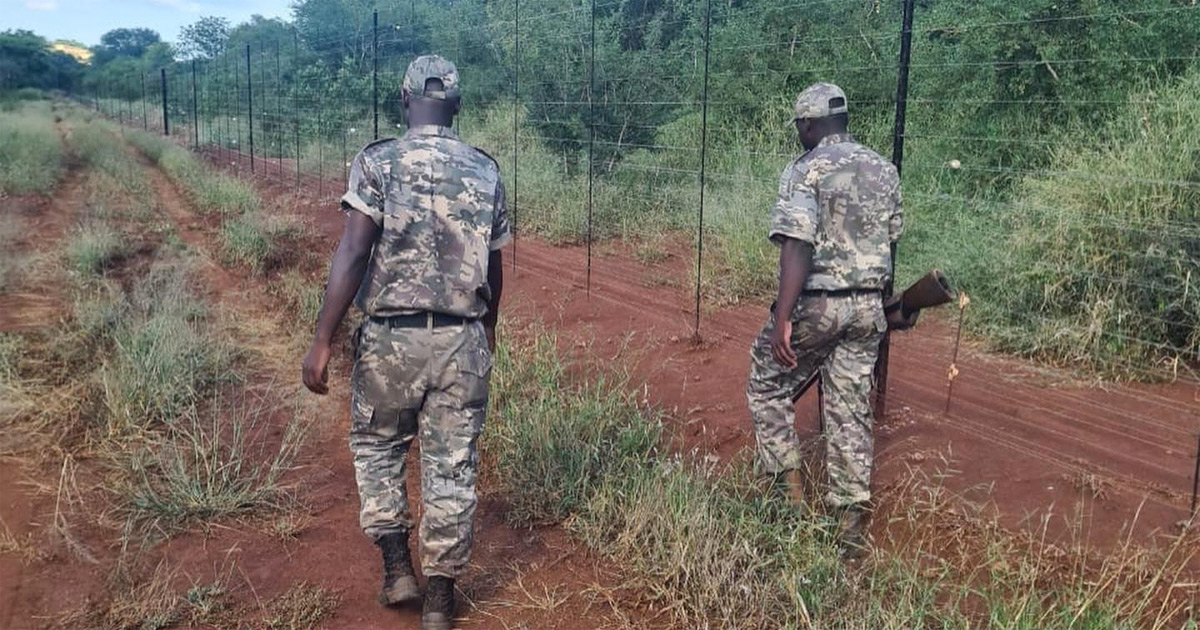 The incident took place at PP Maré Boerdery near Gravelotte in Limpopo.
According to Hope for Wildlife Helicopter Services, muffled gunshots were heard (due to a silencer being fitted to the rifle) and Tactico Security and Anti Poaching Unit immediately responded. They sadly discovered the carcass of the cow.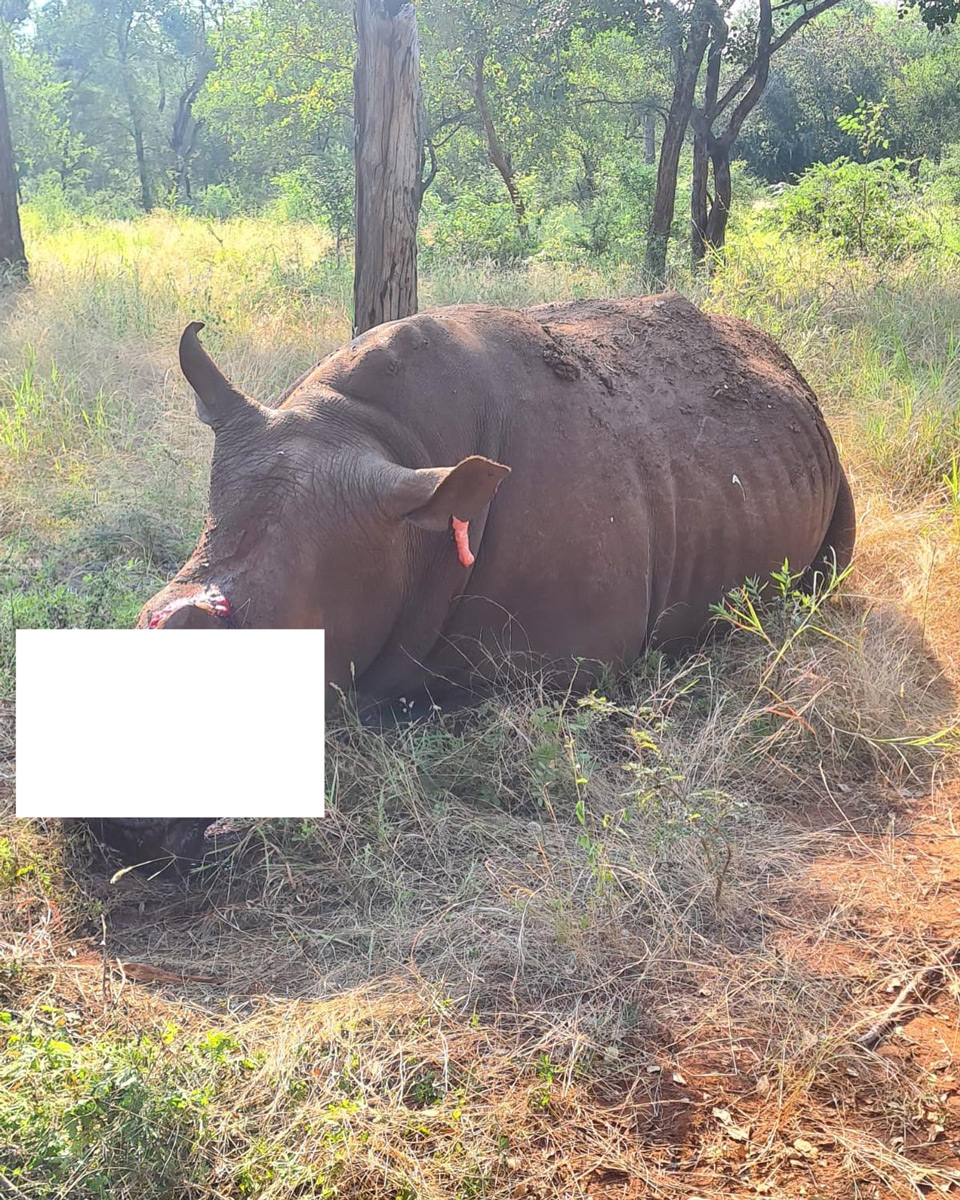 "Without wasting any precious time, the Tactico team started the difficult chase through the incredibly dense vegetation. Jurie van Zyl rapidly started to coordinate teams to cover all the boundaries and possible exit routes," said the helicopter service.
"After receiving the initial news, Lomon Maré called the Hope for Wildlife Helicopter for assistance, who swiftly deployed to their position. Marius and Andri from Atac K9 responded with their k9 assets and made a big impact."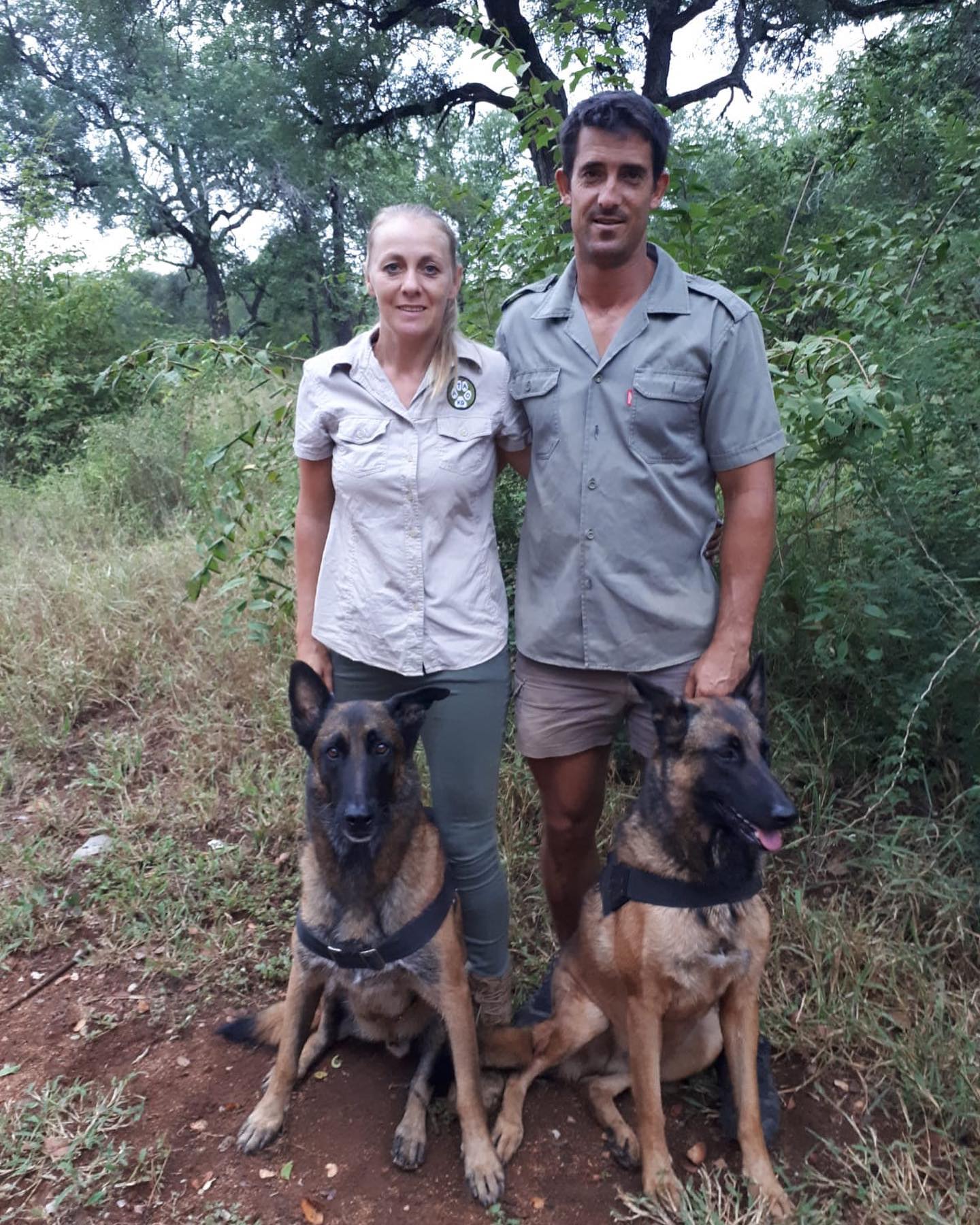 Hope for Wildlife said that thanks to "incredible team work" two of the suspects were successfully apprehended, with the severed horn of the cow in their possession.
"It is a tragedy to have lost two more rhinos, but there is some comfort in the fact that two suspects were caught with rhino blood on their hands. Truly an accomplishment given the circumstances," said Hope for Wildlife.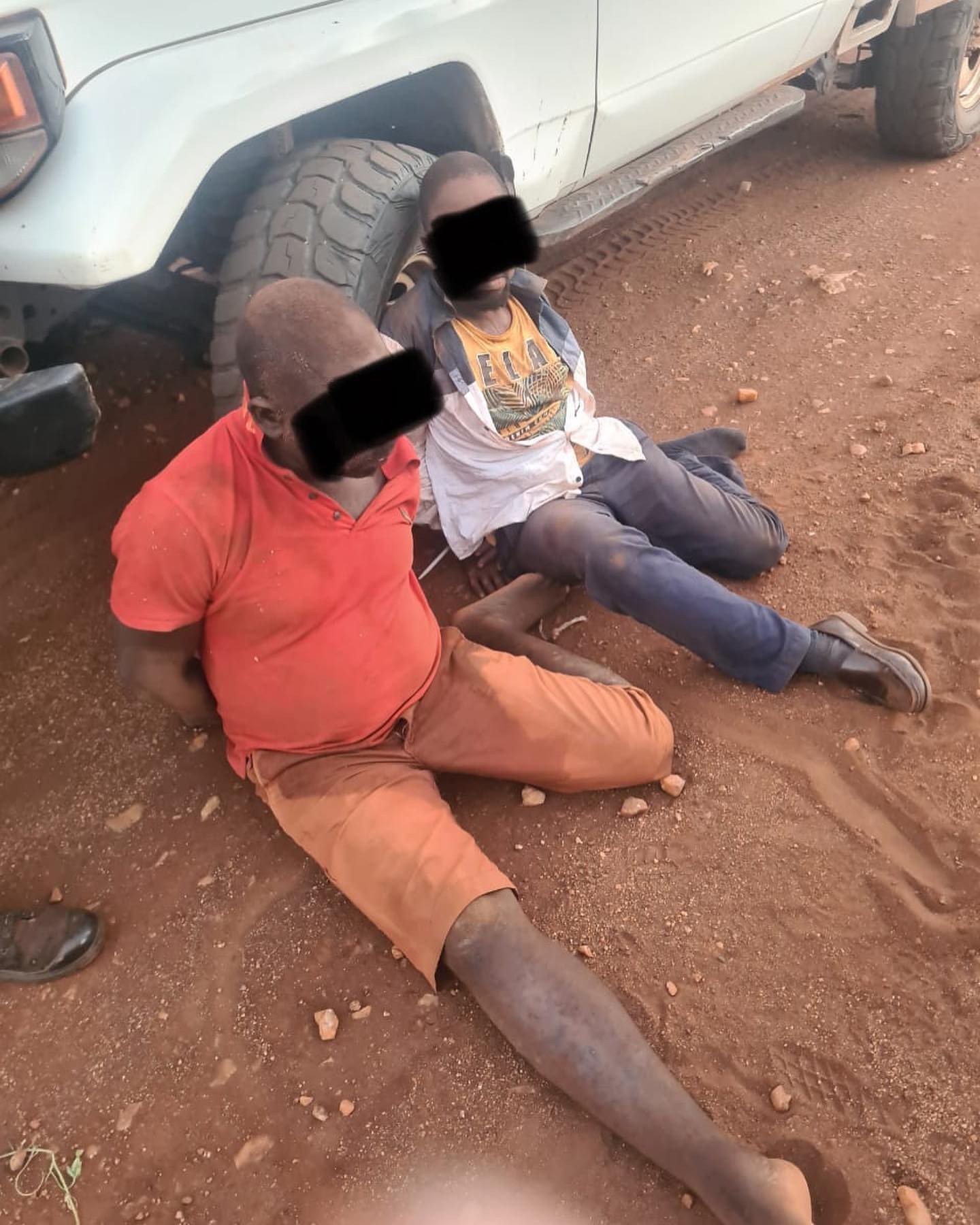 They also thanked the farm's neighbour and team who also assisted; as well as Wild Wonderful World who covered the helicopter flying cost for the successful operation.
"Together we can make the difference!" says Hope for Wildlife.