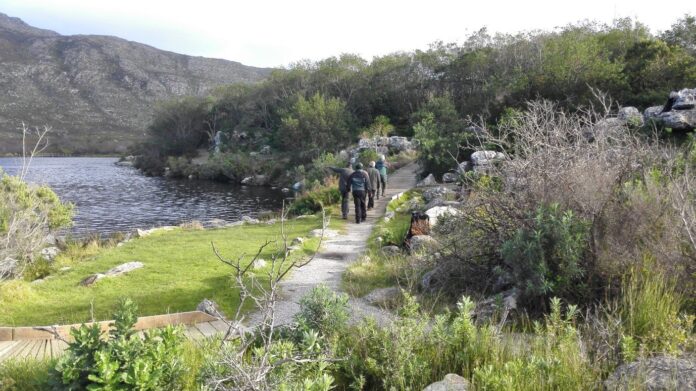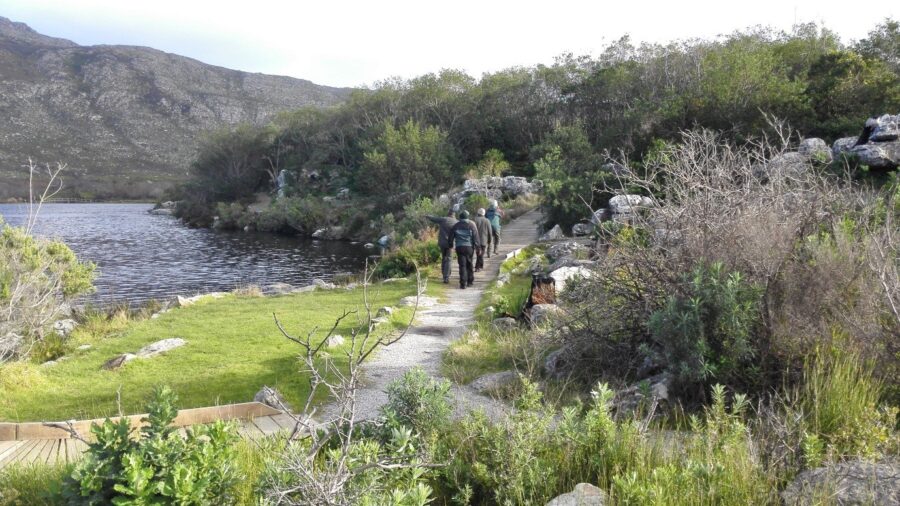 The Western Cape's popular Silvermine Dam, in the Table Mountain National Park (TMNP), is currently closed to the public while a search is ongoing for a male hiker who went missing on Sunday, 21 March 2021.
SANParks TMNP advised the public in a statement on Thursday that the dam – the most popular destination for visitors to the Central Section of the Park – will remain closed until further notice.
The 69-year-old man was a regular hiker to the area, and is believed to have gone swimming in the dam on Sunday.
SANParks said: "The South African Police Services (SAPS) Diving Unit, Metro Rescue Unit, TMNP Rangers and Working on Fire team are currently conducting a search operation in and around Silvermine. The teams have been unsuccessful thus far and will continue with the search extending to other areas of the park too."
SANParks has asked visitors to please be patient with them during this time. It is only the dam that is closed, and all hikes around the area are still open.
According to a close source, his clothes were found at the dam, his car was still there with his wallet and other items, although the car key was missing. The man's wife had raised the alarm when her husband didn't return from Silvermine at lunch time on Sunday.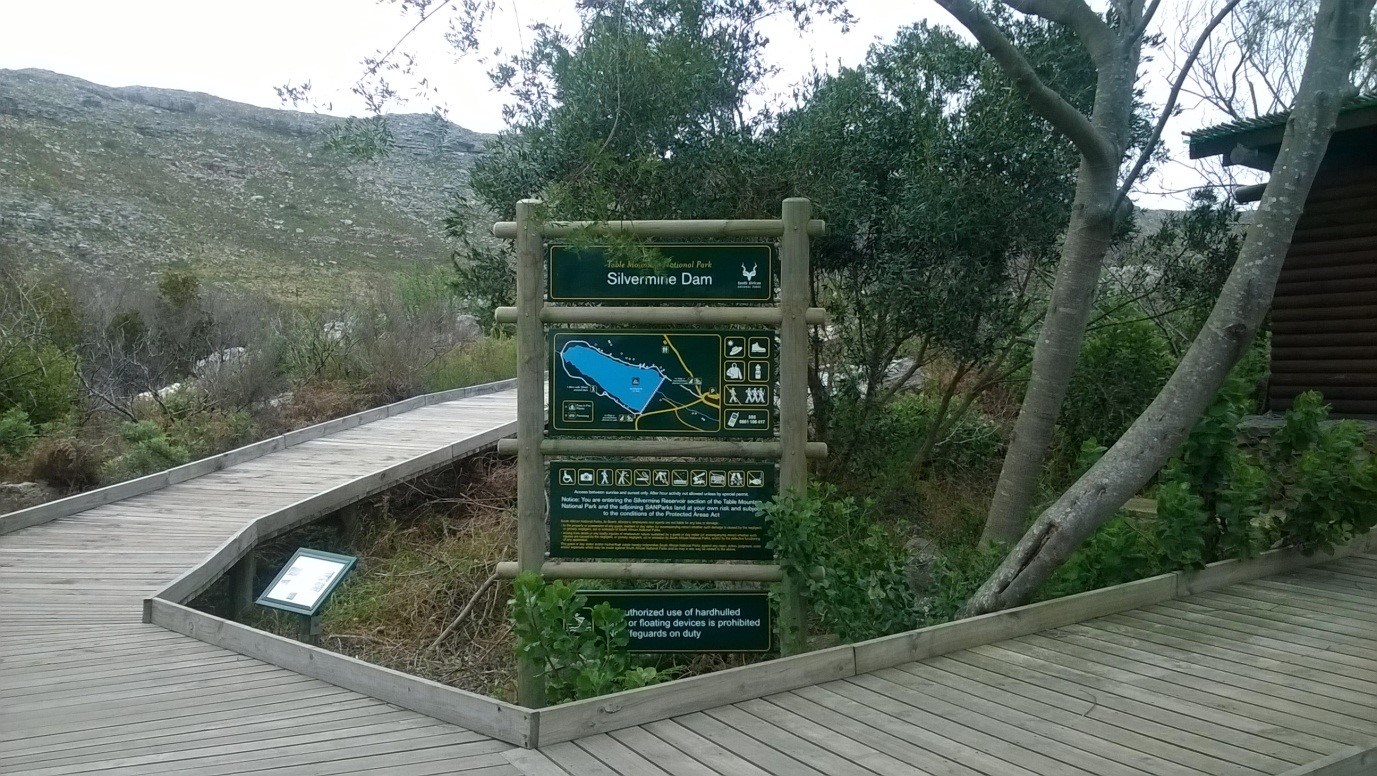 The search of the dam is challenging with a depth in parts of several metres (the dam wall is 8.5 metres high), zero visibility and a rocky bottom.
SANParks today appealed to anyone who comes across a missing person within the park to contact SAPS or their emergency number 086 110 6417.