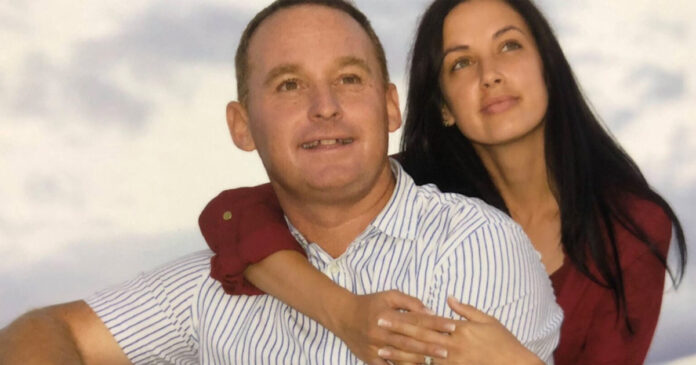 The South African Police Service (SAPS) Provincial Organised Crime Detectives have arrested the 30-year-old wife of the late Leon Brits, following an investigation into his murder which took place on 7 October 2020.
Brits' wife was arrested this morning at their house in Marchand, Kakamas in the Northern Cape. The SAPS said that she will be charged with "murder, aggravated robbery and perjury" and will appear in the Pofadder Magistrate's Court on Wednesday. They did not divulge further details about her involvement in the crime.
Brits was brutally murdered last year. His body was found with several stab wounds, floating in the swimming pool at one of their properties in Pofadder. It was his wife – Suretha – who was reported to have found his body after she couldn't reach him by phone.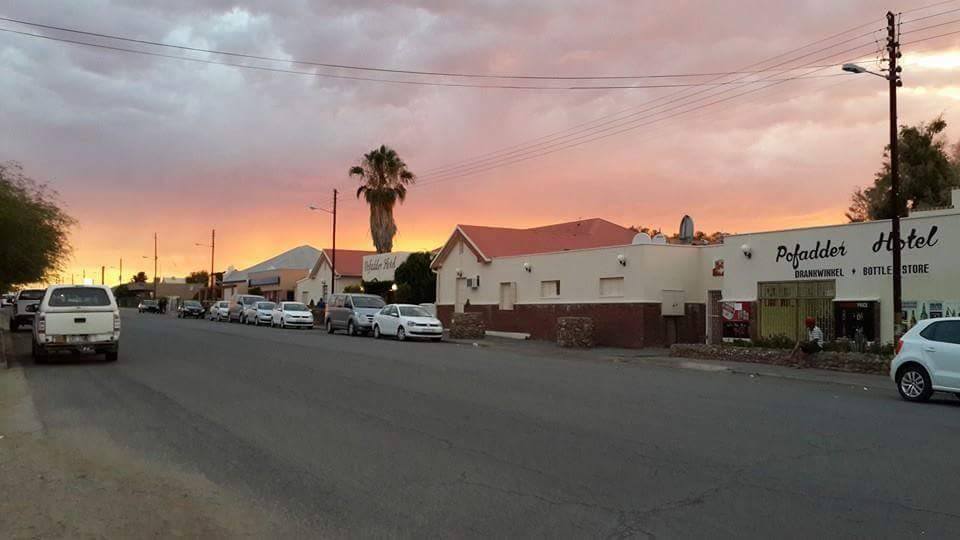 Several valuables such as firearms, a cell phone, Kruger Rands, polished diamonds and cash were allegedly taken from the premises. Reports at the time cited a possible labour dispute.
Three men were subsequently arrested. One of the accused, Jacques Van Vuuren, was sentenced in the Kimberley High Court, following a plea bargain agreement last week Thursday.
Van Vuuren received 25 years of which five years was suspended for the murder, 15 years for aggravated robbery and three years for unlawful possession of a firearm. The sentences will run concurrently and he will serve an effective 20 years behind bars.
The two other accused, Amantle Bareki and Enrich Williams are also facing charges of murder, aggravated robbery and possession of an illegal firearm and will be appearing in the Pofadder Magistrate's Court again on 17 May 2021.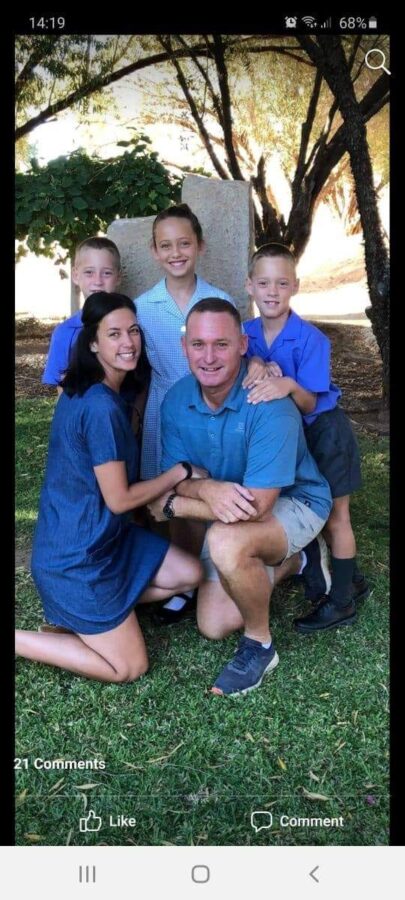 According to IOL, Brits and his wife lived in Kakamas during the week, approximately 140km from Pofadder, where their three children attended school. Brits had spent the previous evening in Pofadder with his brother (Tokkie) who had left early in the morning to return to his Strandfontein home.
Captain Sergio Kock said: "Police are still currently searching the premises, as such we are unable to reveal any information with regard to what led to the murder of Leon Brits because the investigation is still underway." – SAnews.gov.za