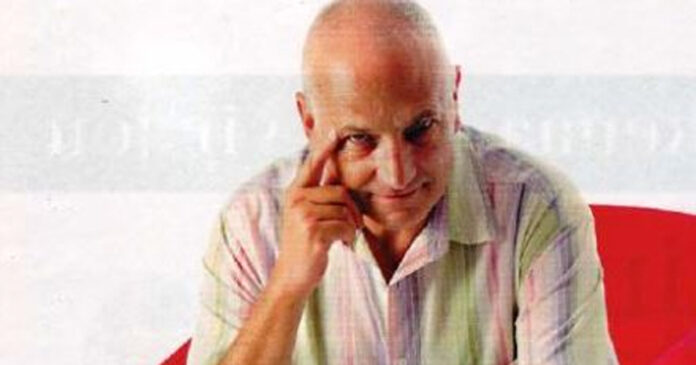 Howard Dembovsky, the founder of Justice Project SA (JPSA), has sadly passed away in the early hours of Friday morning.
The news was broken on Twitter by Arrive Alive who sent their condolences to the family, colleagues and friends of Mr Dembovsky.
Carte Blanche senior journalist Tony Beamish said: "My friend Howard Dembovsky, founder of the Justice Project, sadly passed away peacefully in the early hours of this morning.
"He suffered a massive stroke about 10 days ago and was in a coma in a private hospital.
"Howard was a relentless campaigner for truth and justice."
Social cohesion advocate Yusuf Abramjee tweeted: "Howard will be missed. He was a true activist for the rights of motorists. We spoke to him on #CrimeWatch @eNCA just recently. Our prayers and thoughts are with his family and friends."
eNCA journalist Mike Appel added: "Got to know Howard over the many years of interviewing him. He was always willing to give input on an issue and was uncompromisingly passionate about road safety and justice. Sad. Go well."
Dear SA's Rob Hutchinson said: "Rest in peace my good friend. I shall miss you dearly – already do. Our hour long daily conversations have come to sad and abrupt end.
Broken, to say the least."
OUTA said: "Very sad news indeed. Howard contributed much to #OUTA's early fight against #etoll and has always stood up against #corruption and #injustice. Our condolences to his family and loved ones. RIP"
Dembovsky founded the Justice Project South Africa (JPSA) in June 2008 as a non-profit organisation to root out power abuse in law enforcement through all legal means available.