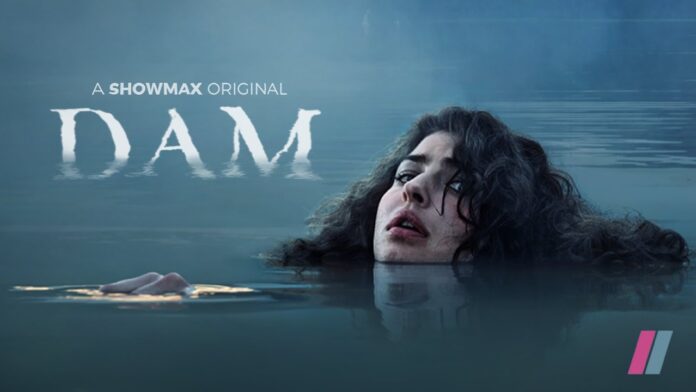 The Showmax series "DAM" as well as two M-Net crime series, "Lioness" and "Legacy," will be presented at next week's international TV marketplace in Cannes, MIPTV. All three are being represented by UK-based company Fugitive, which struck a deal with MultiChoice to  distribute their original scripted series internationally.
The MIPTV media market, which is being held in the south of France from 12-16 April, is a leading global TV and digital content market that takes place annually in the same Palais des Festivals as the Cannes Film Festival.
In "DAM," Silwerskerm Best Actress winner Lea Vivier ("Wonderlus") stars as Yola, who returns from Chile to bury her estranged father. To her surprise, and her sister's irritation, he's left his farm to her, but this may be more of a curse than a blessing, as the house seems to be trying to tell her something. But with her mother institutionalised, and her own meds running out, Yola has to wonder if the spirits are real or just in her head?
Since launching in February 2021, "DAM" has been earning rave reviews. YFM's resident critic Yazz the Student compares it to HBO's "The Outsider" and says the "eerie" and "unsettling" show feels "different to the South African television landscape;" Sunday Times' Tymon Smith calls it "chilling… well-acted, eerily realised and intriguing"; Fortress of Solitude says "it rivals any international production… a must-watch show that promises to fester in your mind long after the credits roll;" and Watkykjy hailed it as the "best South African series I've seen to date." (Stream DAM here.)
WATCH Lioness Trailer
Watch Legacy
M-Net's telenovela about billionaires "Legacy" can be streamed on Showmax here.)