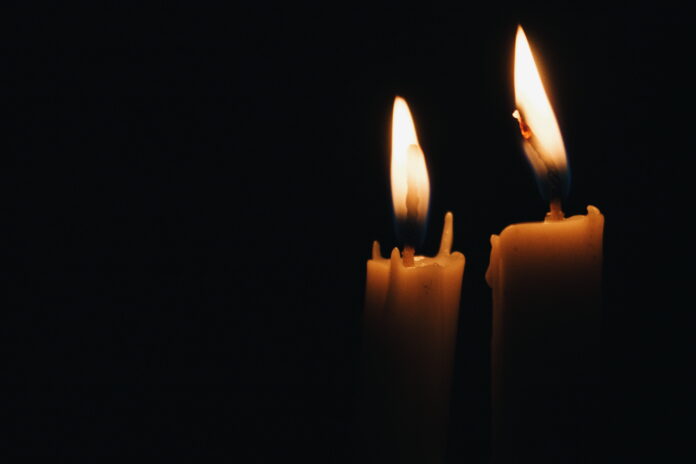 It's lights out for South Africans tonight. Eskom says that due to a shortage of generation capacity, Stage 2 loadshedding is being implemented overnight in the country.
The power cuts began at 21h00 and are due to finish at 05h00 on Wednesday morning.
"The return to service of three generation units has been delayed, while another three generation units tripped during the day, reducing available generation capacity. This loadshedding is also necessary in order to manage and preserve the emergency generation reserves.
"A generation unit each at the Tutuka and Kendal power stations tripped while a single Komati unit was forced down," said Eskom.
"The return to service of a generation unit each at the Kriel, Medupi and the Duvha power stations has been delayed."
Eskom currently has 4 775MW on planned maintenance, while another 12 699MW of capacity is unavailable due to breakdowns and delays.