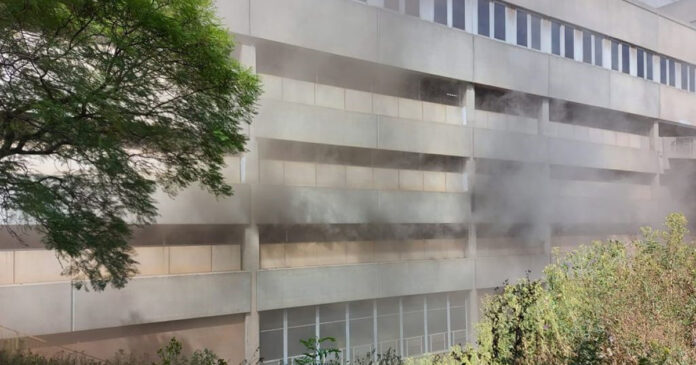 A fire broke out at Charlotte Maxeke Johannesburg Hospital in Gauteng, South Africa, on Friday morning at around 11h15, according to the hospital management. Fortunately there were no casualties, but the incident has raised questions about the hospital's maintenance and safety measures.
Firefighters were called and staff were told to remove their cars. Surgery was also halted as a precautionary measure.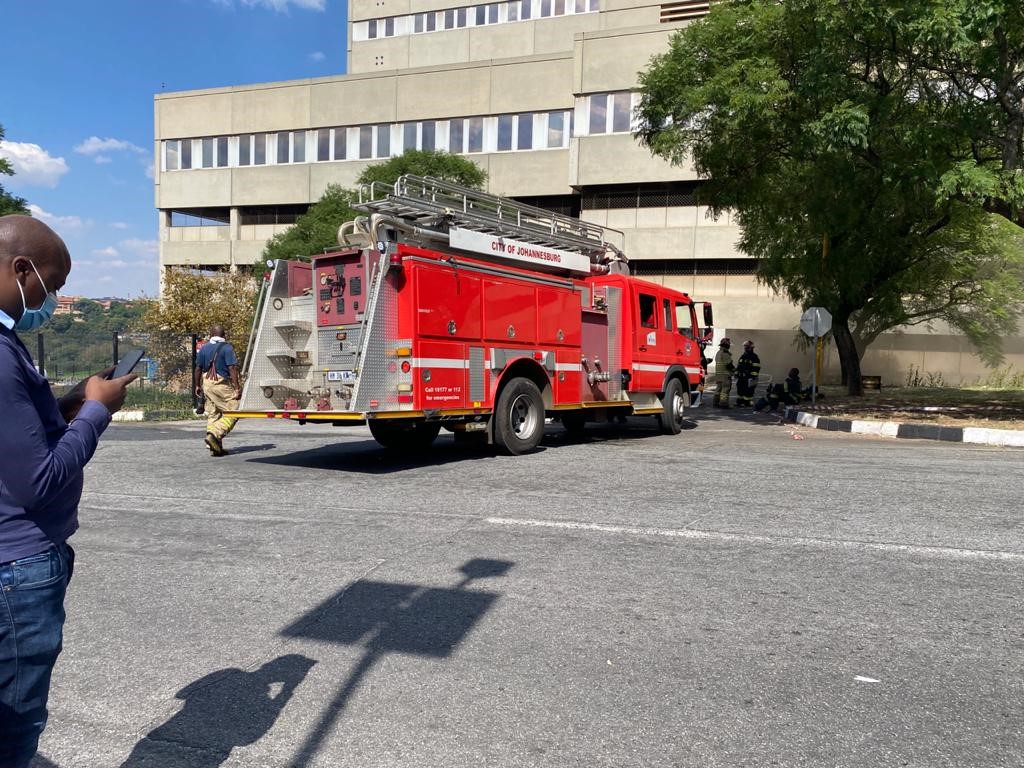 "I am concerned by the fire that started at the dry dispensary of the Charlotte Maxeke Johannesburg Hospital this morning which caused the evacuation of cars from the parking level," says Jack Bloom – DA Gauteng Shadow MEC for Health.
Apparently there is still smoke in the area, and disaster units are on site to assist with any evacuations.
"Speedy investigation into the cause of the fire is needed, but it raises questions about the adequacy of occupational safety measures at this hospital which has a history of poor maintenance," says Bloom.
"The situation at the hospital is still uncertain now, but I hope that it is brought under control as soon as possible so that patient care can function normally."
WATCH VIDEO: Fire at Charlotte Maxeke Johannesburg Hospital, South Africa