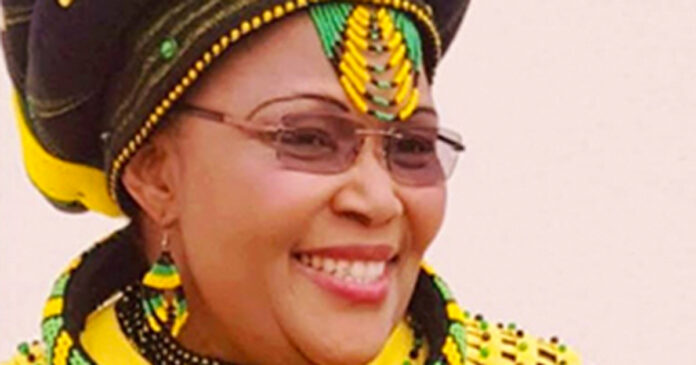 ANC Chief Whip Pemmy Majodina says she "regrets" the involvement of her son, Mkhonto weSizwe Majodina, in the PPE Caucus procurement deal… which supplied thermometers worth R52 500 to ANC Constituency offices in January 2021, as reported by today's Sunday Times, 18 April 2021.
In a statement issued by the Chief Whip's office, she said she is aware that this may be reasonably perceived as a form of abuse of office and nepotism due to the proximity of her son.
"The Chief Whip reiterates her long – standing commitment to upholding the law," said the statement.
"In her personal capacity, the Chief Whip has written to the ANC Integrity Commission to express her wish and willingness to voluntarily appear before itself at its convenient time."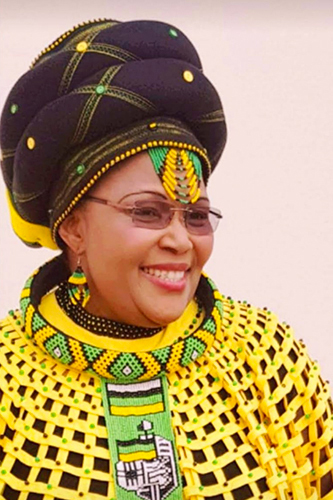 Majodina also said she intends to subject herself to a Parliamentary ethics probe, if and when called upon to do so, in order to "clear perceptions of any flouting of regulations".