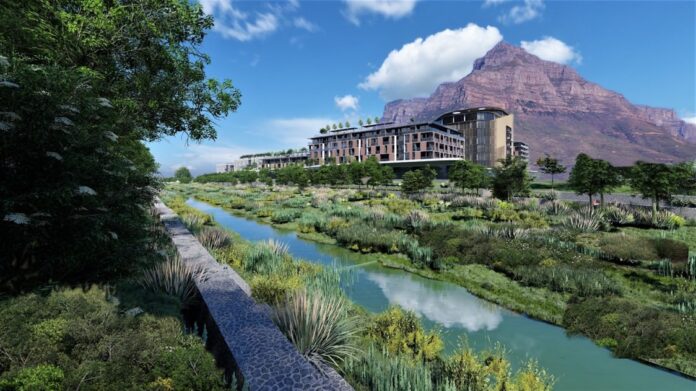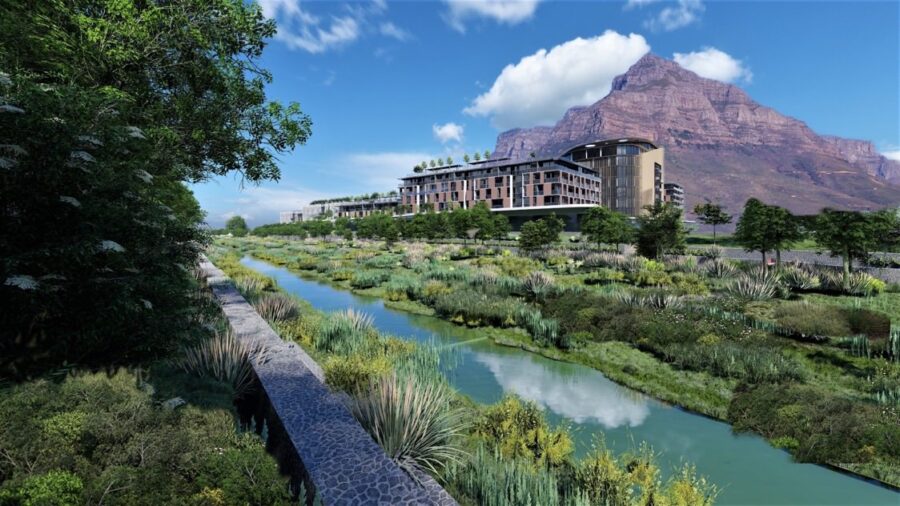 A 15-hectare piece of land on Cape Town's Liesbeek River has been identified as the location where Amazon will have its headquarters in Africa, and will include numerous names and landmarks dedicated to the Khoisan people.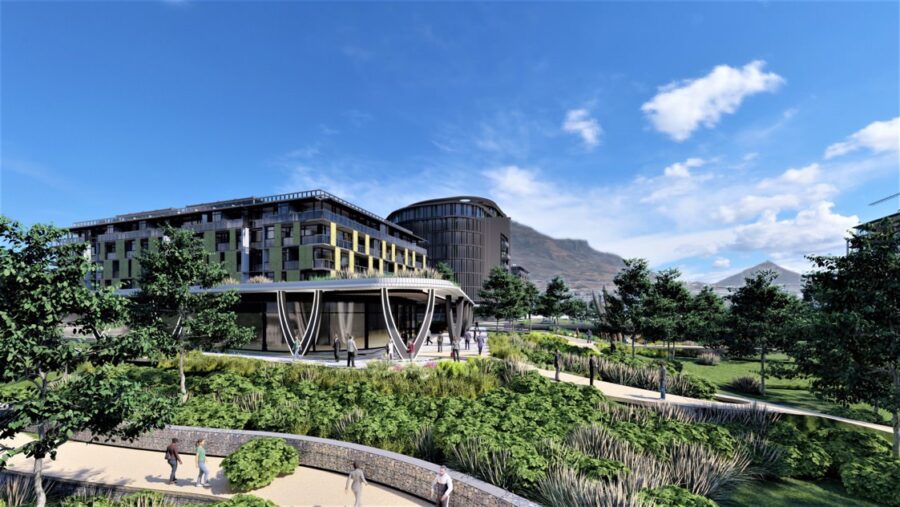 The announcement earlier this week that Amazon would be centering its Africa operations in Cape Town was followed up with the news that the company would be the key tenant in a new R4 billion development, River Club, that will be built on the confluence of the Liesbeek and Black Rivers, Observatory. At the same time, the developer released renderings of what River Club would look like.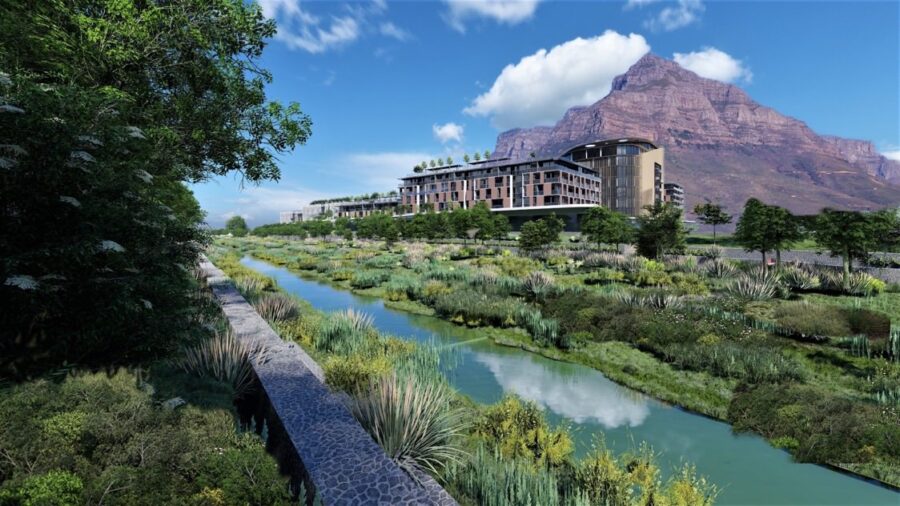 The City of Cape Town said that it was envisaged that 5,239 jobs would be created in the construction phase, as well as almost 20,000 indirect and induced jobs. The development design planned to create a 150 000 square-metre mixed-use space (of which Amazon is said to be talking almost half of the total), divided into commercial and housing uses across two precincts. The developer intended 31,900 sqm to be used for residential purposes. Twenty percent will be allocated for affordable housing.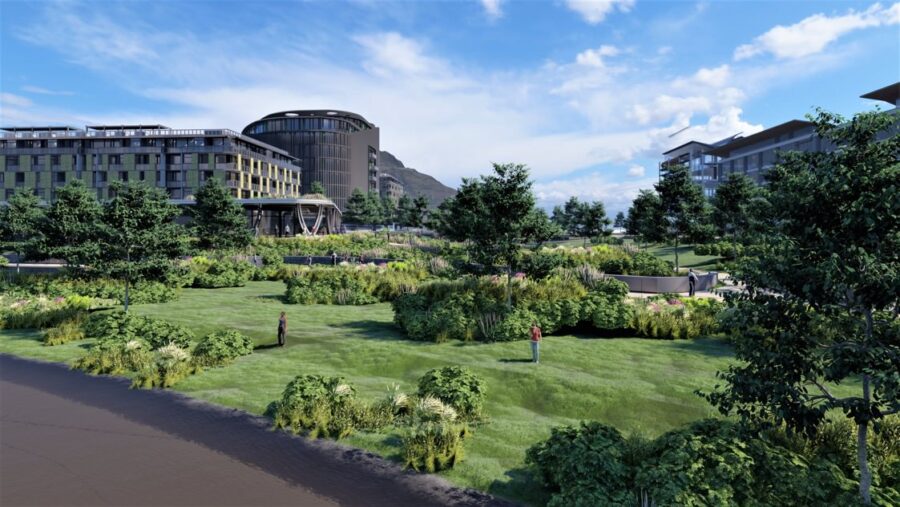 Two studies were done by the developer to examine how the development could be done with least damage to the riverine ecosystem, the city said. "An additional benefit is that the riverine corridor will become more accessible to the public, with viewing points, pedestrian and cycling routes."
"To commemorate the heritage significance of the site, the developer would also incorporate the following features:
An indigenous garden;

cultural, heritage and media centre for the First Nations (the Khoisan);

a heritage-eco trail;

a garden amphitheatre for use by the First Nations and public;

symbols central to the First Nations narrative; and

naming of internal roads inspired by the First Nations narrative."