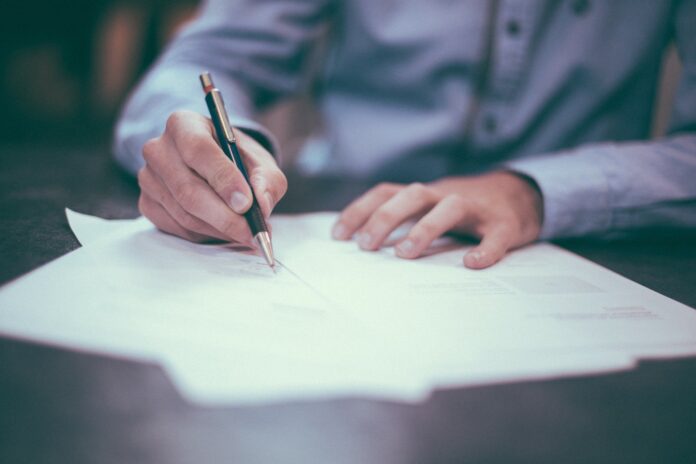 After reaching out to schools across South Africa with his coding project, Prof Jean Greyling from Nelson Mandela University has grave concerns regarding the new Coding and Robotics Curricula in the country. Prof Greyling has consequently written this open letter to President Cyril Ramaphosa…
Dear President Ramaphosa
I am inspired and emboldened to write you this letter after doing 10 training sessions for educators across our country and Namibia. The focus of the training is unplugged coding (coding without computers). With 4 additional online workshops, we have reached over 500 educators. This follows on 4 years spent in rolling out an internationally acclaimed project (originating at Nelson Mandela University Computing Sciences), introducing learners to coding without computers. With this project we have reached over 20,000 learners directly.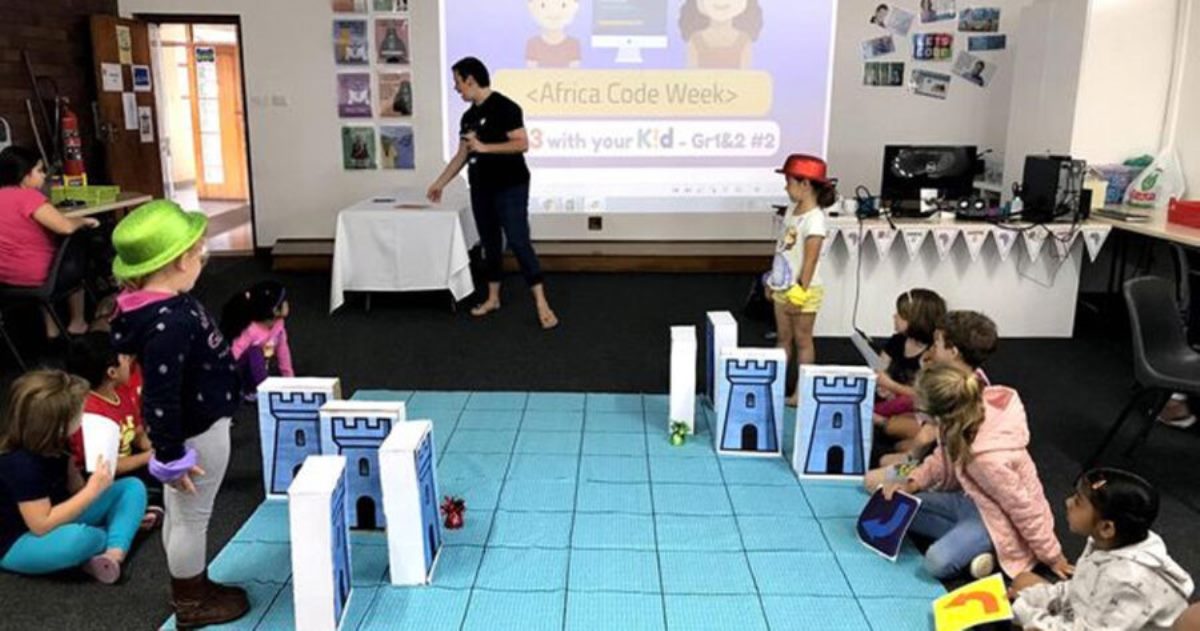 I want to keep this short, so here are a few bullets in reflection:
I fully support your drive to introduce coding and robotics to learners from a young age
Any plans to do this, which makes the use of computers a prerequisite, will simply widen the digital divide, and not narrow it.
Therefore I honestly believe the draft curricula for Grades R to 7 must be totally revamped to be 100% implementable using unplugged coding.
After seeing the teachers' response, I am convinced that our university's TANKS Coding Project is a solution from Africa for Africa. Combined with other unplugged activities, this can make a huge impact in our schools.
Quotes from teachers who attended the training
"Please approach the Department of Basic Education and formally introduce Unplugged Coding. This will be of great help because not all schools will afford the technical/technological equipment needed for Coding."
and
"If possible, if the national office will buy into this idea (Unplugged Coding) of presenting C&R to our learners, we will make teachers more positive for the new subject. It will even boost their moral since learning will take place through play and in groups. Learners learn faster if they can play and have fun."
Ready to make a difference in our schools.
Regards
Prof Jean Greyling
Associate Professor
Department of Computing Sciences
Nelson Mandela University