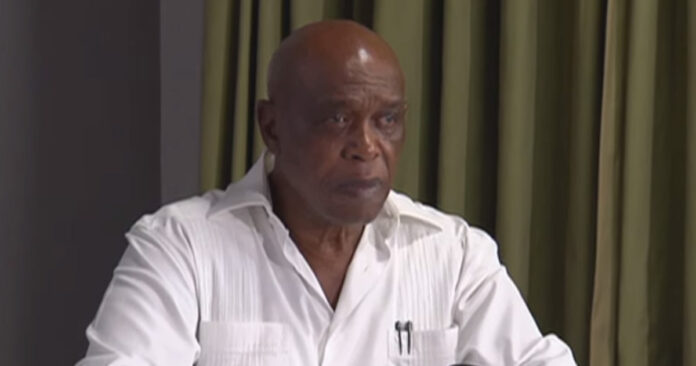 African National Congress (ANC) veteran and businessman Tokyo Sexwale addresses the media, about his claims that billions (or trillions) of rand have been stolen from the WSB (White Spiritual Boy) Heritage Fund after being deposited at the central bank. The SA government refuted Tokyo's claims. Watch video below.
The National Treasury and South African Reserve Bank (SARB) dismissed the businessman/ politician's claims as a "scam"… which, according to many observers, has annoyed and spurred Tokyo on to hold this briefing and reveal as much as he can (apart from the police case number which he's apparently not allowed to reveal, although he urged journalists to ask the police for further info).
Tokyo came prepared with account numbers, letters of correspondence and receipts to prove his claims.
He alleges that the Fund is based in Singapore and managed by a proxy Chinese national, Chuck Leong (who is not the owner). He said the money is in the Reserve Bank and the police will find out why. Tokyo made several allegations about the ANC leaders being corrupt and said it is time to "let young people run the country, we're old now".
He says the money has been moved into 18 commercial banks, some held by high officials in South Africa.
Tokyo says he is "baffled" by the lack of support he has received from ANC veterans. He also claims he had a meeting with President Cyril Ramaphosa at his home and discussed this issue with him.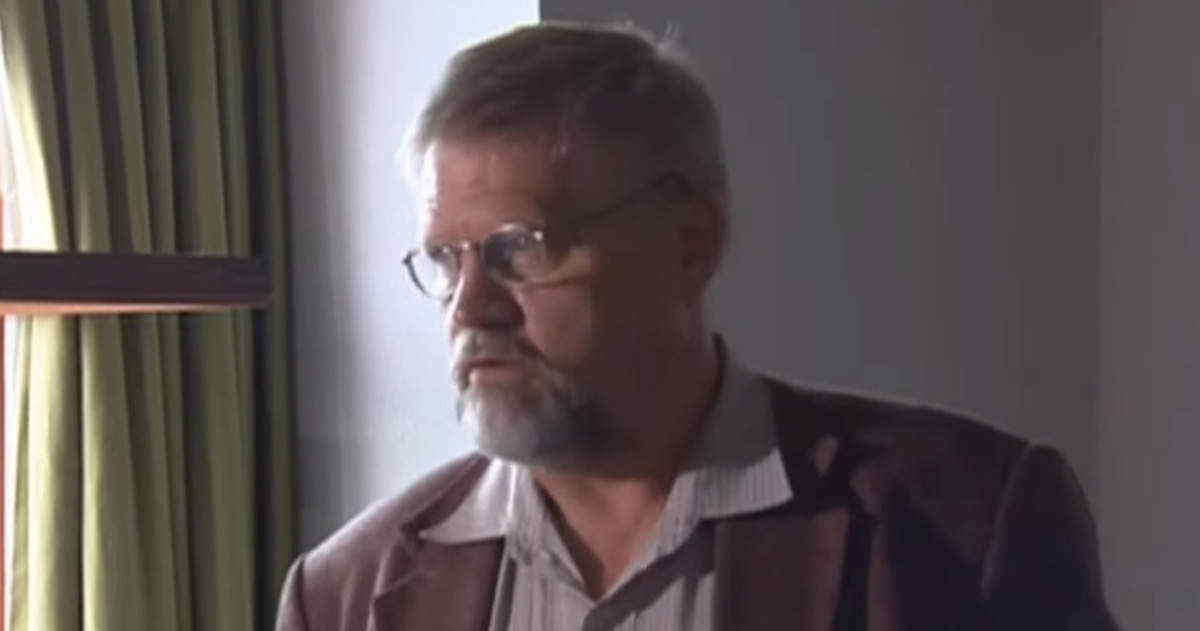 A shareholder of the Reserve Bank surprised the briefing by confirming he knows this account exists, and thanked Tokyo for bringing this to the police attention. He says he and some others have also pursued a case about this. "The money exists, there is a criminal case open," he said. He said the amount is "significant", more than 15 zeros, and that he has named suspects in the police report.
Responses on Twitter so far to the Tokyo briefing include:
Tokyo wanted to fully fund education, Cyril and Blade refused. Tokyo then proposed to pay all debts incured by all SOEs, Cyril refused. Well now when Tokyo went to check balance. the money was missing. Cyril Ramaphosa chosed, Tokyo then opened case with the Police. #TokyoSexwale

— Man's NOT Barry Roux  (@AdvoBarryRoux) April 19, 2021
"Keep on thinking #TokyoSexwale is crazy. The guy knows what he's talking about. This is why these ANC guys keep stealing money day in day out. Because they know how naive South Africans are. Shm"
"The man has papers and receipts and people are saying the man is crazy South Africa that's why today we are a banana republic because of people who don't want to listen before they talk listening is skill"
"Tokyo is telling SA youth about misuse of funds that could've helped them,The very same youth is making fun of him to defend a rich president"
"Lets have a young president" personally i agree ☝🏾 #TokyoSexwale pic.twitter.com/89FNfnmpA1

— Maskandi kaNdabezitha Mbatha (@Maskandi7) April 22, 2021
#TokyoSexwale reads a letter he wrote to Finance Minister Tito Mboweni two years ago. "This note serves to remind you, with respect, that I have been appointed as a joint mandate holder of a heritage fund known as 'White Spiritual Boy Trust'". pic.twitter.com/bDD7zZNbqX

— Man's NOT Barry Roux  (@advovolicious) April 22, 2021