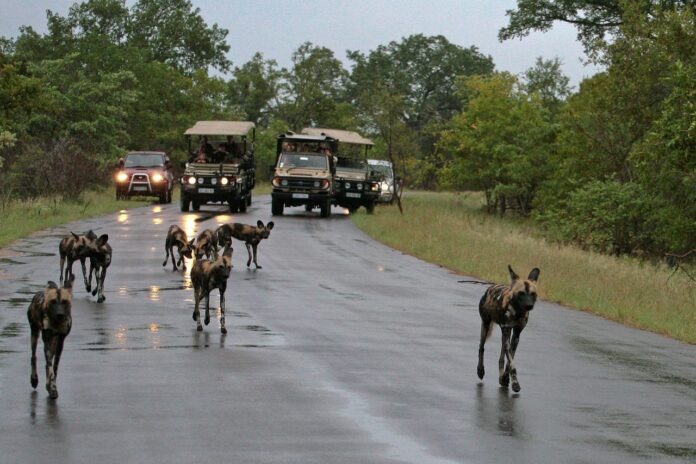 The North Gauteng High Court on Monday granted an interdict to AfriForum and Solidarity that prevents the payment of any fees from the Department of Tourism's equity fund.
The two organisations had launched an urgent application to the court after the Minister of Tourism announced that the department's fund for the recovery of the tourism sector is only accessible to people who qualify for black economic empowerment (BEE).
The equity fund is part of President Ramaphosa's Economic Reconstruction and Recovery Plan (ERRP) announced in October 2020.
"Solidarity welcomes the fact that the Department of Tourism's racial fund has been stopped," said Solidarity Chief Executive Dr Dirk Hermann. "The government is under the false impression that race trumps everything and is above the law.
"Using race as a criterion to reform a sector that has been forced to its knees as a result of a pandemic is morally unjustifiable. The pandemic does not discriminate against anyone on the basis of race, yet this disaster is being exploited by the government and only BEE businesses are provided with funds at the expense of established businesses of white owners who are forced to close their doors."
Jacques Broodryk, AfriForum's Manager of Campaigns, said the "racist Tourism Fund proves the seriousness of the government's racial ideology infection' and that the court ruling "is a major victory against the ANC government's institutional racism against minorities".
Last week ANC national spokesperson Pule Mabe said: "We regard AfriForum's litigation as a declaration of war against transformation and an inclusive economy."
Phumudzo Mukhwathi, Chairperson of African Unite Borders Bus Trucks Association, also said last week: "These organisations want to use the same apartheid ways to oppose financing for  blacks. But AfriForum and Solidarity benefited from the apartheid government and even banks are dominated and captured by whites."