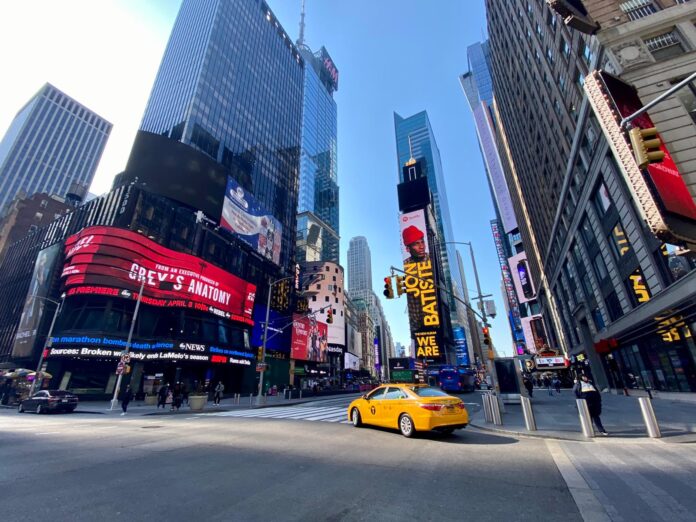 New York City's Mayor Bill de Blasio this morning announced that NYC will fully reopen on 1 July 2021.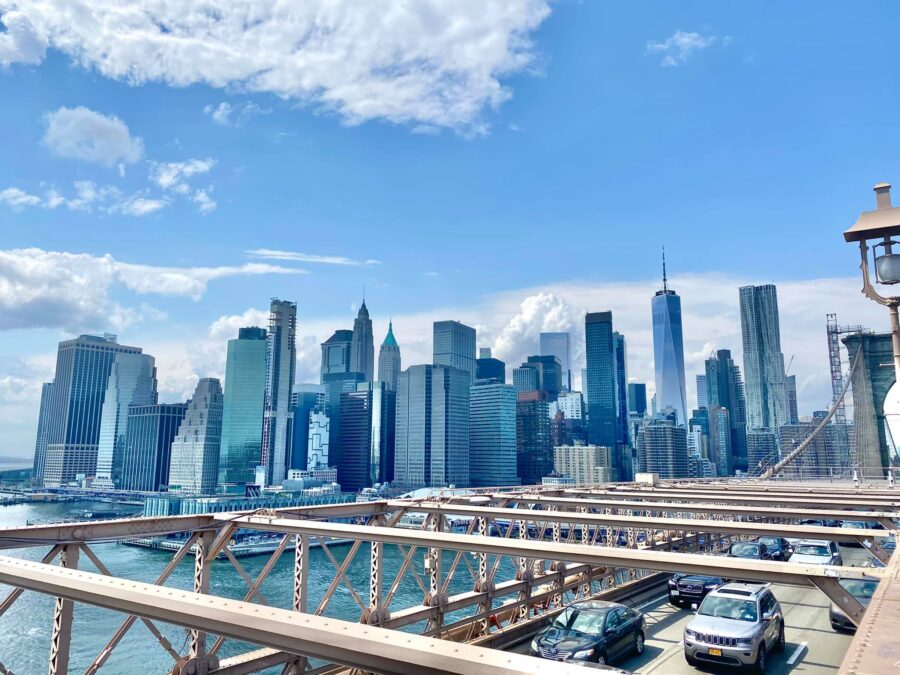 Speaking on MSNBC, the mayor said: "Our plan is to fully reopen on July 1. We are ready for stores to open, for businesses to open, offices, theaters, FULL strength."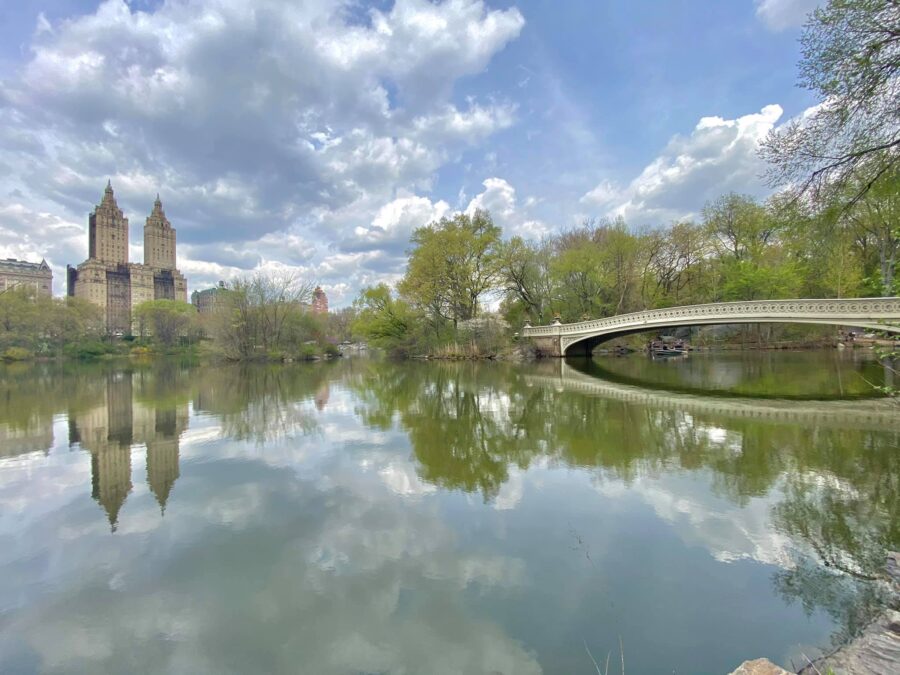 This means New York will be open to party on the 4th of July with no restrictions on any businesses. The mayor cautioned that people should "remain smart about public health" but said that with the increase in vaccinations, life can return to normal.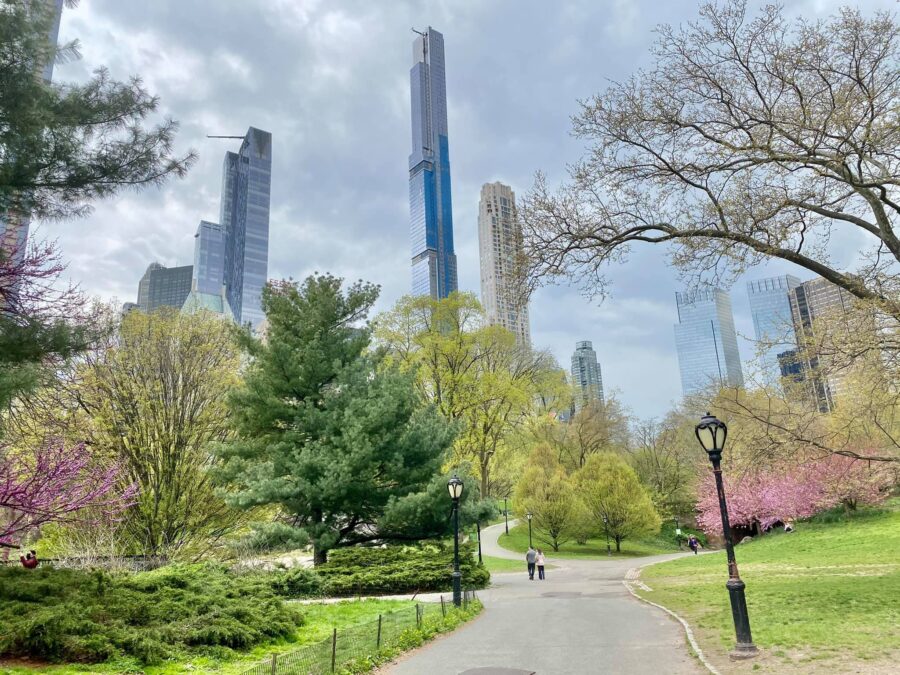 At least 55% of US adults have been vaccinated already (end April), with the country currently averaging over 2.7-million Covid-vaccine shots per day.
New York apparently attracted a record 66.6-million visitors in 2019, and was forecast to host even more in 2020 before the Covid-19 pandemic shut everything down.
South African expat Bruce Marais captured these stunning photos of the Big Apple in the past couple of weeks: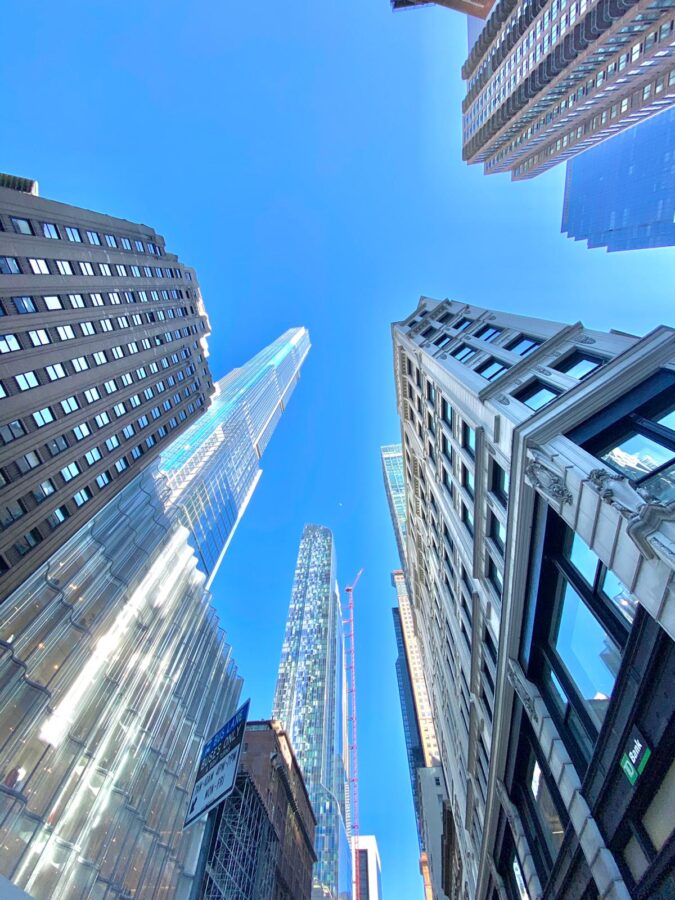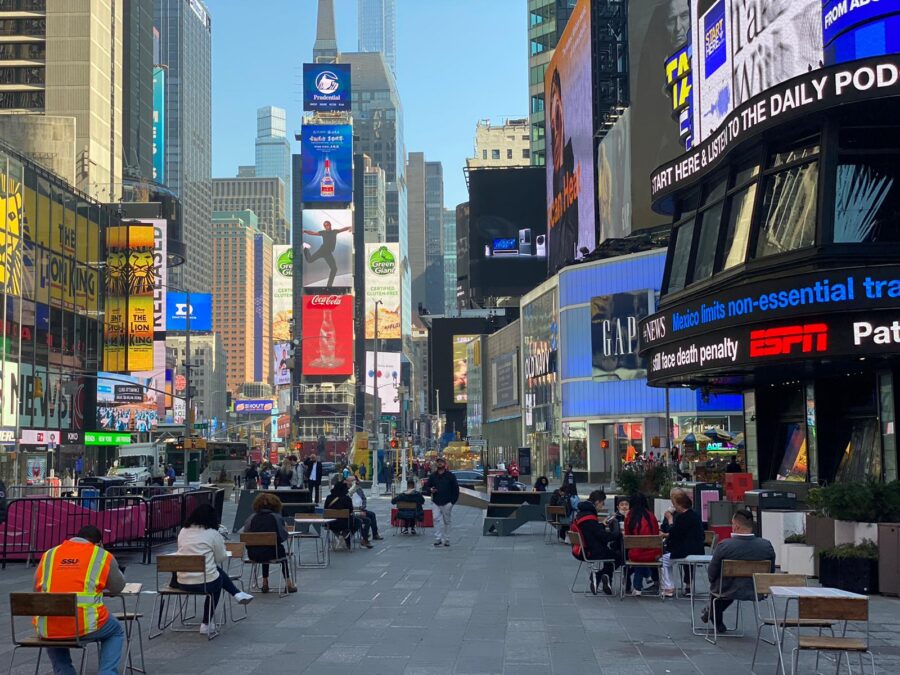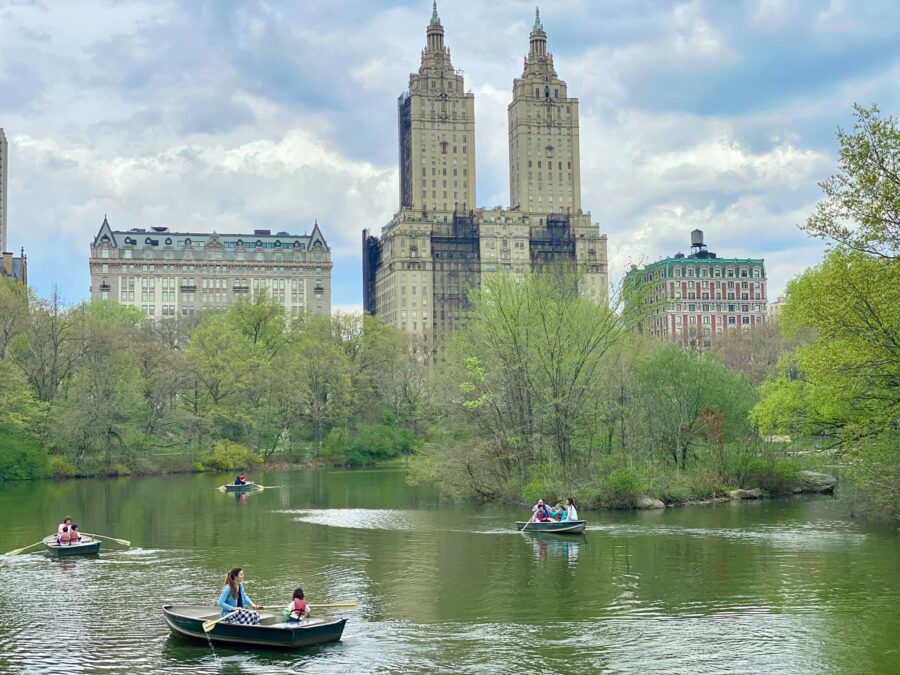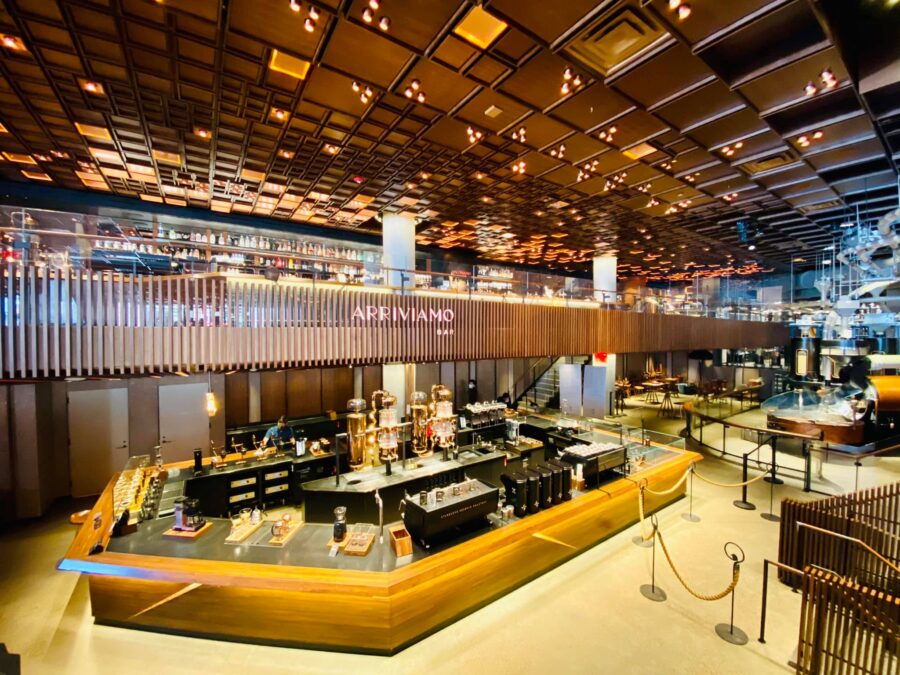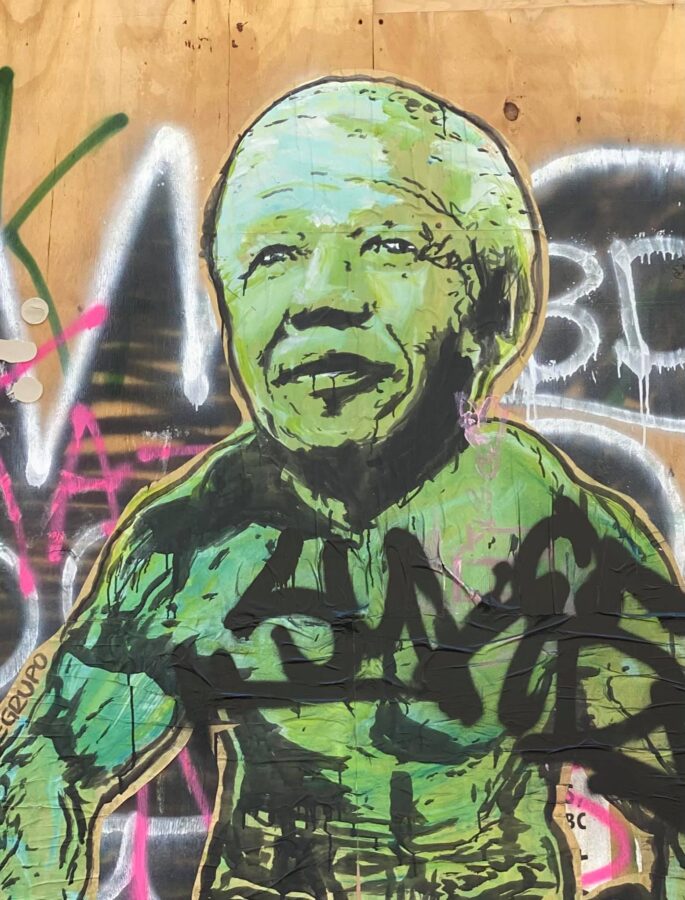 View more photos of New York City by Bruce Marais in SAPeople's Travel section.