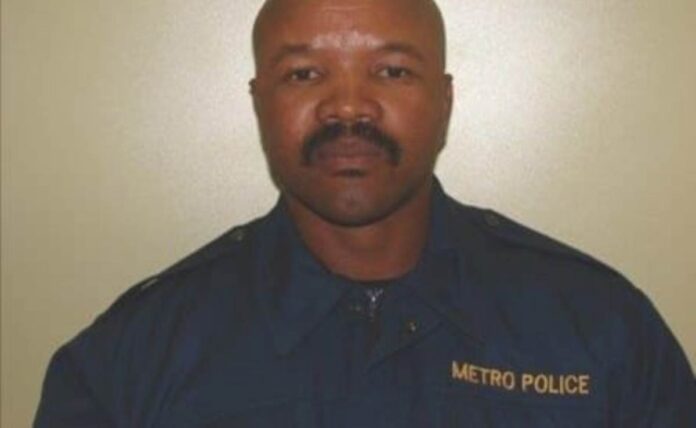 The Democratic Alliance (DA) says it is distraught by the senseless murder of Cape Town Metro Police Officer, Constable Mzuvukile Mhlengi, who was off duty and unarmed when he was shot outside his home in Phillipi yesterday.
JP Smith – Mayoral Committee Member for Safety and Security in Cape Town – said he was "truly sad" on hearing the news.
He said Constable Mhlengi (49), who leaves his wife and teenage daughter, was shot while sitting unarmed in his bakkie outside his home in Philippi East yesterday afternoon.
"It appears that the killer got away with the Constable's other vehicle – a red Toyota Corolla. There are unconfirmed reports that the vehicle has since been recovered."
Smith said: "This senseless act is condemned in the strongest terms, and we will do everything we can to assist SAPS in its investigation. I call on any member of the public with information about Constable Mhlengi's murder to please come forward."
Albert Fritz, DA Western Cape Acting Provincial Leader, added that "Mzuvukile had 19 years of service and was stationed at the Metro Police Control Room in Goodwood."
Fritz said: "The DA berates this criminal act and we call on the South African Police Service to investigate the incident and bring these criminals to book."
Information on the crime can be relayed via the City's Public Emergency Communication Centre by dialing 021 480 7700 from a cellphone or 107 from a landline.