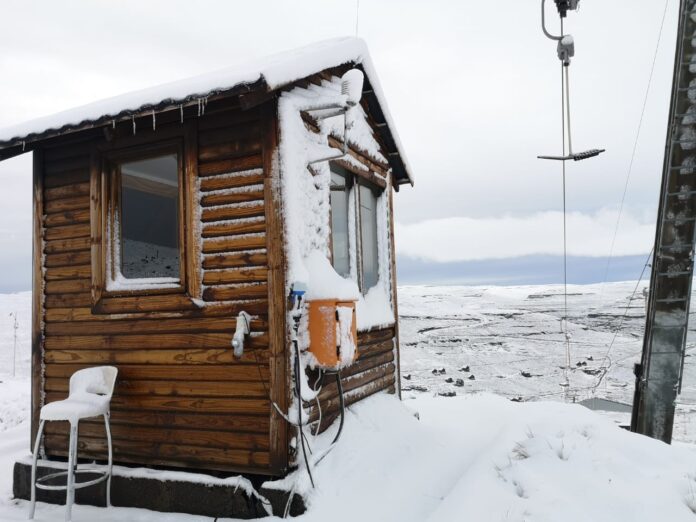 It snowed big-time at Afriski Mountain Resort today! This morning, the resort in Lesotho welcomed its first major snowfall for the winter season. The snow started at 2am and continued for a few hours covering the landscape around the resort with approximately 10cm of snow. All photos by Martin Schultz from Afriski…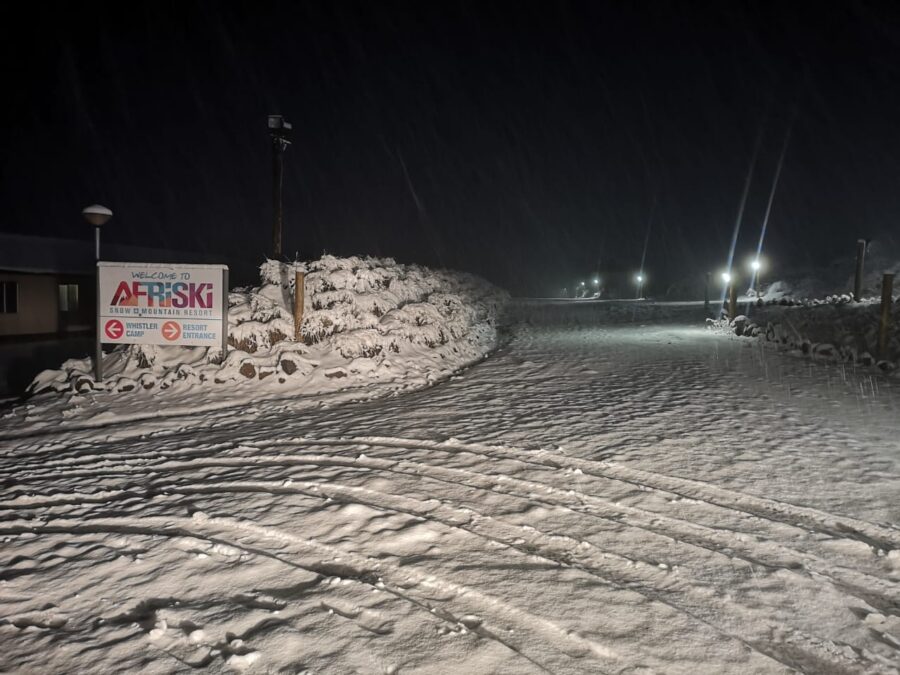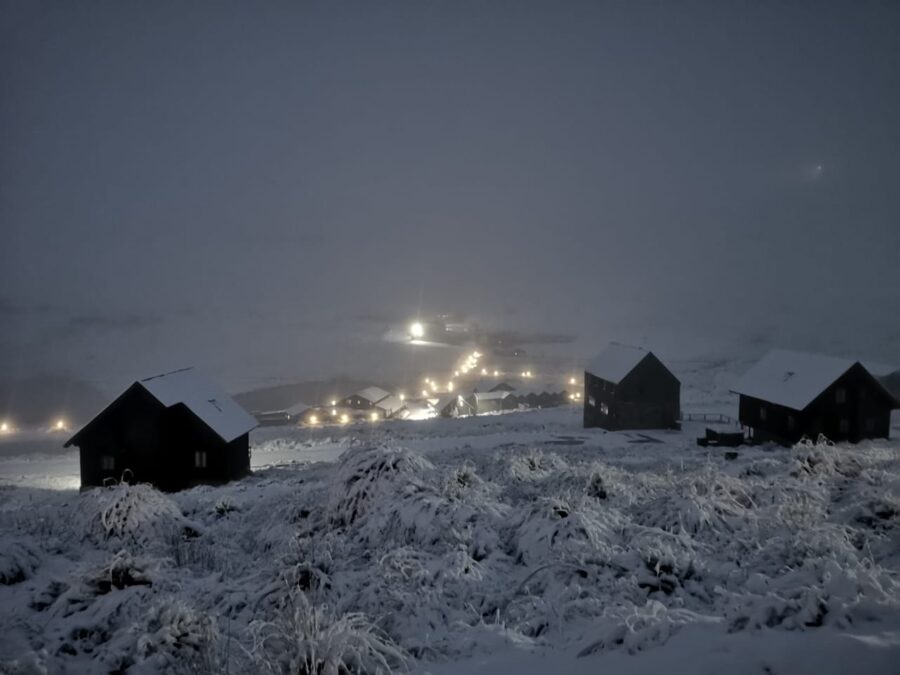 In good news for snow lovers, earlier this week it was announced that Lesotho borders are now open for leisure and business travel. However, the roads are currently closed for 2×4 vehicles.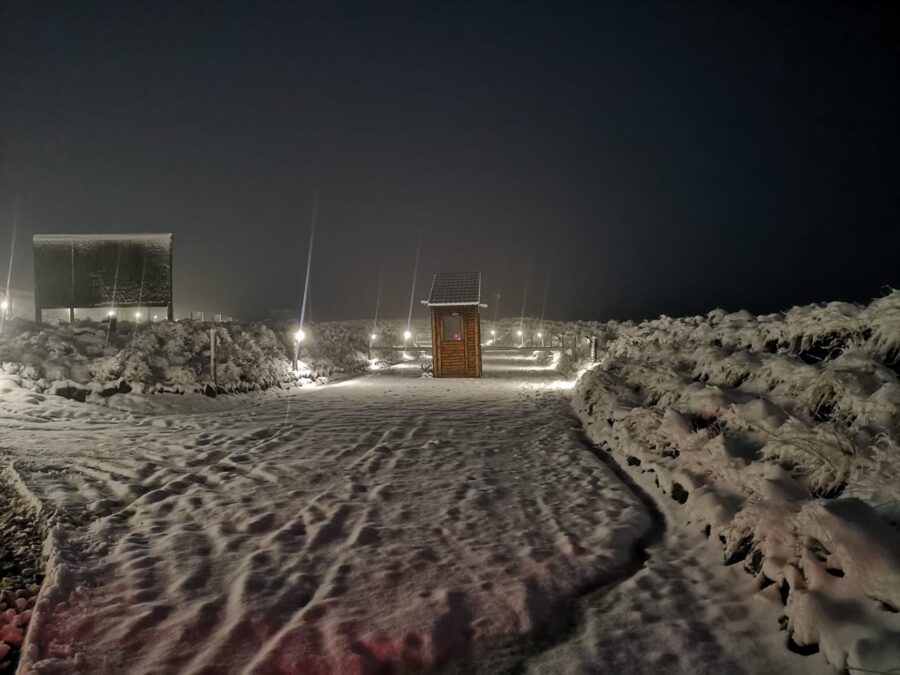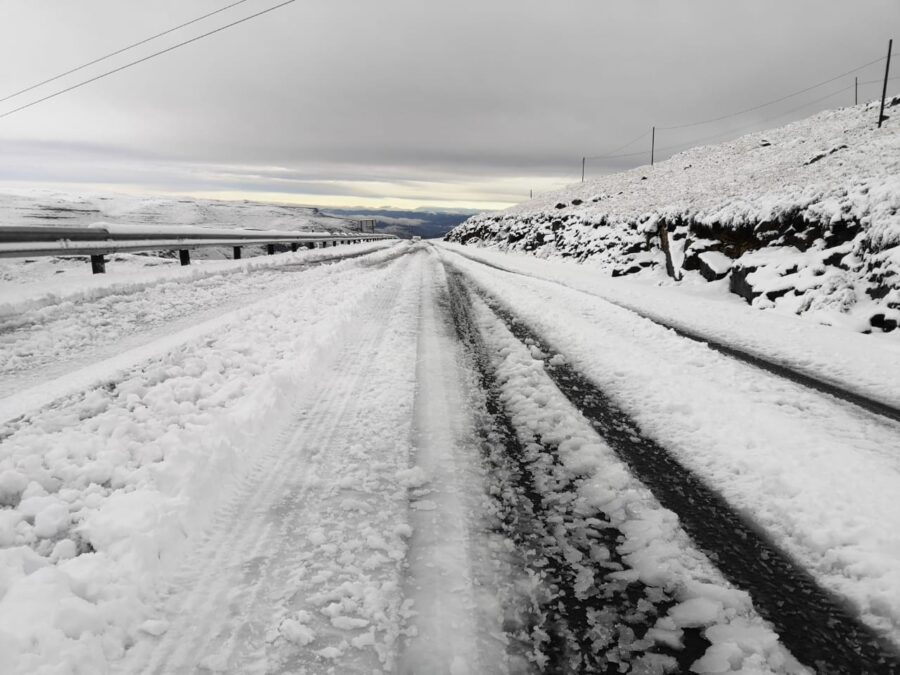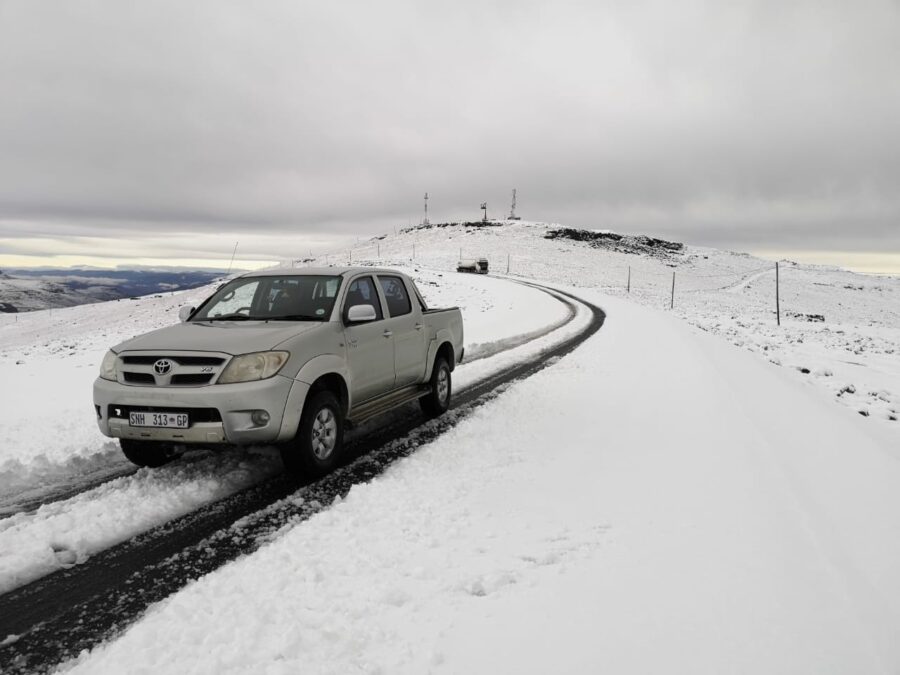 "We are very excited about the early snow and to welcome our guests and loyal snow enthusiasts back to Afriski in a few weeks. It might be a little different with COVID protocols in place but we will offer the same quality ski experience people have come to know," says Peter Peyper, Afriski Managing Director.
Peter advises guests to check Afriski's social media platforms or website for conditions before travelling to them.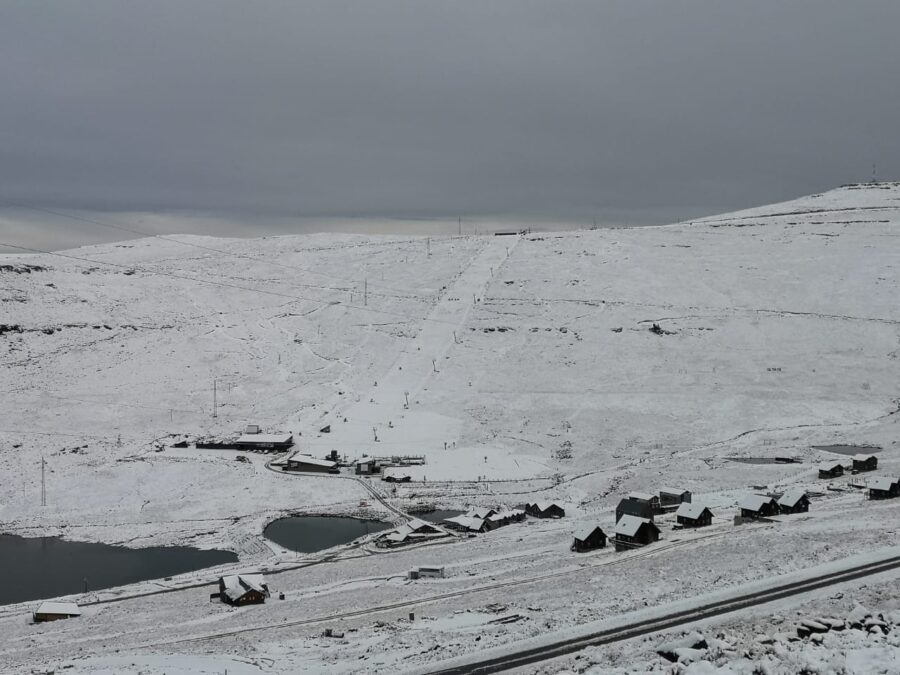 "Our ski season opens on the 10th June and runs until the end of August, we look forward to having our guests hit the slopes with us," says Peter.
All images and video on this page by Martin Schultz from Afriski Mountain Resort, Lesotho (more fab photos below the video):
WATCH Snow in Africa – first major snowfall at Afriski Mountain Resort, Lesotho