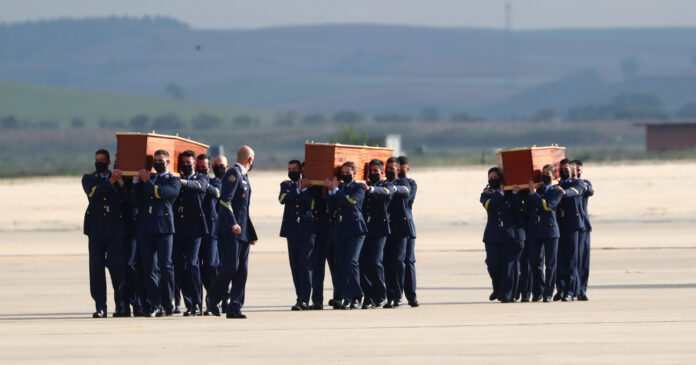 DAKAR (Reuters) – Rory Young, co-founder and president of Chengeta Wildlife, was tragically killed in an ambush during an anti-poaching patrol in Burkina Faso this week. Two Spanish journalists, who were making a documentary about Rory's exemplary efforts to protect wildlife, were also killed.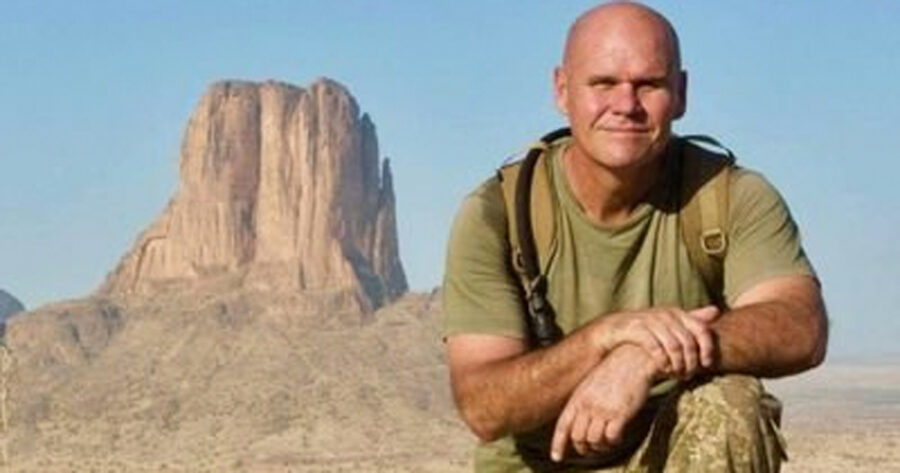 Rory's charity trained anti-poaching rangers in Africa. Born in Zambia, Rory had dedicated his life to wildlife protection. On his Twitter page, his profile was: "Wildlife Protection. Doing what I can before it is too late. Do what you can too."
Rory – who was also an Irish citizen – was leading a wildlife protection patrol in Burkina Faso's Arly National Park when the team was attacked, Chengeta Wildlife said in a statement.
The three foreigners (Rory and the two male journalists) and a member of the Burkinabe armed forces went missing on Monday after an attack by unknown assailants on a convoy of security forces, forest rangers and expatriates, according to Burkina Faso's government. It is uncertain whether the member of the armed forces survived the attack.
Burkina Faso, like much of West Africa's Sahel region, faces a deepening security crisis as groups with links to al Qaeda and Islamic State step up attacks on the army and civilians despite the presence of French and U.N. forces.
No one has yet claimed responsibility for the ambush and Burkina Faso's government said it had not identified the assailants, whom it described as "terrorists".
France, Germany, Spain and Italy today (Friday) condemned the killings, and said in a joint statement that the four countries would continue to work alongside regional and international partners to fight against terrorism in that part of Africa.
A week ago today, Rory posted a photo on social media, and said: "Learning to track is like learning to read. It opens up a whole world of knowledge. Something I never get tired of is teaching rangers to track and interpret sign. It is incredibly rewarding and appreciated by the students. Bush literacy for anti-poaching!"
Rory was aware of the dangers, and in another recent post had shown photos of self-defence training.
Condolences have poured in, for the "loss of a true hero for wildlife… I hope his legacy lives on."
(Writing by Nellie Peyton/Reuters; Reporting by Sudip Kar-Gupta/Reuters and Jenni Baxter/SAPeople, Editing by Simon Cameron-Moore and Alison Williams/Reuters and Jenni Baxter)
MORNING SPORTS PRACTICE. Here our team are paired up to practice apprehending poachers, self-defense & techniques to tackle an opponent. This work is vital to prepare for live situations where rangers are required to interdict & arrest criminals or defend themselves from attack. pic.twitter.com/xR6280VY73

— Chengeta Wildlife (@ChengetaWild) March 1, 2021