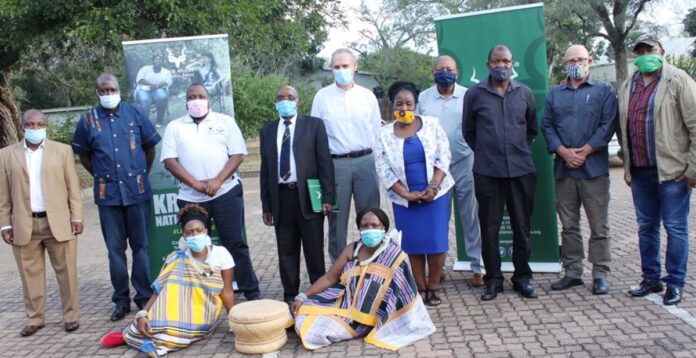 South African National Parks (SANParks) has signed a 'momentous' Memorandum of Understanding (MoU) with the Makahane-Marithenga family – who are believed to be the direct descendants of the royal inhabitants of Thulamela – one of the great ancient Kingdoms of Southern Africa.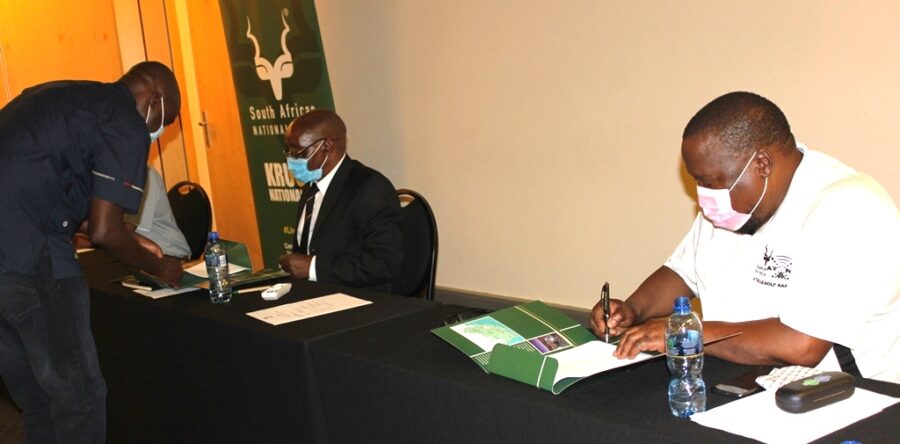 The agreement was signed last month.
Speaking at the sidelines of the signing ceremony, SANParks CEO, Fundisile Mketeni said the family has over the years treated the Thulamela site – within the Kruger National Park – as a very important sacred place where they occasionally visit to perform rituals and to appease the spirit of the ancestors…
"It is for this reason that we view this signing as a right move in recognizing the rights of indigenous and traditional people whose ancestors inhabited today's protected areas and must be respected by promoting and allowing full participation and cooperation in the management of cultural heritage resources," said Mketeni.
He said this collaboration will not only boost the conservation objectives and management of the cultural heritage of the Thulamela Iron Age site in the Kruger… but is also a necessary part of preserving the tangible and intangible spiritual attributes that bring out the site's sense of place and a sense of belonging for the family, communities and visitors alike.
Thulamela Iron Age site
The archaeological evidence from the Thulamela Iron Age site shows links between the site and the Great Zimbabwe site suggesting that the site was built and occupied by a community that came from the Great Zimbabwe. The Great Zimbabwe Kingdom is dated between AD 1290 to 1350 while Thulamela is dated to have existed between AD 1400 and 1700.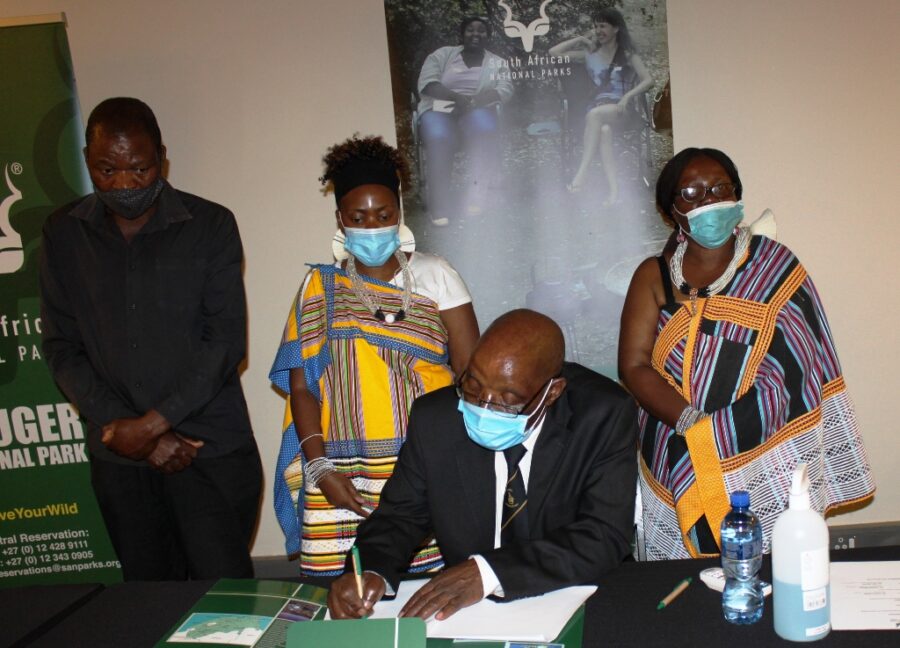 Mketeni explained that the material evidence recovered during archaeological excavations at Thulamela, which included gold items found buried in two graves suggests that Thulamela was at its peak occupied by royals.
Chinese porcelain was also discovered
"There is also proof that the occupants of ancient Thulamela may have traded with the East or at least traded with other communities that traded with the East as Chinese porcelain was also discovered."
SANParks encourages and supports communities that are associated with heritage sites in its parks when such communities require to visit sites and carry out activities. This support has over the years been provided to the Makahane – Marithenga community in relation to Thulamela.
This MoU formalizes the cooperation between SANParks and the Makahane- Marithenga community. Among the issues provided for in the MoU is sharing of information that would assist in improving site interpretation and involvement of nominated community members in site conservation activities when such opportunities arise.
SANParks said it looks forward to a fruitful cooperation with the Makahane – Marithenga community in ensuring that the Thulamela Heritage site is conserved and shared with current and future generations.