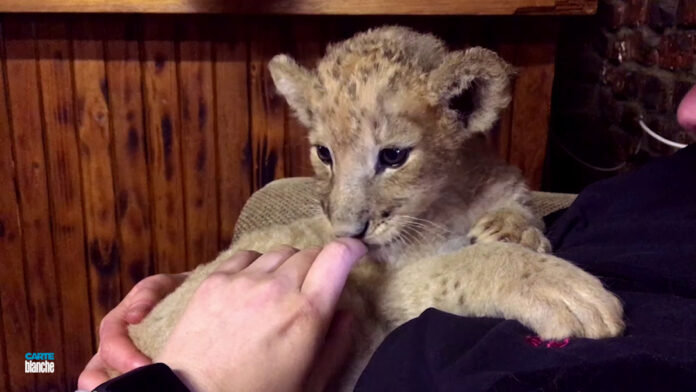 Carte Blanche first broadcast the Cooke Report exposé on canned lion hunting in 1997. Two decades later, the captive lion industry has expanded in scope and brutality – cubs are removed from their mothers, hand-reared, petted, then bred for the bullet or their bones. But these practices began to damage Brand SA…
By 2019, the new minister of Environment, Forestry and Fisheries, Barbara Creecy appointed a high-level panel to advise her on the next steps for this industry.
Carte Blanche presenter Masa Kekana says: "Minister Barbara Creecy's recent announcement came as a pleasant surprise for animal activists and conservationists. Not only that, but it also grabbed international attention, boosting Brand SA and reaffirming SA's place on the tourism map."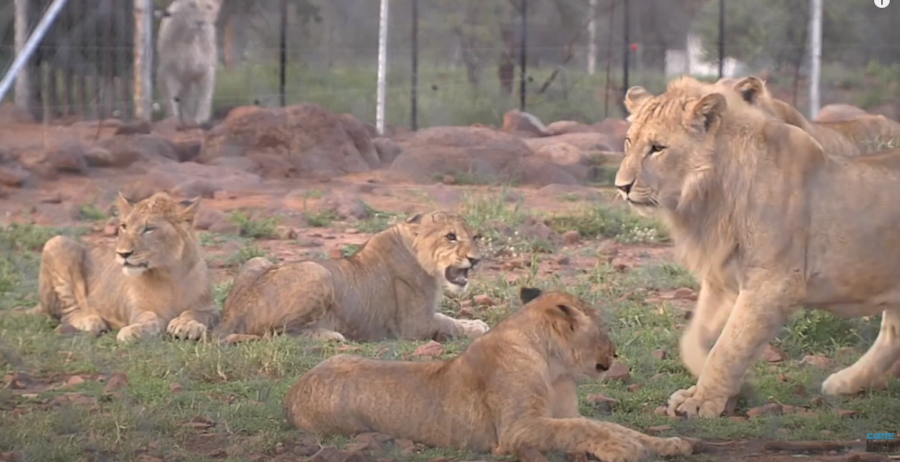 Last Sunday, she released her recommendations in an almost 600-page report. The findings signal a seismic shift away from captive breeding and hunting toward a new era for wildlife conservation in South Africa.
The news is good for South Africa's struggling tourism sector and quickly went global. BUT will the multi-million rand hunting industry take these changes lying down? The backlash has already begun with criticism that the minister is "ignorant" of conservation and was bullied by animal rights campaigners. (Producer: Joy Summers | Presenter: Masa Kekana)
You can watch Carte Blanche on Sunday 9 May in South Africa on DStv Now or stream it overseas in most countries from Tues 11 May.
As South Africa's #tourism industry barely survives, #conservation groups celebrate government's announcement that it intends to bring an end to captive-bred #lions. @MasaKekana finds out more this Sunday at 7pm on #CarteBlanche @MNet channel 101. #CannedHunting pic.twitter.com/ZhlMHVUIJN

— Carte Blanche (@carteblanchetv) May 6, 2021
Watch the show overseas | Watch in SA on DStv Now
Also on Carte Blanche this Sunday 9 May 2021
SEEKING JUSTICE
Lebo was orphaned at the age of seven months and grew up with a stepfather who sexually abused her for most of her life. At the age of 15, she finally summoned the courage to run away from home – where Carte Blanche picks up her story as we visit one NGO after another, seeking help for the traumatised young girl. As the fallout of the pandemic has stretched the resources of families, NGOs and the state to the max, we ask: what happens to the most vulnerable in our country? (Producer: Anina Peens | Presenter: Derek Watts)
Watch the show overseas | Watch in SA on DStv Now
This Sunday on #CarteBlanche: #COVID19 compelled more parents in #Gauteng to turn to #SocialWelfare institutions to support their children. @DerekWatts investigates the shortage of centres and personnel in the system. Join us 7pm on @MNet @DStv channel 101. pic.twitter.com/YkGJq4HE5o

— Carte Blanche (@carteblanchetv) May 6, 2021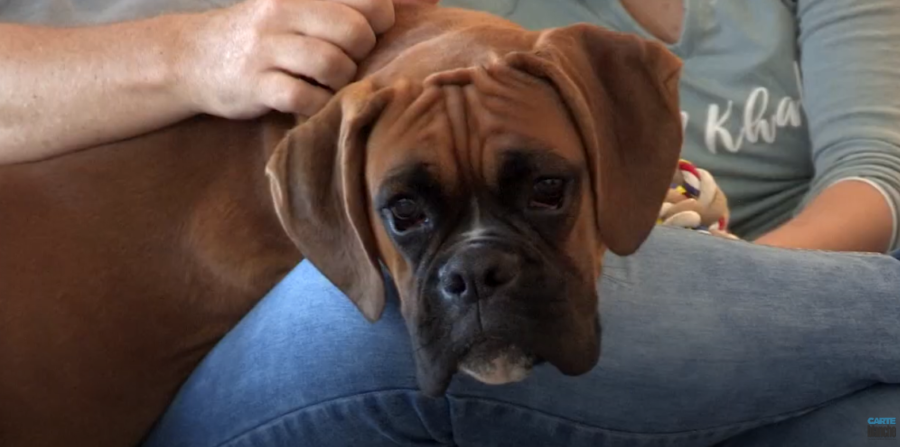 It was a protest against the abuse of a vulnerable puppy that saw a Western Cape community rise up to take a stand outside court after a video clip of the dog being mistreated by its pet sitters went viral on social media. In an unregulated industry that is not formalised around professional standards, the SPCA intervened and launched an investigation. Carte Blanche examines how the precedent has challenged how an industry is set up and previews what a possible conviction in the ensuing court case might mean for the accused and other pet sitters. (Producer: Annalise Lubbe | Presenter: Masa Kekana)
Watch the show overseas | Watch in SA on DStv Now
When you go away, a #PetSitter takes over your home and looks after your fur baby. @MasaKekana investigate how one service provider's conduct landed them in court. That's #CarteBlanche Sunday 7pm on @MNet channel 101. @DStv #AnimalAbuse pic.twitter.com/cTZSl1kmOC

— Carte Blanche (@carteblanchetv) May 5, 2021
S E E K I N G   H O P E
 Claire Mawisa: "Nobody loves an update more than I do, especially when the stories are about triumph over adversity. There are people I get to speak to that I will never forget. I'm so glad I could catch up with some of them a year later."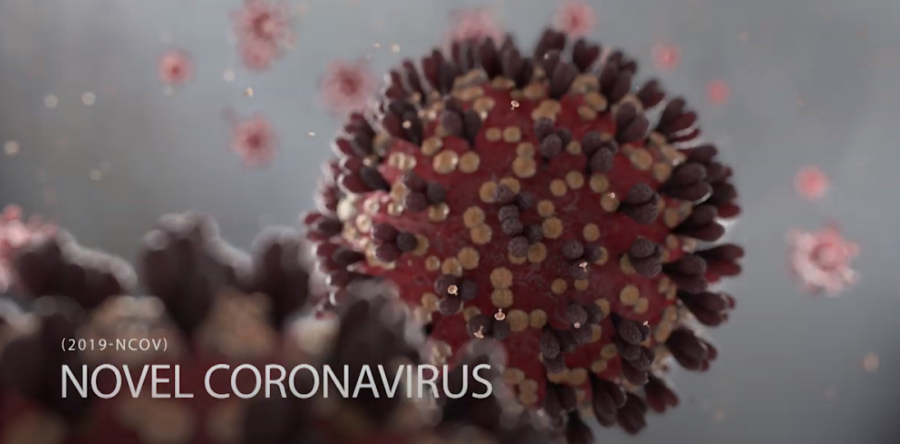 After a year of unparalleled tribulation with the country in the grip of a global pandemic, Carte Blanche recaps what happened to people featured in nearly 50 stories from the past year who were simply trying to make the best of a bad situation. We went from the first shocks of having to close businesses as lockdown hit hard, to birthing new life in isolation without partners by their side, and following frontline workers struggling on the job, in the face of the unknown, without sleep as patients battled the disease and its long-term impact. We unpacked the science as it developed and the politics of coming to terms with the disease and treatments, all while trying to find reasons to hope. Now, we celebrate the grit and tenacity of some amazing South Africans that survived and thrived. (Producer: Stenette Grosskopf | Presenter: Claire Mawisa)
Watch the show overseas | Watch in SA on DStv Now
After more than a year of documenting the impacts of #COVID19, @clairemawisa looks back and revisits some of the people we met along the way to see how they have weathered the storm. That's #CarteBlanche this Sunday at 7pm on @MNet @DStv channel 101. #COVID19SA pic.twitter.com/bxodqWYC7j

— Carte Blanche (@carteblanchetv) May 5, 2021
If you're in SA – you can watch Carte Blanche on DStv Now.
If you're overseas – you can watch #CarteBlanche from Tuesdays, and thousands of other popular local South African shows & movies by subscribing to Showmax International now. You can try it FREE for 14 days. 
Carte Blanche is on M-Net & M-Net HD [101], May 09 2021 at 19:00 & again on M-Net Plus 1 [901] at 20:00
***
Please note: Carte Blanche is only available to international Showmax subscribers in Andorra, Australia, Austria, Belgium, Denmark, Finland, France, Germany, Greece, Iceland, Indonesia, Ireland, Italy, Liechtenstein, Luxembourg, Malta, Monaco, Netherlands, New Zealand, Norway, Portugal, San Marino, Spain, Sweden, Switzerland, United Kingdom. Not all titles are available in all territories. Showmax brings you the best South African series and movies, from the classics to the latest releases, from complete box sets to kids' favourites.