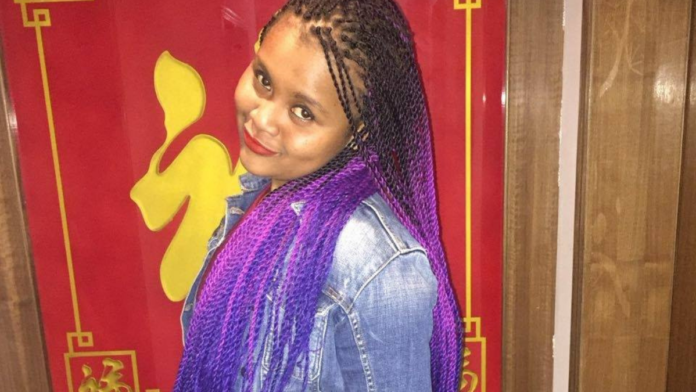 South Africans around the world, and kind strangers, have rallied to help the family of a young SA Civil Engineering student who tragically died whilst studying abroad in Qingdao, China.
On the 30th of April 2021, Kgothatso Mdunana (24) allegedly fell to her death from the window of her friend's apartment, on the 13th floor in Hangzhou. A parent's worst nightmare.
Shaken by the sudden loss of their vibrant Kgothatso who was in her final year at Shandong University, the Mdunana family has been left with many unanswered questions, and has been working with the International Relations Department (DIRCO) in China to return her to South African soil.
Heartbroken and faced with the unexpected cost of repatriation – estimated at over R350,000 – Kgothatso's family launched a crowdfunding campaign on BackaBuddy on the 3rd of May, to appeal to the public for support to bring her remains home, so that they may find closure. Kgothatso's travel insurance had expired.
Kgothatso's cousin, Rebotile Matoane wrote on the campaign page:
"This is proving to be the most difficult time for our family and we want nothing more than to be afforded the opportunity to say our last goodbyes to her. She deserves a send-off that is fitting for a person of her nature. She was ever-smiling and jolly, adventurous and free-spirited. This is how we will remember her. Please keep us in your thoughts as we embark on this very difficult journey. Rest In Peace Angel."
Anonymous donor helps student's family surpass target to bring her remains home from China
With overwhelming support from over 250 generous donors both locally and internationally (including an amazing anonymous donation of R370,125!), over R592,000 has been raised to bring Kgothatso's remains home and cover the cost of her funeral and burial.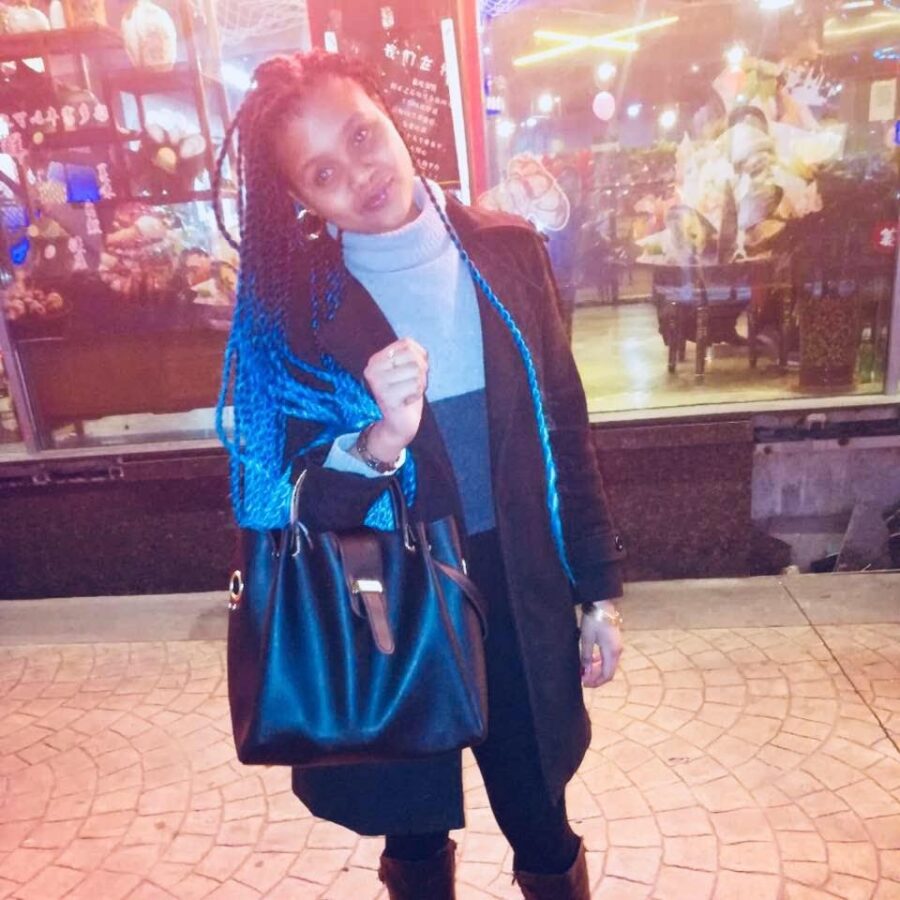 Kgothatso's mother, Nomsa, is incredibly grateful and says she wants to thank family, friends and kind strangers for their love and support during this devastating time. Nomsa says:
"On behalf of the Mdunana family I would like to thank you for your generous donation for the repatriation costs of my daughter Kgothatso Mdunana. We are extremely thankful and have no words to describe our deepest gratitude. Kgothatso's spirit will rest in eternal peace with the assistance received from all you. Again, thank you for your support, may the Almighty increase threefold where you have taken out so that you can help other families in need."
Nomsa told IOL that her daughter had planned to move to the UK after graduating to follow a career in civil engineering. "When I spoke with her last she joked and said that when she graduates she will be worth R3 million already," said Nomsa. Like many SA expats abroad, Kgothatso told her mom "she would work hard to give us everything she could to better our lives".
You can support this campaign on BackaBuddy, by clicking here:
https://www.backabuddy.co.za/kgothatso-mdunana
Donate Via Snapscan:
https://pos.snapscan.io/qr/kgothatso-mdunana