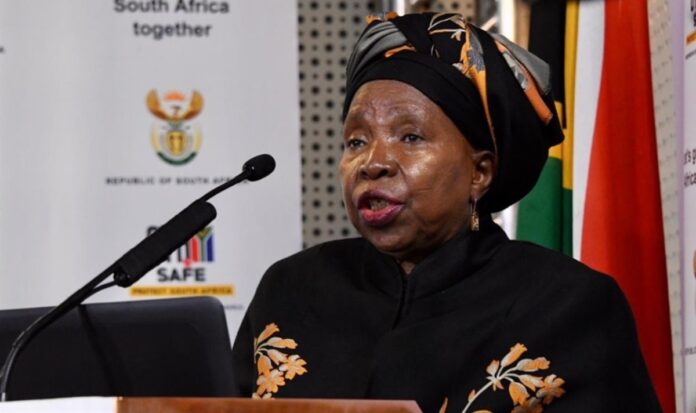 Cabinet has approved the extension of the National State of Disaster on COVID-19 until 15 June 2021.
"The extension considers the need to continue augmenting the existing legislation and contingency arrangements undertaken by organs of state to mitigate against the impact of the disaster on lives and livelihoods," a statement released after this week's Cabinet meeting said on Thursday.
The extension has been approved in terms of Section 27(5)(c) of the Disaster Management Act, 2002 (Act 57 of 2002).