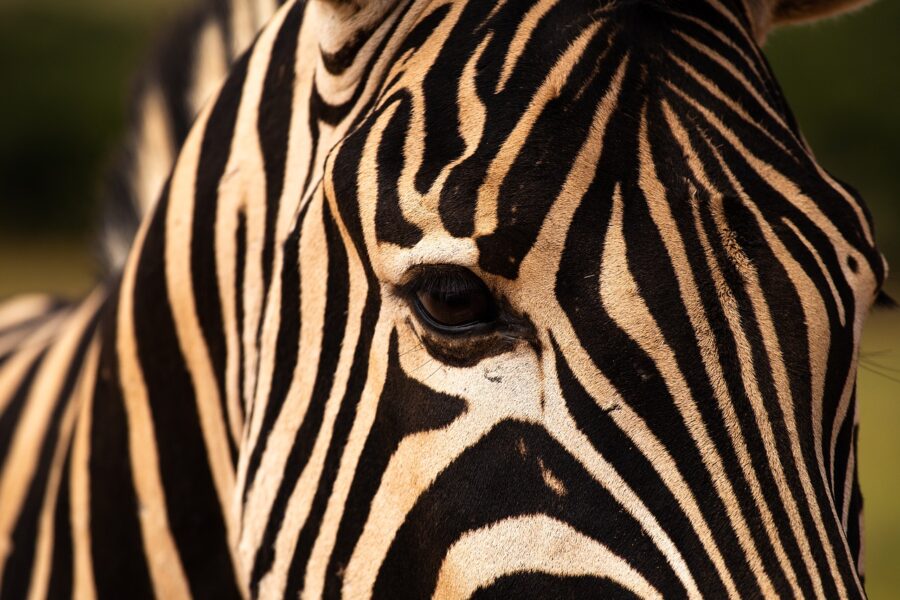 SANParks CEO Also Allegedly Accused Previously of Sexual Assault at Addo Elephant Park
SANParks CEO Fundisile Mketeni, who currently faces charges of sexual assault laid against him earlier this month at Skukuza Police Station in the Kruger National Park, has allegedly had a similar allegation made against him before. The Democratic Alliance (DA) says it has "reliably learned" that Mketeni was previously  allegedly accused of sexual assault by […]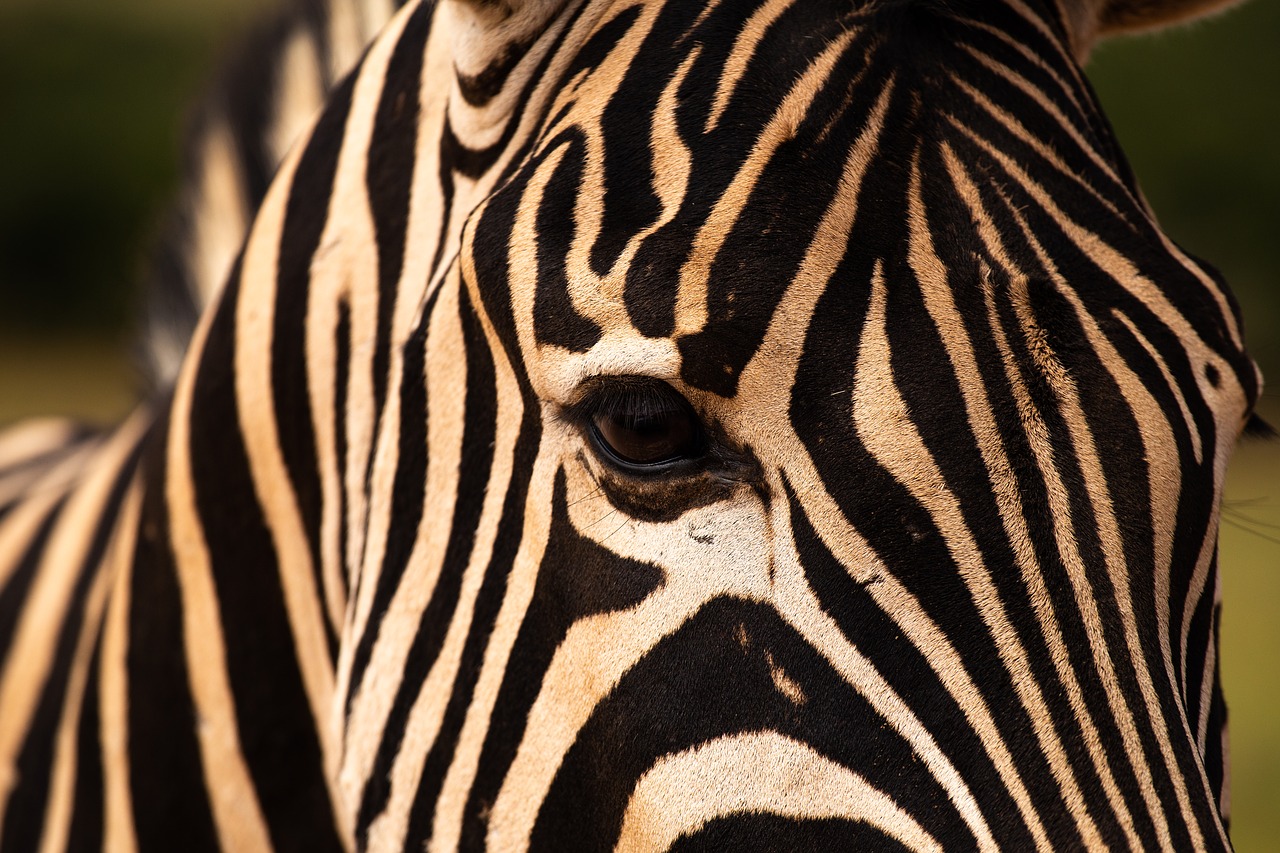 SANParks CEO Fundisile Mketeni, who currently faces charges of sexual assault laid against him earlier this month at Skukuza Police Station in the Kruger National Park, has allegedly had a similar allegation made against him before.
The Democratic Alliance (DA) says it has "reliably learned" that Mketeni was previously  allegedly accused of sexual assault by an intern during his time as the Park Manager at Addo Elephant Park in the Eastern Cape.
Annerie Weber – DA Member of Parliament's Portfolio Committee for Environment, Fisheries and Forestry – said in a statement today: "I will now submit parliamentary questions to the Minister of Environment, Forestry and Fisheries, Barbara Creecy, regarding SANParks' sexual harassment policy.
"We have also been informed of the identities of his two co-accused in the recent assault and sexual assault charges. Mketeni's co-accused hold senior positions at SANParks.
"One of the accused has allegedly already taken leave due to the accusations levelled at himself and Mketeni. The second co-accused is allegedly still on duty and has not taken any leave of absence."
The DA called on the South African National Parks (SANParks) to immediately suspend the accused until such time that the matter has been ruled upon by the Courts.