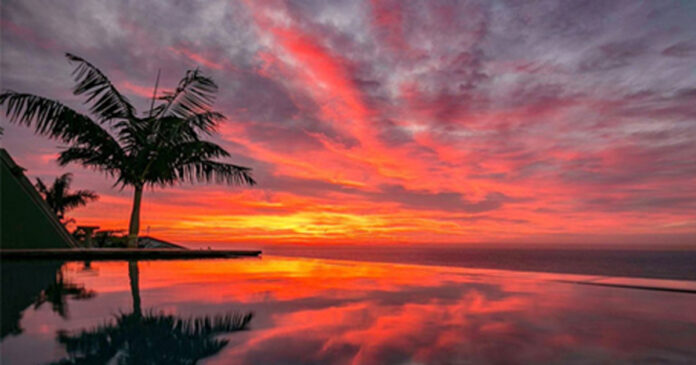 Mother Nature showed off big-time this morning (Thurs, 20 May) in Durban and surrounds with the most magnificent sunrise and colours. Residents all the way from Chatsworth to Amanzimtoti, Pinetown to the city centre splashed spectacular pictures of the stunning South African sunrise on social media this morning. Here are just some of the fabulous photos that brightened our timelines…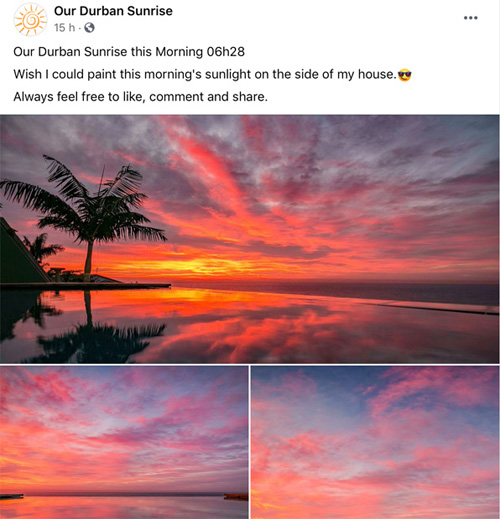 KwaZulu-Natal (KZN) resident, Carol Malley saw the pre-sunrise sky as she was driving to the office. "I was in two minds whether to go to the beachfront to take some pics. I didn't… and I should've listened to my gut feel that it would be a good one." She did manage to get some from the office… which are still spectacular!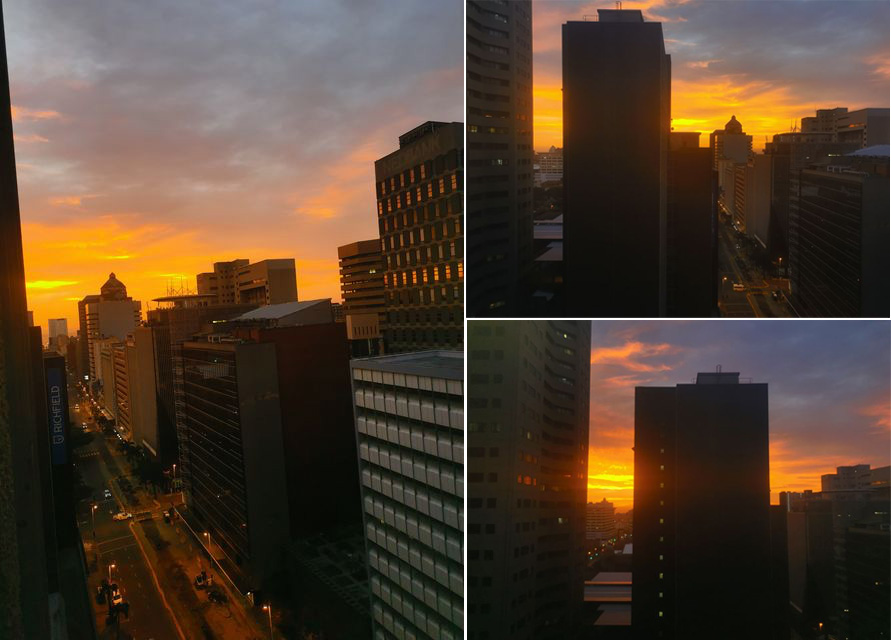 Durban 031 posted this photo by @iamshabzster of the sunrise behind Durban's iconic Moses Mabhida Stadium…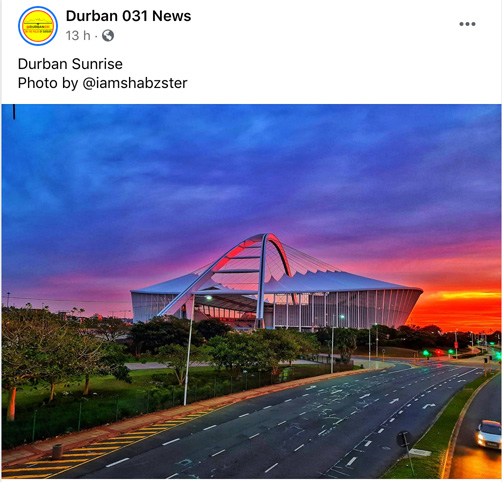 Meanwhile in Chatsworth, Micaela Naicker captured this beautiful sky…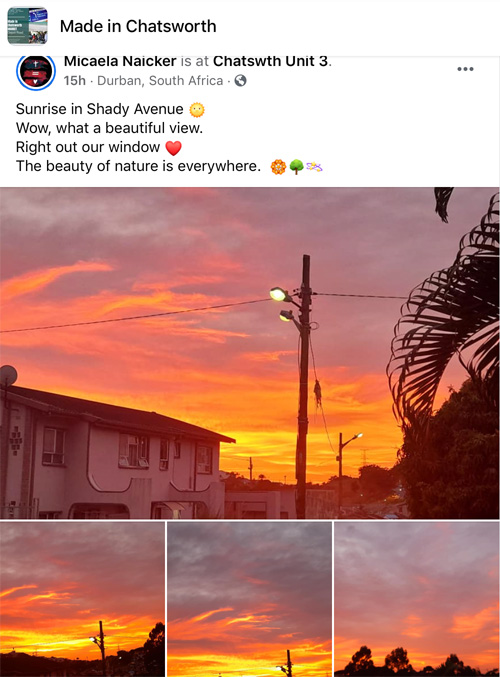 And Kershnee Govender got this amazing view, also in Chatsworth…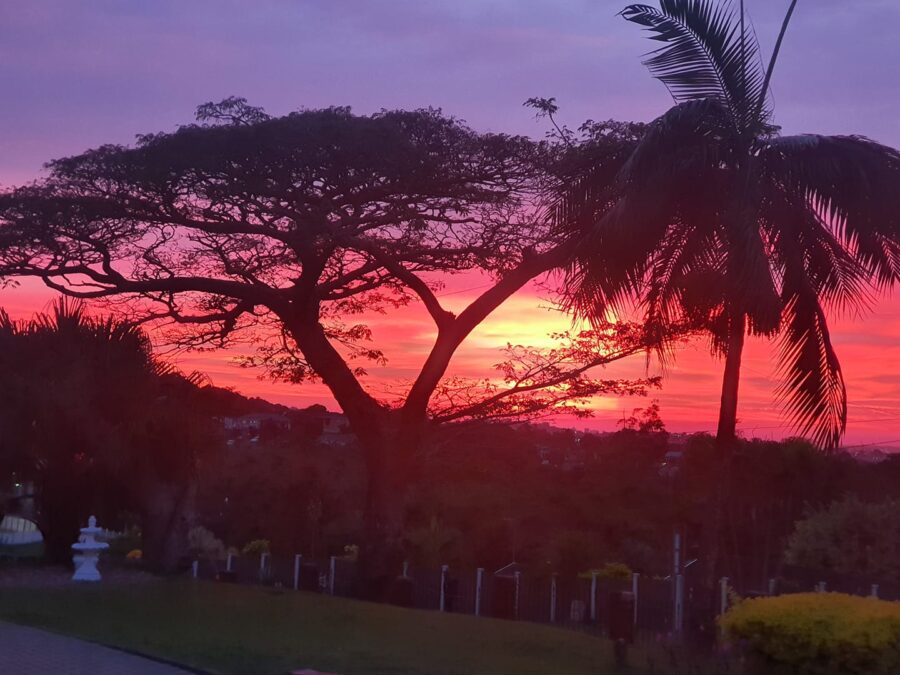 Just south of Durban, Wendy Fisher Spiers photographed the amazing Amanzimtoti sunrise…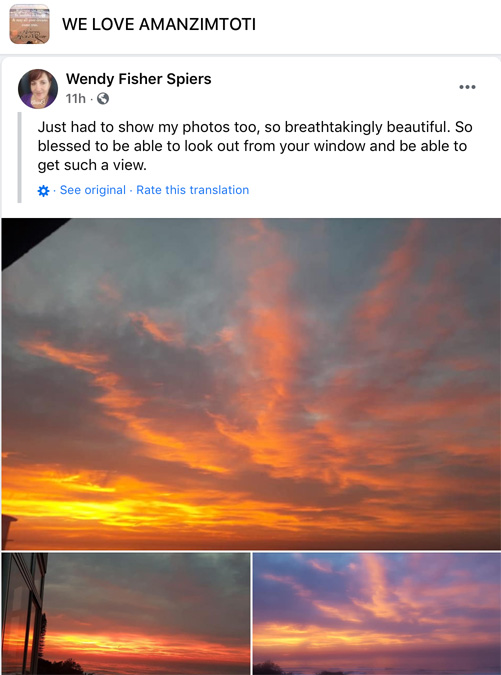 While it was purple, pink and perfectly pretty in Pinetown too!