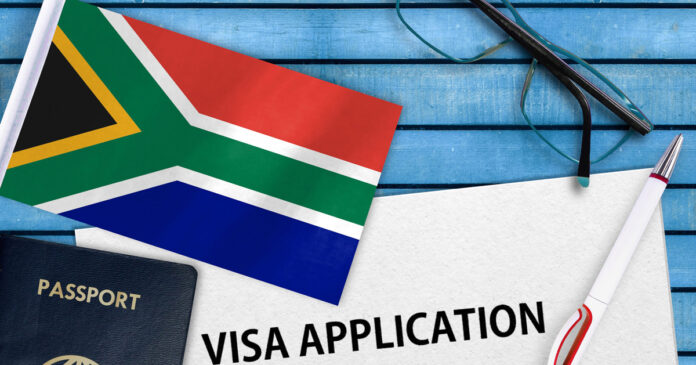 Ten diplomatic missions abroad are to be closed, due to South Africa's "fiscal constraints" which have been exacerbated by the Covid-19 Pandemic. This will come as a blow to South Africans living and travelling abroad in those areas, who have already been suffering long waiting periods due to the under-staffing of many SA embassies and consulates abroad as financial restraints have slowly crippled them.
The closure of many missions has been on the cards for a few years now, but was confirmed today by DIRCO (Department of International Relations and Cooperation) Minister Naledi Pandor, ahead of her department's budget vote in Parliament.
She said it was a "hard but necessary decision" taken after a series of consultations.
According to the Minister, the missions – which include embassies, high commissions and consulates – are being closed systematically during the 2021/22 financial year.
"This decision is deeply regretted and South Africa expresses its confidence that the excellent diplomatic relations with these countries and regions will continue through the non-resident missions, and the diplomatic missions represented in South Africa," Pandor said on Thursday.
Pandor announced that the list of SA missions earmarked for closure include:
Minsk, Belarus;
Port of Spain, Trinidad and Tobago;
The Holy See, The Vatican (who knew there was a South African mission there?!);
Helsinki, Finland;
Milan, Italy (consulate);
Muscat, Oman;
Suva, Fiji;
Bucharest, Romania;
Lima, Peru, and
Chicago, United States (consulate).
In addition, the Minister assured South African citizens resident abroad, as well as businesses and tourists that a "smooth transfer" of civic and immigration services to non-resident missions is underway.
"All affected stakeholders are advised to check with the affected embassies and consulates-general on the exact dates of termination of services," she said.
Meanwhile, Pandor said further announcements of the transfer of civic and immigration services will be made on the websites of DIRCO, the Department of Home Affairs and the affected missions. – SAnews.gov.za