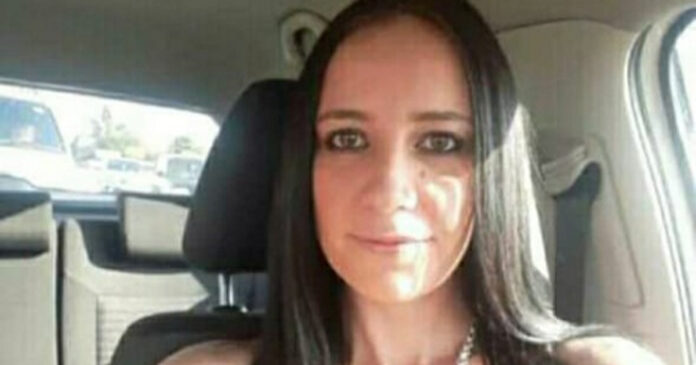 A fundraiser to ensure justice for Yolandi Botes (34) who disappeared on 26 April after hailing a vehicle from OR Tambo International Airport has almost reached its target of R50,000. Yolandi's dismembered body was tragically discovered on 4 May at a dam near Villiers.
The fundraiser, which has raised R47,971, stresses that "this is not just a campaign to raise funds, this is a campaign to receive justice for Yolandi Botes. The life of a mother, wife, daughter, sister and friend that was brutally taken – and we will be her voice, but we need your help.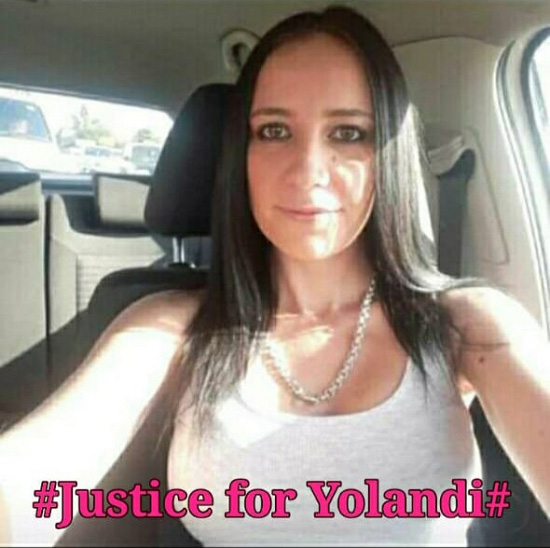 "Please help us raise funds to pay Mr. Mike Bolhuis to investigate this murder. Any donation is greatly appreciated – we cannot let these murderers run free."
Writing on the page, Susan Barnardo explains that: "Yolandi Botes disembarked a flight at Oliver Tambo International Airport and left in a ride-hailing vehicle. Her last live pin location was confirmed in Edenvale. After that, she disappeared without a trace. A dismembered body was found at a dam near Villiers and was later positively confirmed to be that of Ms Yolandi Botes. Her family and friends are devastated, Yolandi's voice needs to be heard and the responsible parties need to be found!! They need to pay for the life they took of someone's mother, daughter, sister, wife and friend. Her life was not for them to take – and justice needs to be served." (Support the fundraiser here.)
Tonight Carte Blanche investigates the Rideshare Roulette so many play when arriving at airports in South Africa, and other parts of the world.
Carte Blanche tracks the experiences of other unsuspecting young women who mistakenly followed imposters posing as cab drivers but, once in the car, realised the danger they had just unwittingly put themselves in.
Legislation is pending at the federal level in the United States after a young woman was kidnapped and killed in 2019. The prominent case of Samantha Josephson (21), who had ordered an Uber but then got into a different car where the driver allegedly used childproof locks to prevent her from escaping, led to proposed legislation to improve protection for drivers and passengers.
Carte Blanche presenter Masa Kekana says: "Being bombarded at the airport by multiple drivers is slightly intimidating, especially as a woman travelling alone. While there's nothing wrong with taxi service drivers trying to get passengers,  beware if they urge you to not use the official app."
Watch the show overseas | Watch in SA on DStv Now