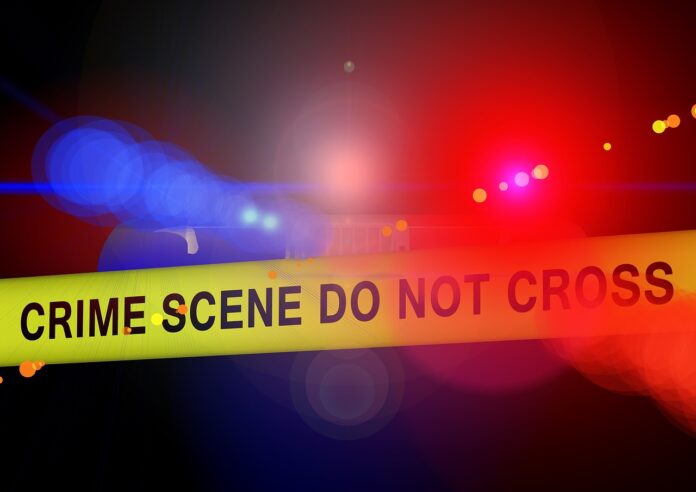 A General Manager at Richards Bay Minerals was assassinated on Monday, in a hail of bullets during rush-hour traffic. Nico Swart was on his way to work, when his vehicle was reportedly approached by three armed men. The South African Police Service (SAPS) confirmed that more than 20 high-caliber bullets were fired into Swart's car, causing his tragic death. He died on the scene.
Swart was the GM of Operational Services at the KwaZulu-Natal (KZN) company, which is 74% owned by Anglo-Australian multi-national mining giant Rio Tinto.
KZN Premier Sihle Zikalala has called for calm amongst residents, and asked SAPS to prioritise the murder investigation and secure a swift arrest. SAPS has asked the public for assistance in tracking down the killers.
According to Zikalala, groundbreaking discussions had been held last Tuesday between senior members of the company and local tribal leaders to resolve issues that have long plagued communities around Richards Bay Minerals (RBM).
In 2019, RBM was forced to close because of local conflict.
In February 2021, Mining Weekly reported that despite RBM having a major R6.5-billion project (Zulti South) ready to go which is projected to add R100-billion to the SA economy over 25 years, it was brought to a halt in 2019 because of community unrest.
At the time  Rio Tinto said: "There has been an escalation of criminal activity towards Richards Bay Minerals employees and one was shot and seriously injured in the last few days. As a result, all mining operations have been halted and the smelters are operating at a reduced level, with a minimum number of employees now on site."
In April 2020, in the midst of the Covid pandemic, RBM was heralded for supporting its employees and the community with a R1.5-million pledge, and it was hoped the conflict could be resolved in a similar collaborative way.
On its website, Rio Tinto says that its Richards Bay Minerals operation is a "world leader in heavy mineral sands extraction and refining and is South Africa's largest mineral sands producer".
Swart was 47-years-old and leaves his wife and two children.
POLICE have confirmed an assassination hit that resulted in the tragic death of Nico Swart, General Manager of Operational Services at Richards Bay Minerals on Monday.

More than 20 high-caliber bullets were sprayed into the victim's vehicle https://t.co/jDesyfOMZR@rtcsa1 pic.twitter.com/i2GyloUbad

— FlyingNews Live Updates ZA 365/24/7 (@Flyingnews7) May 24, 2021