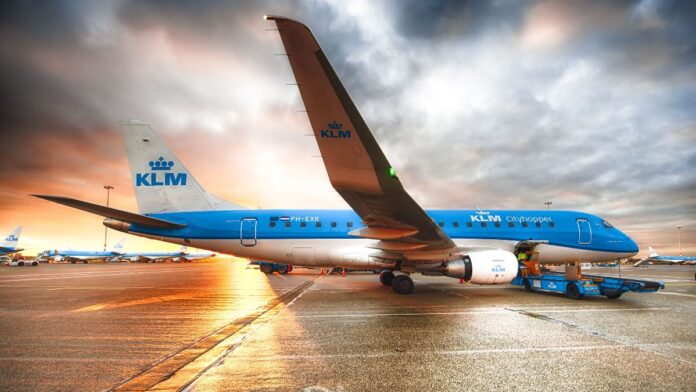 Following an announcement made by the Dutch Government, the flight ban from South Africa to the Netherlands has been lifted with immediate effect… although that doesn't mean South African passport holders can fly to The Netherlands just yet, unless they're in transit.
KLM Royal Dutch Airlines confirmed in a statement today that – in addition to Dutch nationals and residents – the following passengers are also now accepted for travel from SA to the Netherlands:
Nationals and residents of the European Union or the Schengen Area. Due to the EU entry ban remaining in place, other country nationals can only travel to the Netherlands if they fall into one of the exemption categories.
All passengers in transit from South Africa via the Netherlands are now allowed, provided they are permitted entry to the country of final destination.
Passengers entering the Netherlands from South Africa are still required to:
present a negative PCR test. This can be either a negative PCR test taken no more than 24 hours before boarding, or a negative PCR test taken no more than 72 hours before arrival in the Netherlands and a negative antigen/rapid test taken no more than 24 hours before boarding.
complete a quarantine declaration and comply with a 10-day isolation period on arrival. The quarantine may be ended after a period of 5 days if a second PCR test is negative.
Check updated travel requirements here.
KLM flight schedules from SA to The Netherlands
Johannesburg (all timings are LT)
KLM has daily flights between Amsterdam and Johannesburg. KL591 departs Amsterdam at 10:35 and arrives in Johannesburg at 21:20. The return flight, KL592 departs Johannesburg at 23:10, arriving in Amsterdam at 10:20 the following morning.
Cape Town (all timings are LT)
Currently KLM operates 4 times per week between Amsterdam and Cape Town. This will increase to daily flights during the European Summer. KL597 departs Amsterdam at 10:05, arriving in Cape Town at 21:25. From Cape Town, KL598 departs at 23:10 and arrives in Amsterdam at 10:45 the following morning.