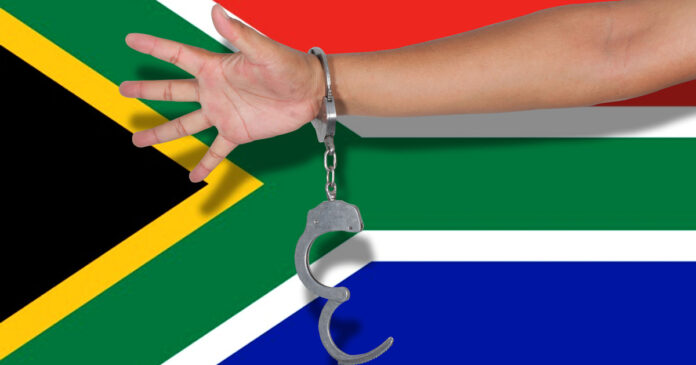 Since the outbreak of the COVID-19 pandemic, most processes in South Africa were significantly slowed down, with some Home Affairs services even being suspended throughout higher levels of the national lockdown.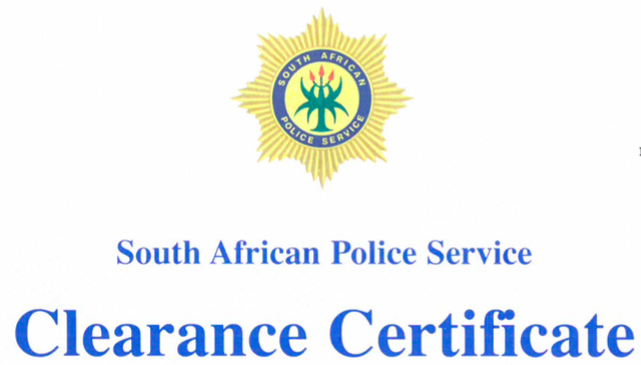 Although South Africans were relieved when the country moved to relaxed levels of lockdown, the difficulties in obtaining documents such as police clearance certificates still remain. From slow turnaround times to COVID cases causing the department's closure for days (even weeks) on end, lost applications and errors on printed certificates have become somewhat of the new norm for ex-pats trying to obtain documents from South Africa.
But it's not all doom and gloom. Local concierge services like Apostil.co.za are helping South Africans abroad obtain their vital documents in the shortest time possible.
Delayed processing times affecting the validity of South African Police Clearance Certificates
South African Police Clearance Certificates are generally valid for a period of six months, but the country requesting the document might have stricter requirements. Spain, for example, does not accept police clearance certificates that are older than three months, and they must be apostilled and translated to boot.
Currently, ex-pats applying for their PCCs (Police Clearance Certificate) on their own from abroad can expect to wait anywhere between three and six months before receiving their documents. This alone nullifies the validity of your document and can cause costly delays in processes like visa applications.
If your documents also need to be apostilled or legalised at an embassy, the process can take much longer. It's important to note that no PCC can be apostilled or authenticated if it is older than five months and one day since DIRCO takes the 6-month validity period into account as "full months or part thereof".
Need assistance with a Police Clearance Certificate from South Africa?
Specialised document assistance services deal directly with the SAPS Criminal Record Centre (CRC) and cut out intermediaries like embassies and consulates. They also apply for and collect documents directly from the source.
This means that the fastest and most reliable route for ex-pats in countries like Australia, New Zealand, and the United Kingdom to apply for and obtain their South African documents is using document assistance services. All you have to do is get your fingerprints taken, send them your details, and they take care of the rest!
"Apostil.co.za is your team on the ground in SA for various services," Apostil director Nathan Green told SAPeople. "For example, for police clearances, we apply directly to the CRC at SAPS in Pretoria. Once your application has been submitted, it'll receive regular follow-ups and attention from our staff. In case of an error on the certificate, we can also get a corrected reprint done.
"Apostil.co.za can help you obtain your South African Police Clearance Certificate, but we also offer a wide range of legal document assistance services for SA ex-pats living and working abroad. Using services like these instead of going at the process alone from outside SA is usually the quickest, safest and most reliable way of obtaining official South African documents," says Green.
For more details on Apostil's services and pricing, get in touch with them today.