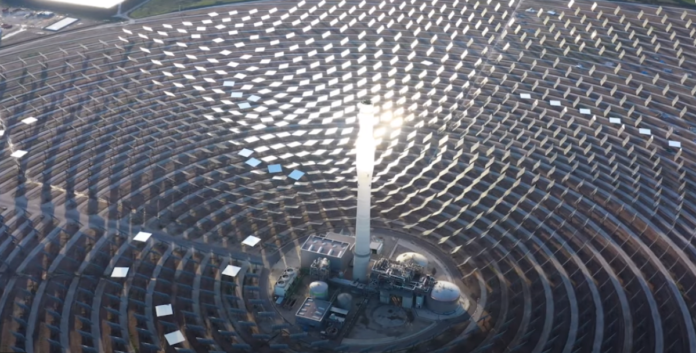 For the first time in history, the entire country of South Africa may soon be lit up. Eskom has never been able to provide power to 100% of the population. And while the state-owned enterprise has battled to keep existing lights on, it has been unable to spend the time and energy needed to resurrect its dilapidated coal-fired power stations. But now there's a breakthrough!
The problems mentioned above may all change now that President Cyril Ramaphosa announced a change in legislation that the private sector has been begging for, for years. The amended regulation will mobilise independent energy companies to generate power and sell it privately without having to jump bureaucratic licensing hoops at the National Energy Regulator of South Africa (NERSA).
Until now, these companies were only allowed to generate one megawatt without a license, and those who wanted to build larger plants had to wait years for approval. NERSA's licensing process blocked the renewable energy sector from developing and resulted in South Africa lagging behind the rest of the world.
The new regulations will allow private companies to generate up to 100 megawatts each, enough to provide electricity to nearly a hundred thousand houses. Although these companies still have to undergo registration processes at NERSA and various other state entities, industry leaders believe it's the first step in the right direction. (Producer: Anina Peens | Presenter: Macfarlane Moleli)
You can watch the show on Sunday 20 June in South Africa on DStv Now or stream it overseas in most countries from Tues 22 June if you're abroad.
Fifteen percent of South Africa has never been powered by #Eskom. New regulations announced on privatised electricity supply could finally light up those rural areas for the first time in history. @macmoleli brings us this story Sunday at 7pm on #CarteBlanche. #Loadshedding pic.twitter.com/FzXPdqRsBb

— Carte Blanche (@carteblanchetv) June 17, 2021
Watch the show overseas | Watch in SA on DStv Now
INVESTIGATIONS
With political position comes the power to dispense patronage. But the position now also comes with a target on the backs of KwaZulu-Natal's iziNduna. Since January 2019, at least 27 iziNduna have been assassinated in cold blood, while several others have only narrowly escaped death.
Carte Blanche sits down with a devastated widow as she details the threats and intimidation that haunted her husband before his brutal slaying. A reformed inkabi – or hitman-for-hire – reveals the political machinations and greed that feed the execution-style hits in a province where life is cheap and illegal guns plentiful. (Producer: Nicky Troll | Presenter: Macfarlane Moleli)
Presenter Macfarlane Moleli says:
"It has been a chilling experience for me to sit face to face with a cold-blooded murderer, a person who executed people for a living as long as the price was right. The hardest thing to accept was that this man had never seen the back of a police van, he had never felt handcuffs around his hands, nor seen the walls of a police cell. Is this an indication of a failed criminal justice system?"
Watch the show overseas | Watch in SA on DStv Now
They're called izinkabi – hitmen in KwaZulu-Natal's underworld linked to taxi wars and the killing of political opponents. What's behind the brutal execution-style hits? @macmoleli speaks to the locals this Sunday 7pm on #CarteBlanche #MNet101. pic.twitter.com/gYCz994se8

— Carte Blanche (@carteblanchetv) June 16, 2021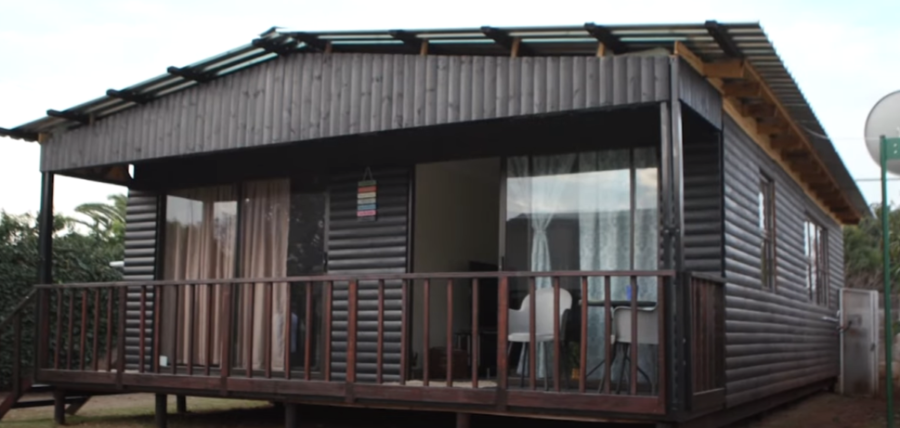 Planning to downsize your home? Based in Gauteng, a log cabin builder sells dreams using fancy pictures, impressive plans, and a smooth sales pitch to lead some clients to invest their hard-earned money into a tailor-made solution for their lives. From Brakpan to Kuruman, Carte Blanche meets clients who are out of pocket and without the homes they saved and scrimped for. We expose his lies about membership to industry bodies and examine his questionable workmanship. Have the fabrications and exaggerations finally caught up with him? (Producer: Nicky Troll | Presenter: Macfarlane Moleli)
Watch the show overseas | Watch in SA on DStv Now
A Gauteng #LogCabin builder said to leave clients out of pocket after taking their cash deposits and failing to deliver. @macmoleli investigates a trail of complaints this Sunday 7pm on #CarteBlanche @MNet channel 101. pic.twitter.com/v37Q3GvPWL

— Carte Blanche (@carteblanchetv) June 17, 2021
IDENTITY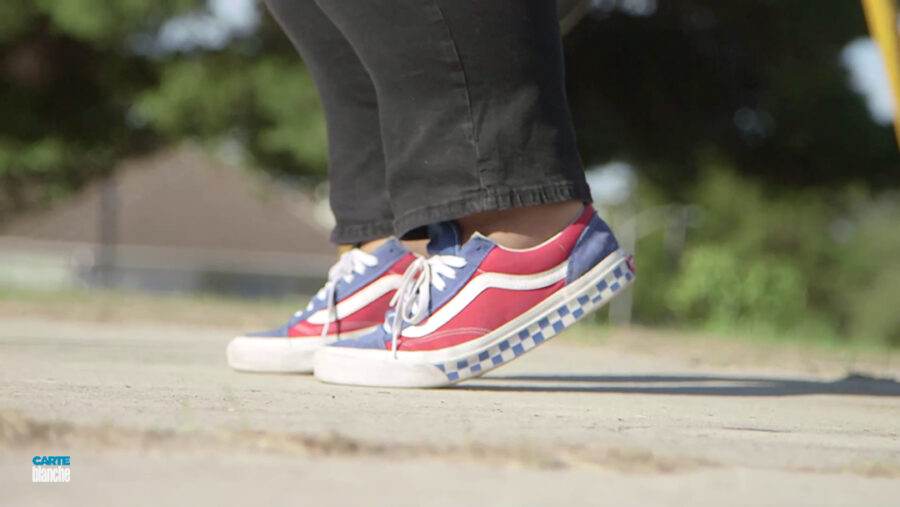 Experts estimate that anything from one in 60 to one in 2000 babies is born intersex, with varying male and female characteristics, from genitalia to hormones,  chromosomes to reproductive organs. When babies don't fit the boxes of "female" and "male", doctors do surgeries so that the bodies conform to the traditional ideas of gender. Intersex is a naturally occurring variation, not a disease. But the way doctors and parents respond to these babies often end up causing life-long trauma and illness. In South Africa, the go-to solution is still largely gender corrective surgery. Too young to give consent, many babies grow up never knowing the truth about their identity. Now advocating against this practice as genital mutilation, victims speak out to help change policy and practice. Carte Blanche speaks to the adult survivors of gender corrective surgeries who are calling on government to put a stop to a harmful practice. (Producer: Tarryn Crossman | Presenter: Claire Mawisa)
Watch the show overseas | Watch in SA on DStv Now
RT Being born #intersex in SA means babies and infants undergo #gender corrective surgery. Now, advocating against this as genital mutilation, victims speak out. @clairemawisa asks: should policy and practice change? That's #CarteBlanche Sunday 7pm on @MNet channel 101. pic.twitter.com/sBPVj7fO5F

— Carte Blanche (@carteblanchetv) June 18, 2021
If you're in SA – you can watch Carte Blanche on DStv Now.
If you're overseas – you can watch #CarteBlanche from Tuesdays, and thousands of other popular local South African shows & movies by subscribing to Showmax International now. You can try it FREE for 14 days. 
Carte Blanche is on M-Net & M-Net HD [101], June 20  2021 at 19:00 & again on M-Net Plus 1 [901] at 20:00
***
Please note: Carte Blanche is only available to international Showmax subscribers in Andorra, Australia, Austria, Belgium, Denmark, Finland, France, Germany, Greece, Iceland, Indonesia, Ireland, Italy, Liechtenstein, Luxembourg, Malta, Monaco, Netherlands, New Zealand, Norway, Portugal, San Marino, Spain, Sweden, Switzerland, United Kingdom. Not all titles are available in all territories. Showmax brings you the best South African series and movies, from the classics to the latest releases, from complete box sets to kids' favourites.