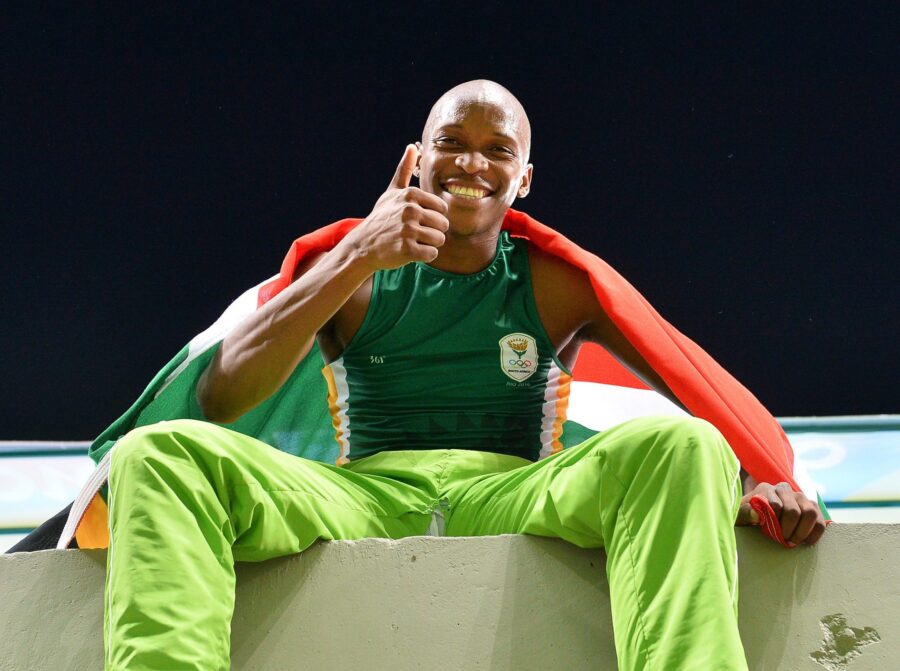 South African Long Jumper Luvo Manyonga Banned for Four Years for Violating Anti-Doping Rules
The Athletics Integrity Unit (AIU) announced Friday afternoon (18 June 2021) that South Africa's long jumper Luvo Manyonga has been banned for four years. The AIU said in a tweet: "The Disciplinary Tribunal has banned South African long jumper Luvo Manyonga for four years from 23 December 2020 for whereabouts failures, his second violation of […]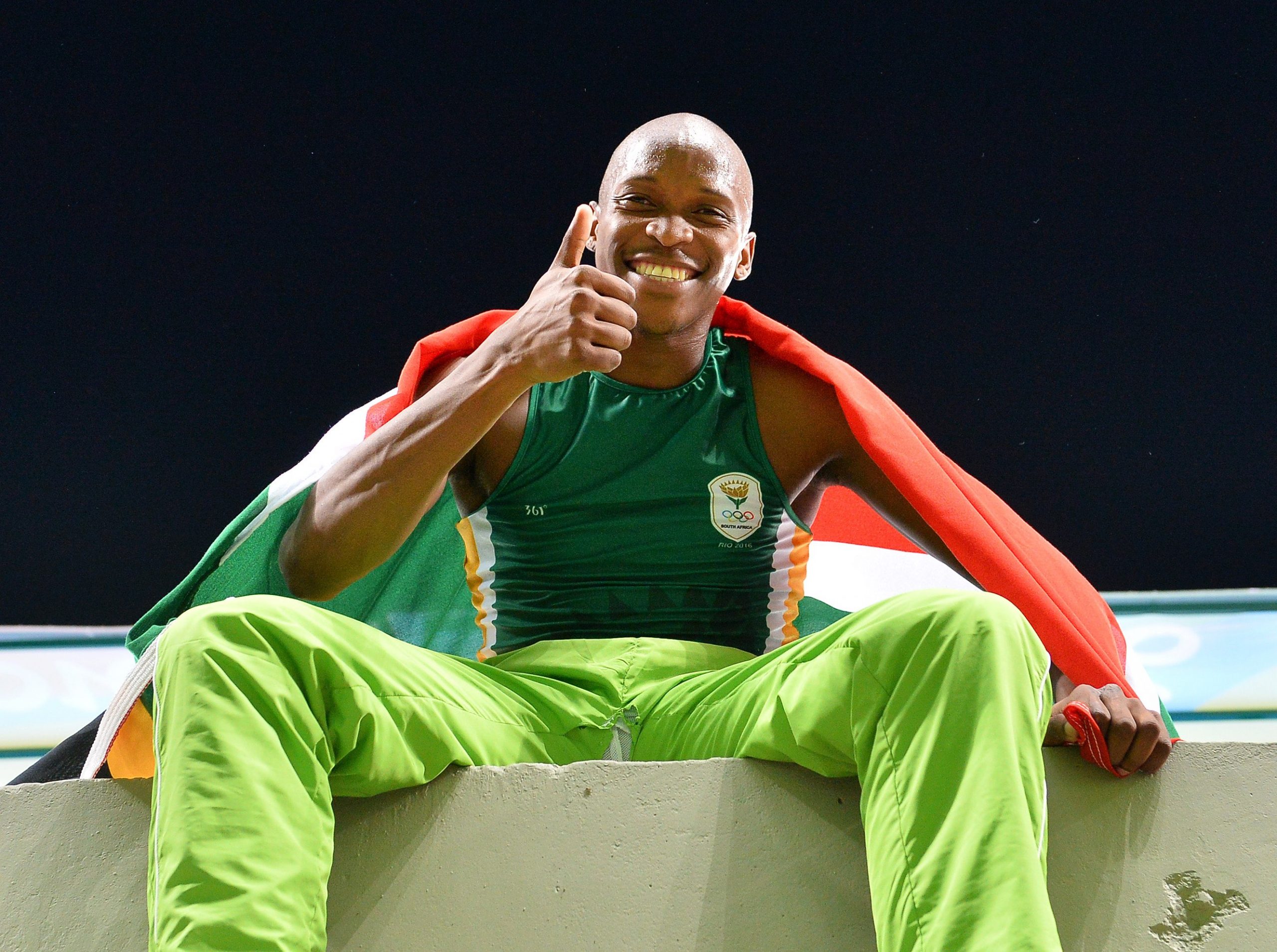 The Athletics Integrity Unit (AIU) announced Friday afternoon (18 June 2021) that South Africa's long jumper Luvo Manyonga has been banned for four years.
The AIU said in a tweet: "The Disciplinary Tribunal has banned South African long jumper Luvo Manyonga for four years from 23 December 2020 for whereabouts failures, his second violation of the@WorldAthletics Anti-Doping Rules."
Athletes are meant to let anti-doping officials know their whereabouts, and can be punished if they don't show, or give wrong information three times in a year. According to the AIU, Manyonga missed a test in November 2019, and did not give precise location details for two tests 2020.
It's a sad turn of events for the 30-year-old who 'jumped' to fame, earning the nickname 'Sand Angel' from the BBC after he celebrated his 2017 World Championship win in London in sand angel fashion. The track and field athlete also won the 2018 Commonwealth Games title in the Gold Coast, Australia, and was the Olympic silver medallist in 2016 in Rio de Janeiro.
Apart from his on-field medals, the biggest triumph seemed to be how Manyonga had emerged victorious from a tik (crystal meth) addiction. Within two years of winning long jump gold at the World Junior Championships in Canada back in 2010, he developed an addiction and in 2012, was served with an 18-month ban because of testing positive for methamphetamine (crystal meth).
He bounced back, conquered his demons and all seemed amazing until last year when he was fined R2,500 for breaching Disaster Management Act restrictions after being caught drinking publicly.
It raised concern. Team SA's Gary Lemke wrote an article titled 'We should talk about Luvo Manyonga', in which he said:
"Over the recent past while I heard the whispers. Most of the time what a high-profile athlete does in their private time has nothing to do with us. Except when it's someone that we care for deeply. Then we should be talking about it… So, let's talk about Luvo Manyonga. My heart sank when I heard last week that the 29-year-old had been charged for drinking in public in a Stellenbosch township…"
Lemke said: "For a number of months I'd heard that one of the most gifted athletes this country has produced had found himself in the wrong company again. And it was worrying."
His fear was that Manyonga was "falling off life's fragile precipice again"… after fighting off demons and living to tell the story.
Manyonga had been psyched to train for the 2020 Tokyo Olympics but the Covid-19 pandemic put paid to that, and when his misdemeanour during Lockdown was announced, Lemke was concerned "the demons are circling again".
He said "we need to do whatever we can, from an athletics and Olympic community, to make sure they are kept away from him. Because we care. And because life matters more than any athletics medal or record."
The news today will be of concern for many more reasons than just athletics. Manyonga can appeal the AIU's ban at the Court of Arbitration for Sport in Switzerland.