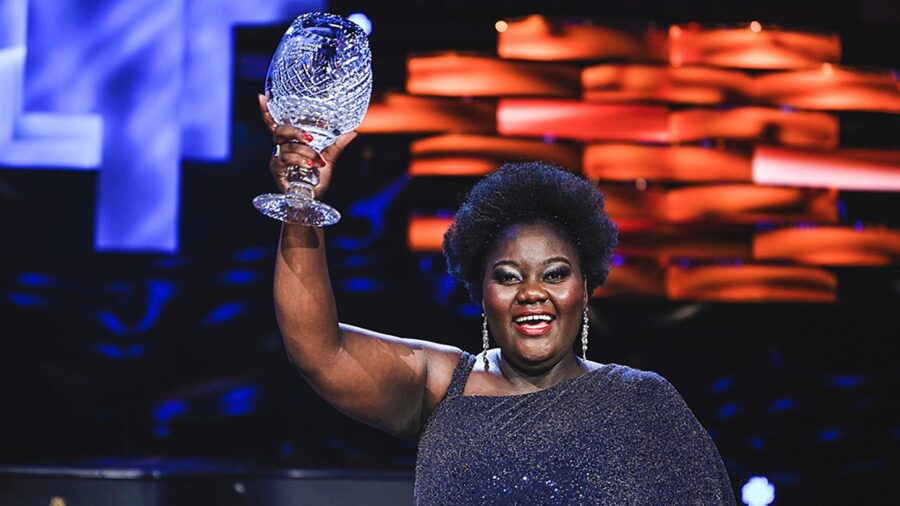 South African Soprano WINS Song Prize at Cardiff Singer of the World Competition
Fabulous South African soprano – Masabane Cecilia Rangwanasha – has won the Song Prize at the prestigious BBC Cardiff Singer of the World 2021. The 27-year-old rose to victory – against finalists from Madagascar, Wales, South Korea and Austria – with a mix of popular Lieder, South African song (in Xhosa!) and spirituals. "Masabane Cecilia […]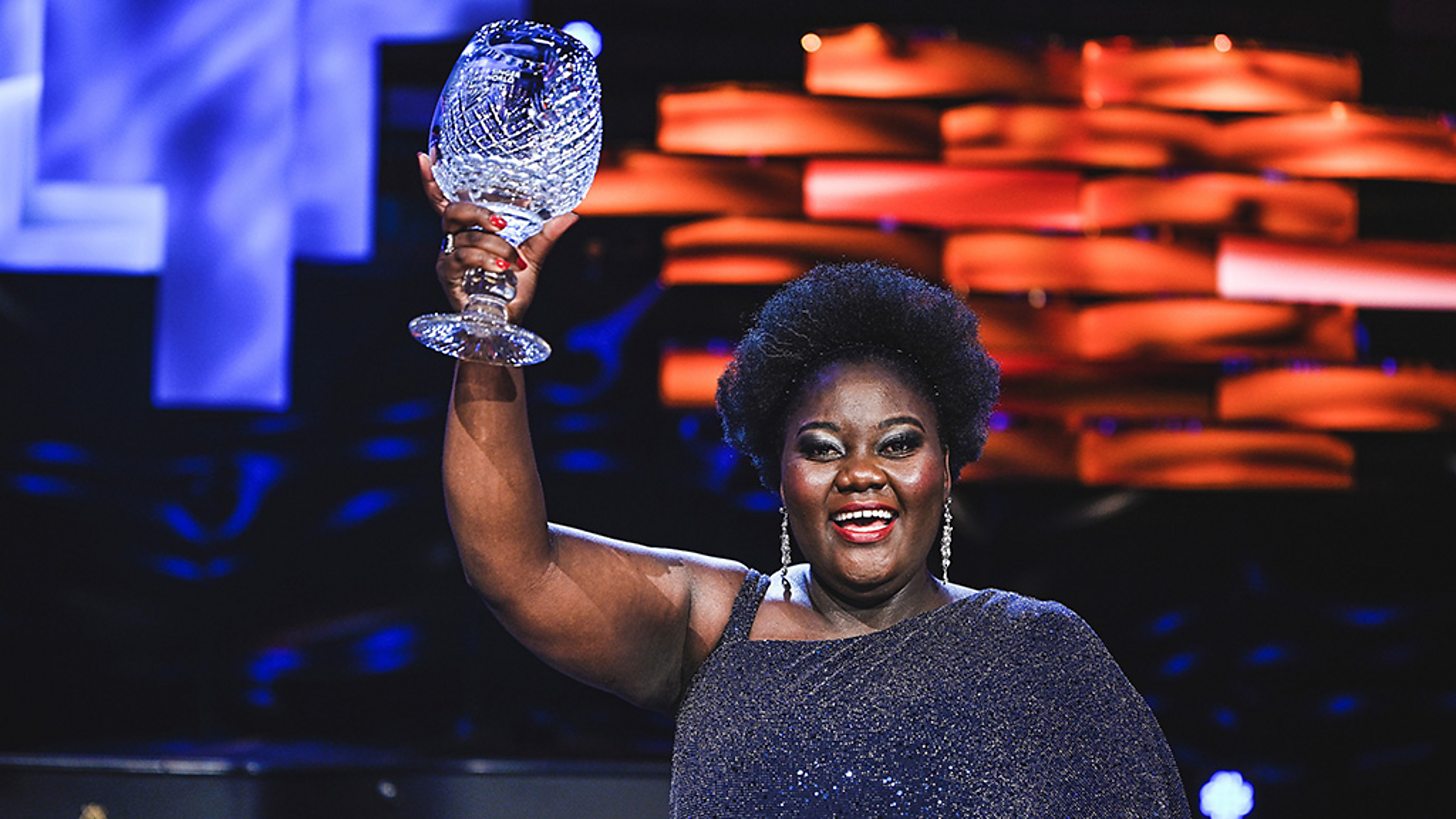 Fabulous South African soprano – Masabane Cecilia Rangwanasha – has won the Song Prize at the prestigious BBC Cardiff Singer of the World 2021. The 27-year-old rose to victory – against finalists from Madagascar, Wales, South Korea and Austria – with a mix of popular Lieder, South African song (in Xhosa!) and spirituals.
"Masabane Cecilia Rangwanasha performed with such assured technique and emotional power that the jury was unanimous in naming her the winner," said John Gilhooly, Wigmore Hall's Artistic & Executive Director, and Chair of the Judges.
The South African singer's prize is £10,000, as well as many fantastic opportunities to perform across the UK and internationally.
Rangwanasha impressed the judging panel with her diverse performances of Schubert's Gretchen am Spinnrade – D118; BPJ Tyamzashe's song in Xhosa Isithandwa Sam; Lizst's Die Lorelei – S273; and Betty Jackson King's, Ride Up In The Chariot.
"I wanted to show the audience that they can enjoy both worlds: spirituals, the more standard Lieder repertoire and also my traditional South African Lieder," she said.
The Song Prize competition showcased the voices of 14 of the BBC Cardiff Singer Of The World 2021 contestants in performances of Lieder and art songs – partnered by internationally-renowned pianists; and took place over four rounds.
WATCH Masabane Cecilia Rangwanasha from South Africa
WATCH Interview with Masabane Cecilia Ranwanasha last week
The event took place at St David's Hall in the Welsh capital, without an audience in attendance, and in strict compliance with Covid-19 regulations.
According to a BBC press statement, Masabane Cecilia Rangwanasha started singing at school and church at an early age. She completed her Postgraduate Diploma at the University of Cape Town, studying with Virginia Davids, and took a BTech in Vocal Art (Performance) with Kiewiet Pali at Tshwane University of Technology.
In London, she was a member of the Jette Parker Young Artists Programme in the 2019/20 Season. Competition successes include the Audience Prize and two special prizes in the 2019 Hans Gabor Belvedere Competition; winner of the UNISA Competition; First Prize in the Phillip H Moore Music Competition, and First Prize and Best South African Song (final 2017, semi-final 2018) in the ATKV Singing Competition.
In 2019, she sang soprano solo in Verdi's Requiem with Oude Libertas choir in Stellenbosch, and was nominated Best Singer in the opera category for Woordfees 2019.
She was awarded Second Prize in Muzicanto in Cape Town, an award from the Schock Philips Foundation at UCT.
In a few months time, she will join the ensemble of Bern Staatsoper for two years.
First though, the Main Prize Final of the BBC Cardiff Singer of the World 2021 will take place on Saturday 19 June. Competing for the ultimate crown are the five finalists of the four Main Prize rounds:
Masabane Cecilia Rangwanasha as the fifth 'wildcard' finalist;

mezzo-soprano Natalia Kutateladze from Georgia;

baritone Gihoon Kim from Republic of Korea; and

soprano Christina Gansch from Austria; mezzo-soprano Claire Barnett-Jones from England.
BBC audiences can also support their favourite competitor out of the 16 contestants for the Dame Joan Sutherland Audience Prize (so if you're an SA expat living in the UK, please vote for Rangwanasha!) Voting is open until 10am on Saturday.
Further info on BBC Cardiff Singer Of The World can be found at bbc.co.uk/cardiffsinger