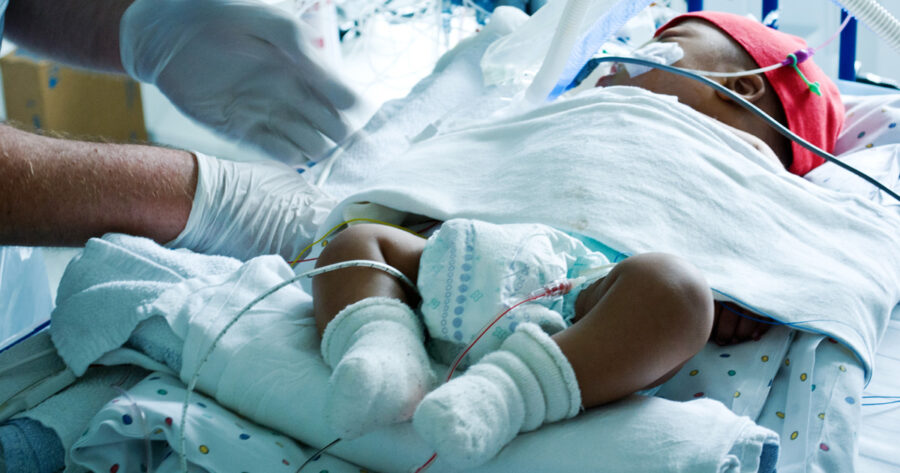 'Tembisa 10' Mom Wasn't Pregnant in Decuplet Tale That Almost Duped The World
Despite video interviews, sworn statements and even the BBC reporting on the record-breaking birth of ten babies in South Africa to a mom from Tembisa township, it turns out it was all a hoax. The mother – Gosiame Sithole – apparently was not even pregnant, according to several reports in SA. Pretoria News, owned by […]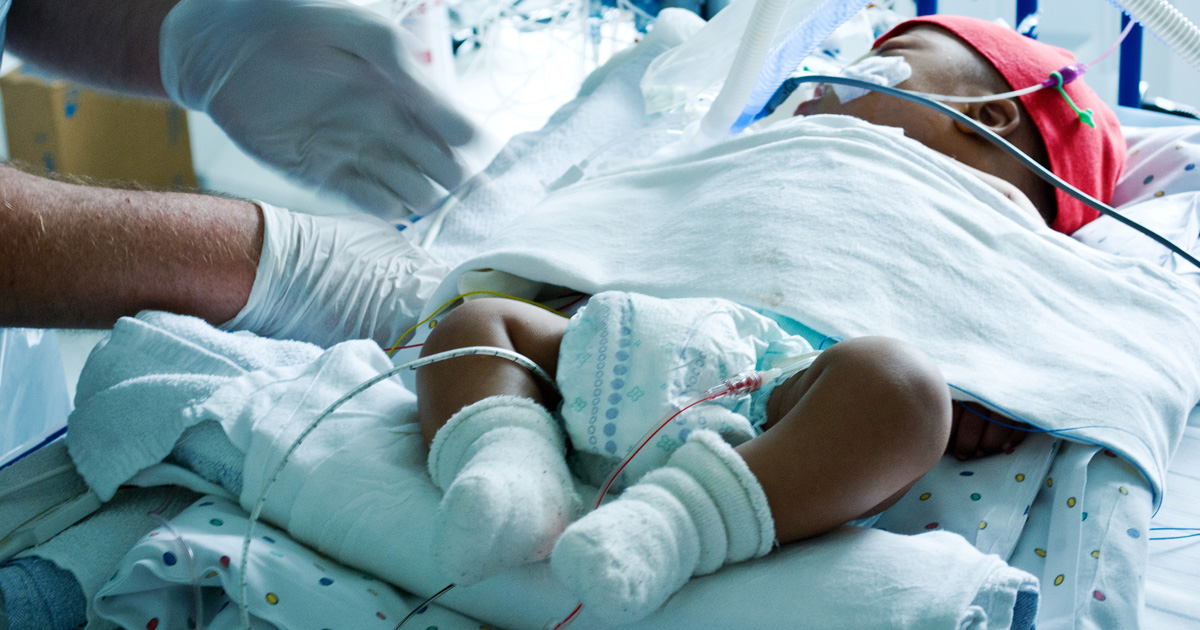 Despite video interviews, sworn statements and even the BBC reporting on the record-breaking birth of ten babies in South Africa to a mom from Tembisa township, it turns out it was all a hoax.
The mother – Gosiame Sithole – apparently was not even pregnant, according to several reports in SA.
Pretoria News, owned by IOL, which started the story, stood by its "facts" despite questions early on (including Gauteng Government saying "We have no record of the 10 babies … Unless they were born in the air"). Today it is still standing by its editor Piet Rampedi. And the newspaper is also standing by Gosiame, who was yesterday detained at a police station and, they say, taken to Tembisa Hospital in Eurhuleni for psychological evaluation against her wishes.
Independent Media said: "The Tembisa 10 story is not fake news but a cover-up of mammoth proportions by Gauteng Health authorities…"
The newspaper, which claimed the babies were born at Steve Biko Academic Hospital, added today that "the whereabouts of her children and their state of health remain a mystery".
However it has become clear to everyone else in SA that there are no newborn babies, with the alleged father of the decuplets, Teboho Tsotetsi, admitting in a family statement that he had never seen the babies and had relied totally on what Gosiame told him.
From the start most people had questioned the validity of the story, although there was a secret yearning to believe it true, for there to be some good – and fresh – news amidst the ongoing pandemic, loadshedding and lockdown news.
And there seemed no good reason for someone to fabricate such an elaborate story. In the unravelling it has come to light that Teboho was already in another relationship. There is sure to be more revealed in the coming days, but it seems one thing is for sure – there won't be any photos of 10 babies.
Today, Friday 18 June 2021, a picket by Gosiame's family, friends and supporters, is to be held outside Tembisa Hospital calling for her to be released. A march organiser told IOL: "Sithole told us that she was being mistreated by staff as if she is mentally disturbed. She says she was being shouted at and at the end she was handcuffed. This is breaking her, we want her to be released because she is held against her will."
The South African National Editors Forum (SANEF) has called for an investigation into the conduct of Pretoria News' Piet Rampedi.
This person is having her whole private life and her personal and medical details dragged out in public simply because Piet Rampedi is not only completely useless at his job, but also refuses to take responsibility for it. It's actually disgusting. Trash.

— Rob AF. (@RobForbesDJ) June 18, 2021